GOV310L PSD Assets
When creating an animation for After Effects, it is best to create all the scenes first in Photoshop or illustrator to create an easy transition to After Effects.
Scene 1:
Scene 2: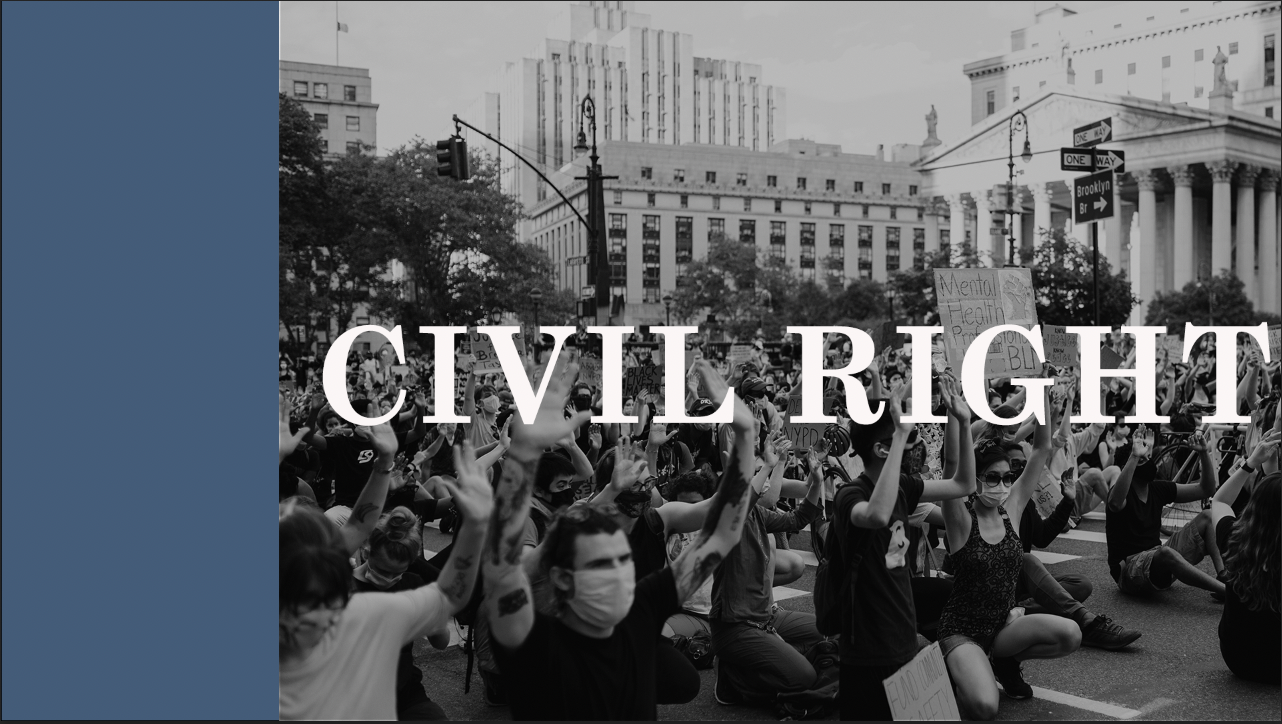 Scene 3:
Scene 4: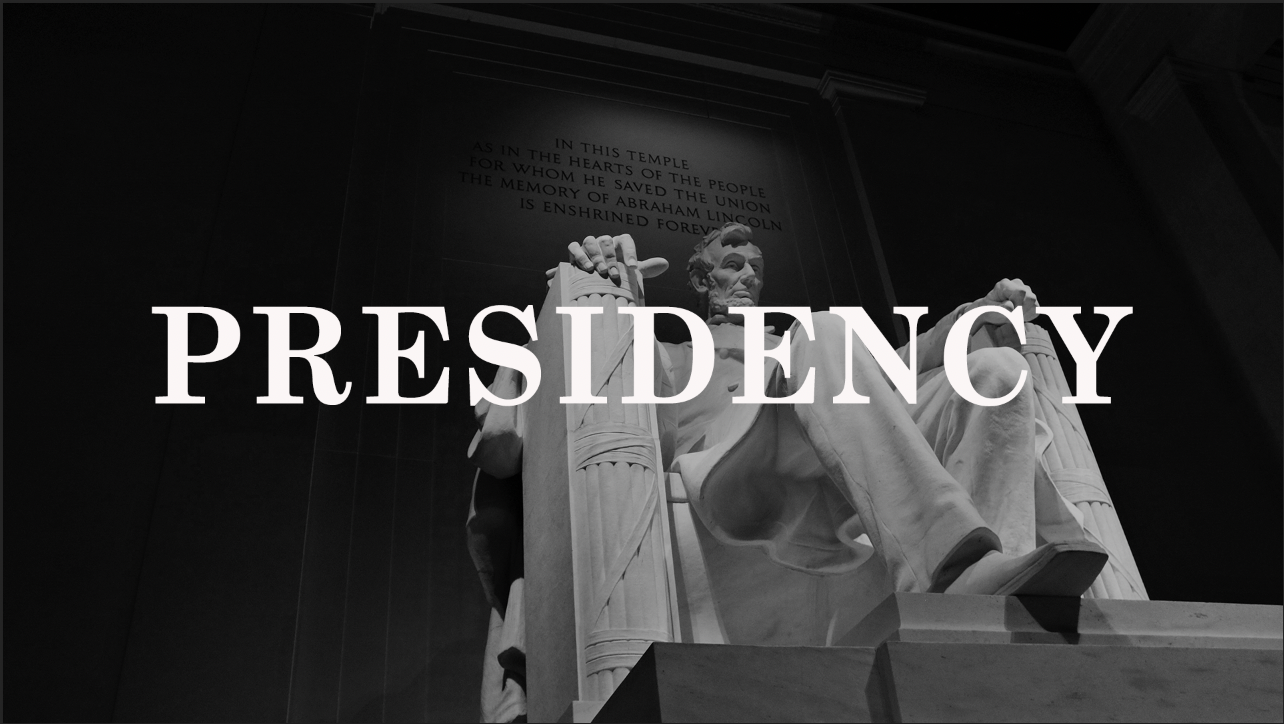 Scene 5:
Scene 6:
Scene 7:
Scene 8:
Scene 9: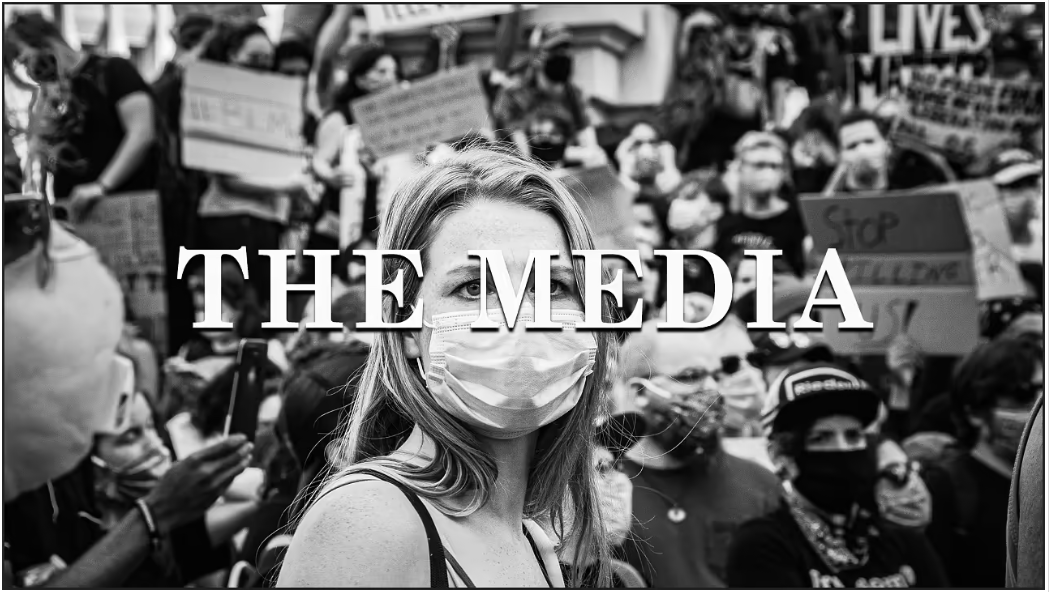 Scene 10:
Scene 11:
GOV310L Final Intro
Intro Process:
For this project, I found that is was extremely important to start with a plan. That reduces the amount of overall edits if you come up with an overall design layout. In addition, creating all the assets in photoshop first cut down the time spent organizing everything in After Effects.
Animation steps:
Create an animation proposal for the assignment and share it with the client to highlight the scenes you will create. What the animation will be based off of. How long will it be and which graphics or elements will you include.
Create the assets in Illustrator or Photoshop. If you are using vector graphics, Illustrator is the way to go. If you are using images, use photoshop.

Each scene will need it's own psd or ai file
Share screenshots of the scenes to the client before you start the animation process.

Create the After Effects file and import the different scenes. Create a main composition that you can add the scenes to and adjust the timing. Animate each scene individually in their own composition.