Project: GOV 312 – Backdrop & PPT template
Completion status: Completed 11/18
Staff Guidance: Suloni
Description/plans: Spent many hours attempting to remove the sky out of the image of the capitol to use in a backdrop. Finally got it figured out with Suloni's help!
Original photo: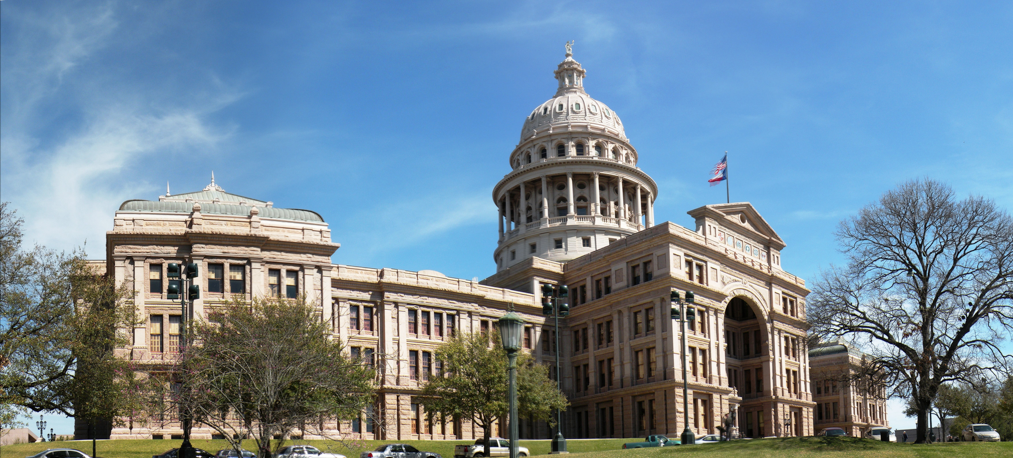 The final image:
Made a tutorial: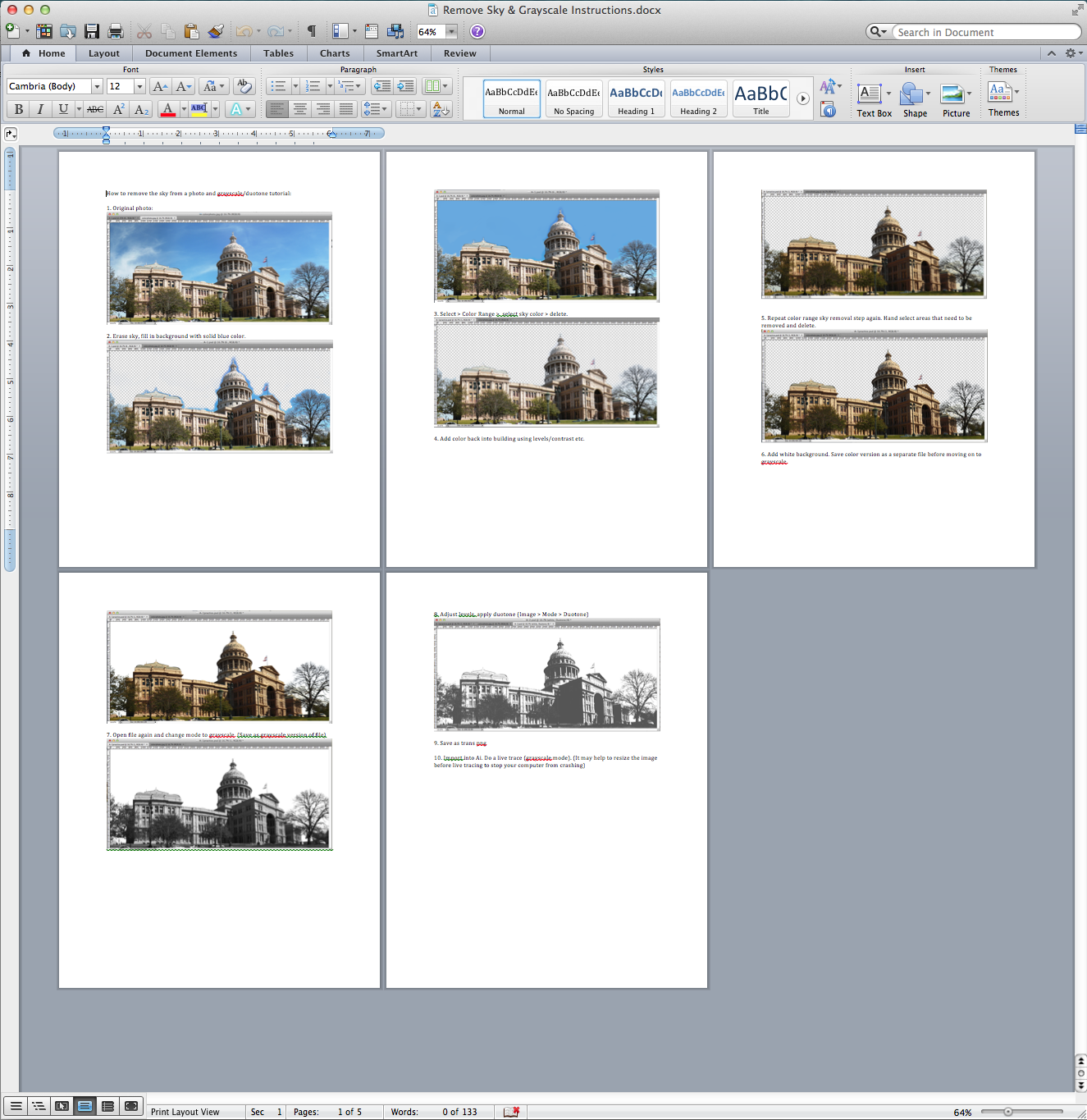 ---
Powerpoint background: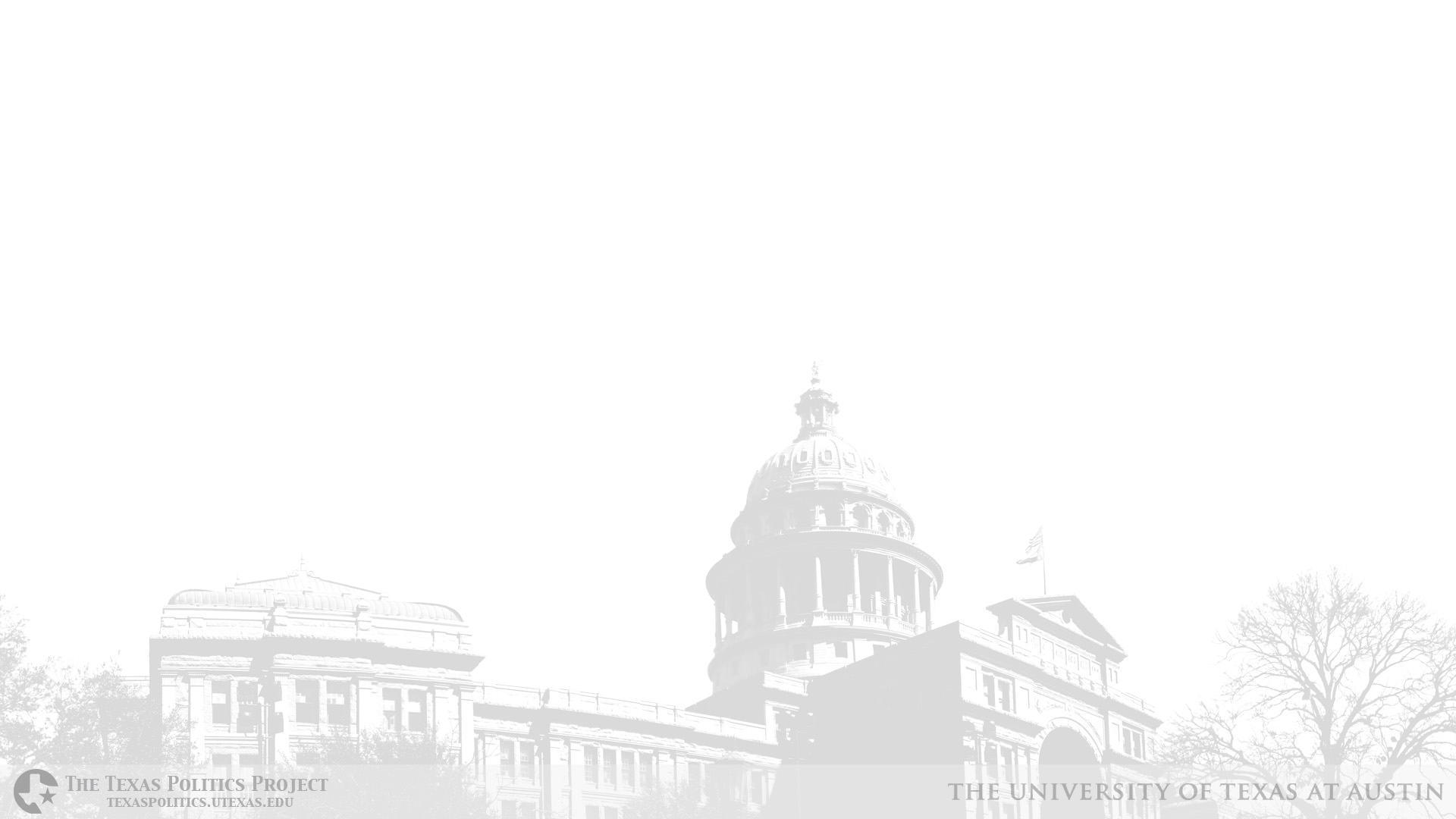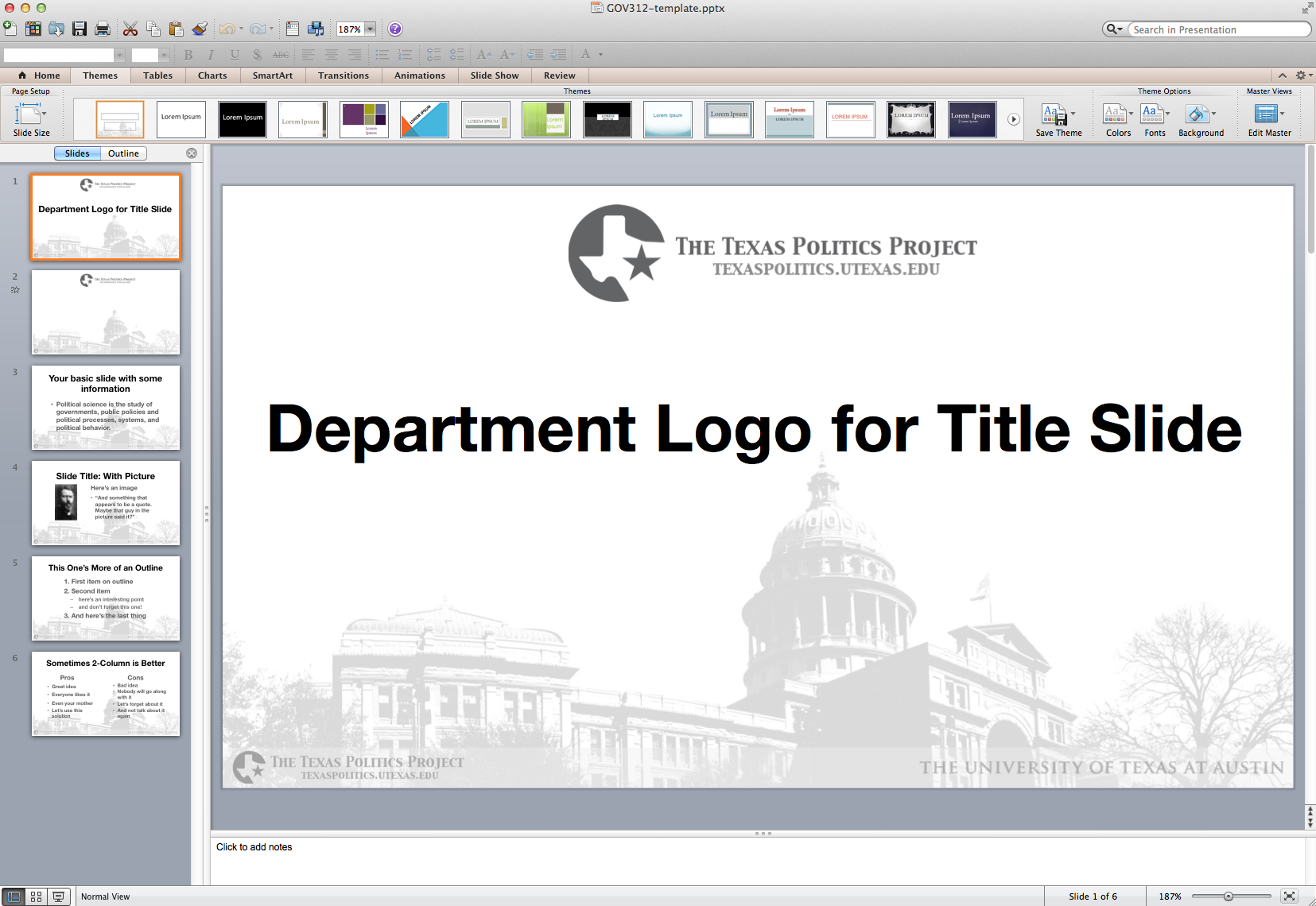 ---
Project: TxP-Redesign – CSS & HTML home page
Completion status: In progress 11/18
Staff Guidance: Suloni, Ryan, Josh
Description/plans: More progress on coding the home page bottom nav!

Got everything to appear as it should. Next step is to convert px to em.
---
Project: TxP-Redesign – More Wireframes
Completion status: In progress 11/22
Staff Guidance: Suloni, Ryan, Josh
Description/plans: Working on a few more wireframes for the TxP website
Education page: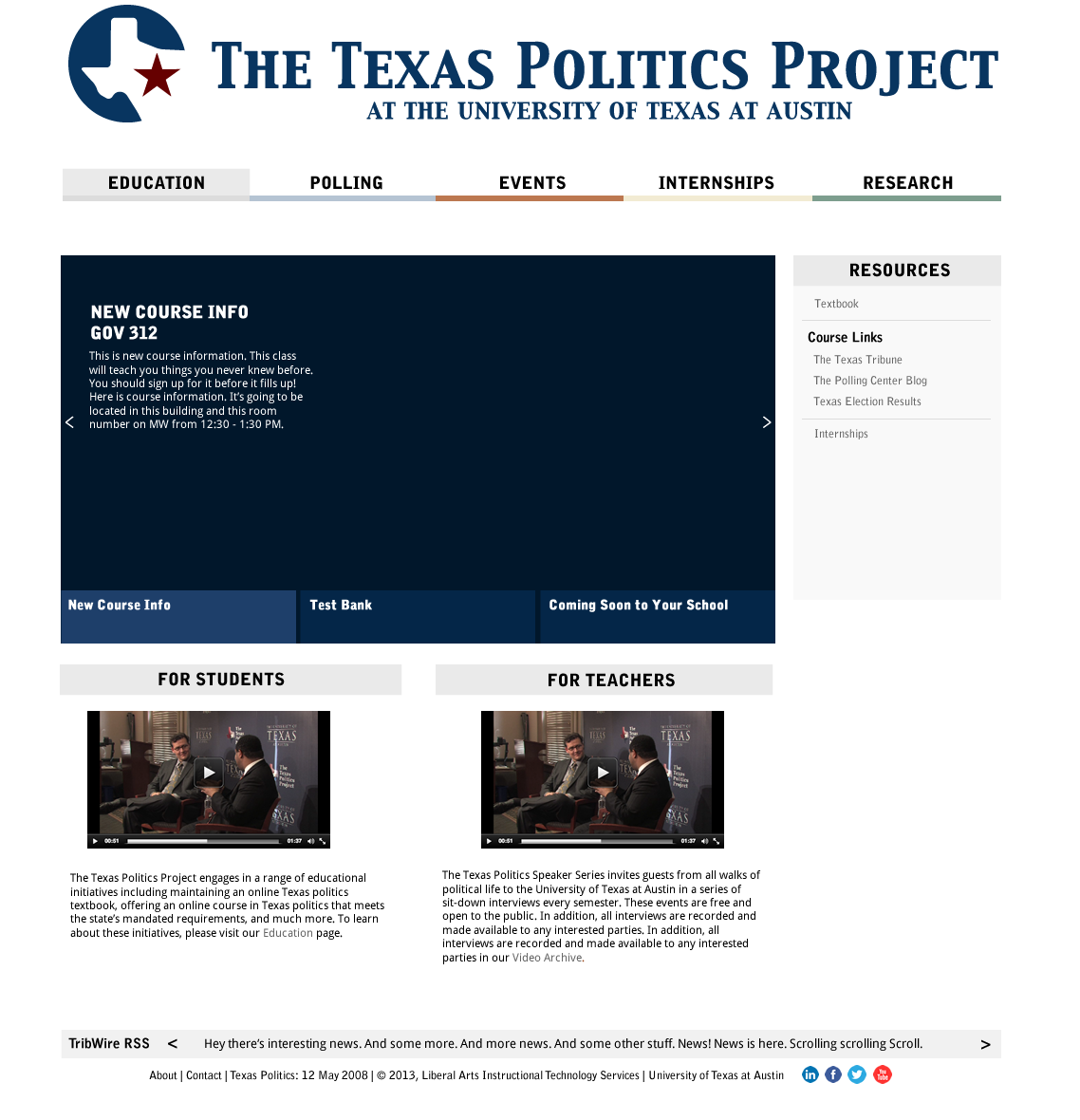 Blog page: