Project: Age of Globalization – Graphic Illustration
Completion status: In progress 7/2
Staff Guidance: Suloni
Description/plans: Create illustrated icons for pop culture, climate change, connectivity, environmental impact, international registration, small-country self-assertion. Edit all edX slides & formatting. Create new slide for small-country self-assertion.
Edit 7/10:
Updated slide 3 with new environmental impact and international regulation icon. Removed 'Call centers' from Labor. Added "Air-traffic control" to Language.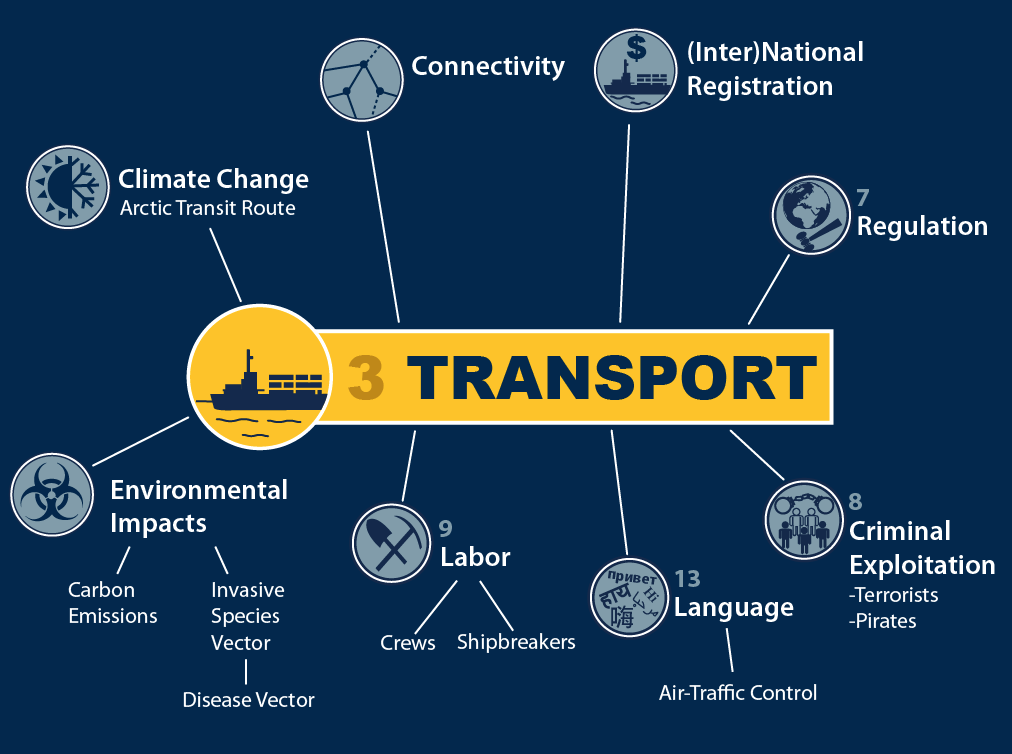 New slide: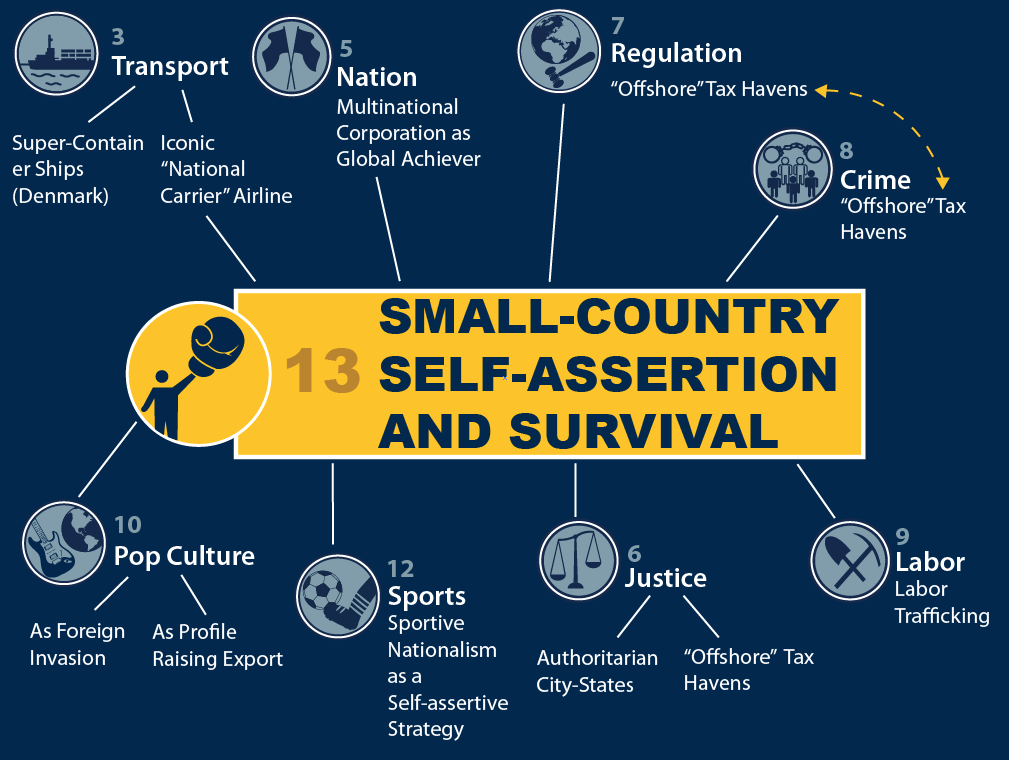 Edit 7/8:
Template for new slide "small-country self-assertion":
The long title looks a bit weird…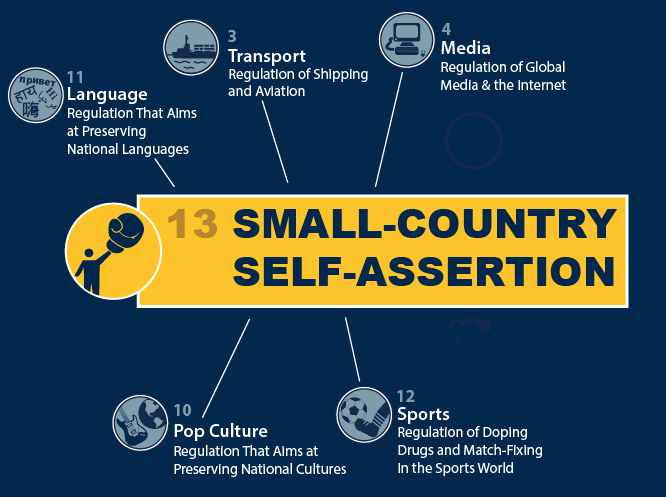 Updated slide 3 with new icons: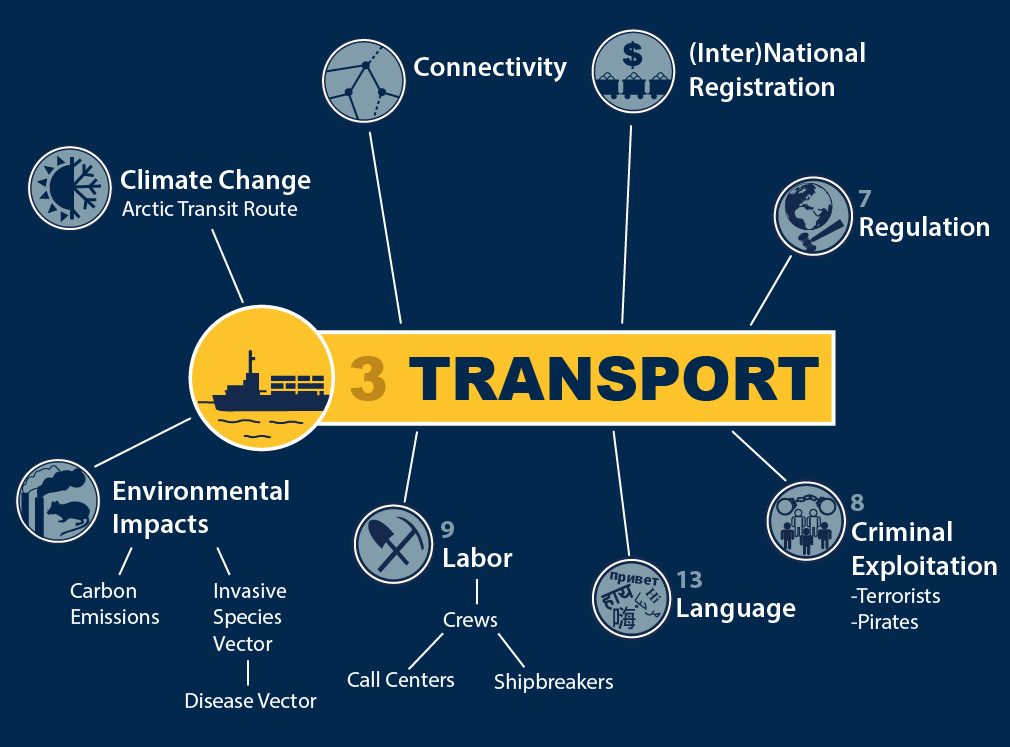 New icons: