Life Update, and some Classical Music Recs!
It's been a while since I update my blog regularly because I've been busy with Chatter (which I really like), so I wanted to make this post to catch up on some life updates and also classical music recs, because I've been neglecting my weekly post :p.
So a lot has happened over the break professional-wise for me . . . I got two rounds of interview for a summer internship, and I was fortunate enough to make it through! I'll be interning at Facebook this summer. I'm very relieved and grateful to have found an internship while COVID-19 is still going on. Special thanks to my roommate Jennifer for the insane amount of time she spent helping me practice technical interviews (and her big brain).
Some past winter break funsies.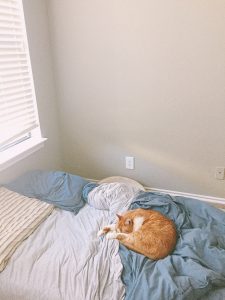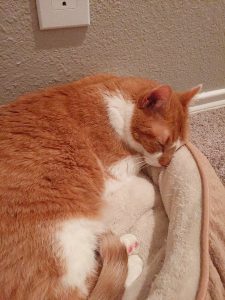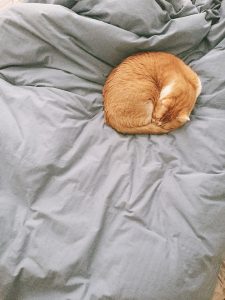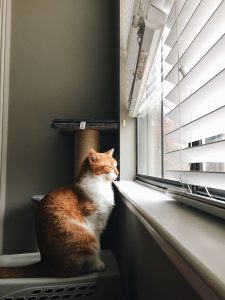 And lastly, the part we've all been waiting for, playlist recs!!! I found a Liszt's Piano Transcriptions playlist on Spotify, and I've found some fiery, flashy, glistening, but melodic pieces. Here is Schumann-Liszt Widmung (Dedication) and Frühlingsnacht (Spring Night) by French pianist Jean-Baptiste Doulcet. I've shared a different version of Widmung before on my blog by Tiffany Poon, but I also really like Doulcet's interpretation and performance as well!