KB Research – Background in Illustrator
Completion Status: Started on Oct 25
This last week I've mostly been focusing on preparing research for another STA tutorial on the Knowledge Base. After learning a lot about Illustrator on my own and through classes, I wanted to propose an Illustrator tutorial in which an STA would create their own background in the program. My hope would be that the tutorial is something that is able to be done even by a "non-artist" and focus on breaking down simple steps to create a more complex whole. I've felt that this was important because I consider myself someone who isn't very good drawing by hand or in a regular digital art program, so I want to decrease the barrier to making illustrations. I think this tutorial will also yeild a specific shape-based style, which I also think might be good knowledge if a client were to want something to that effect.
Starting with step one, here's my inspiration board: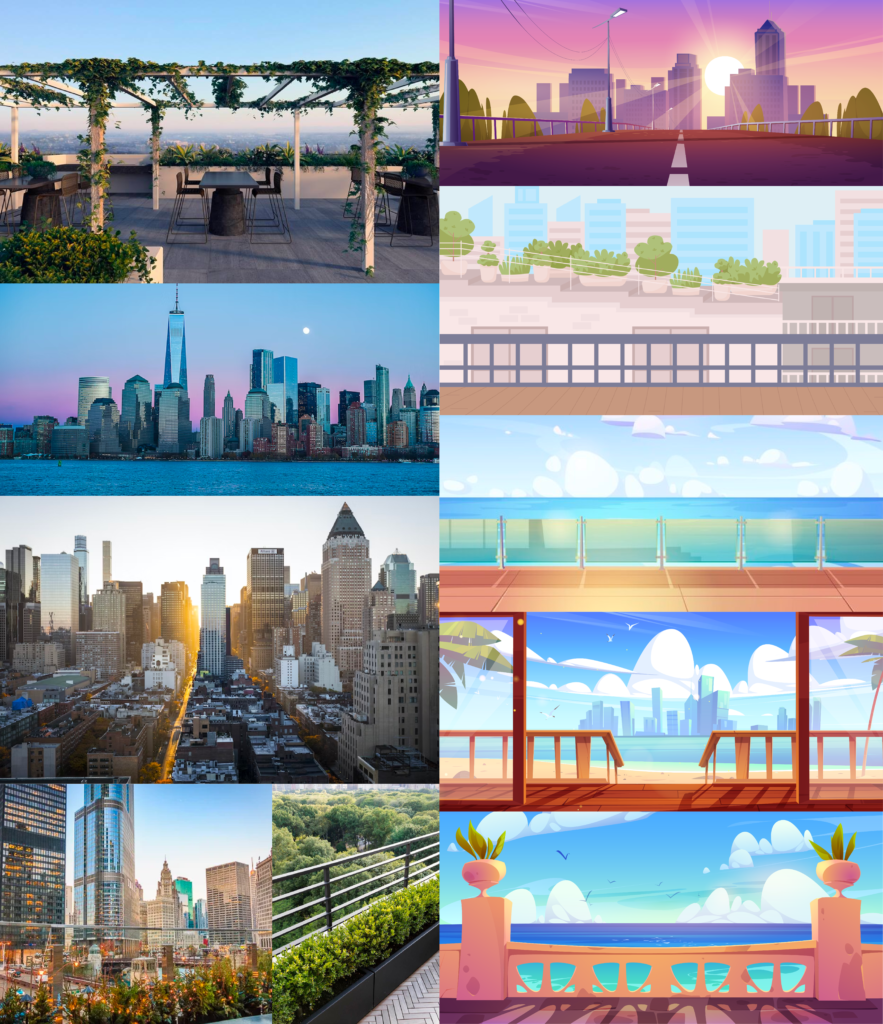 And then getting into the real creation of the image, here's a step by step image process: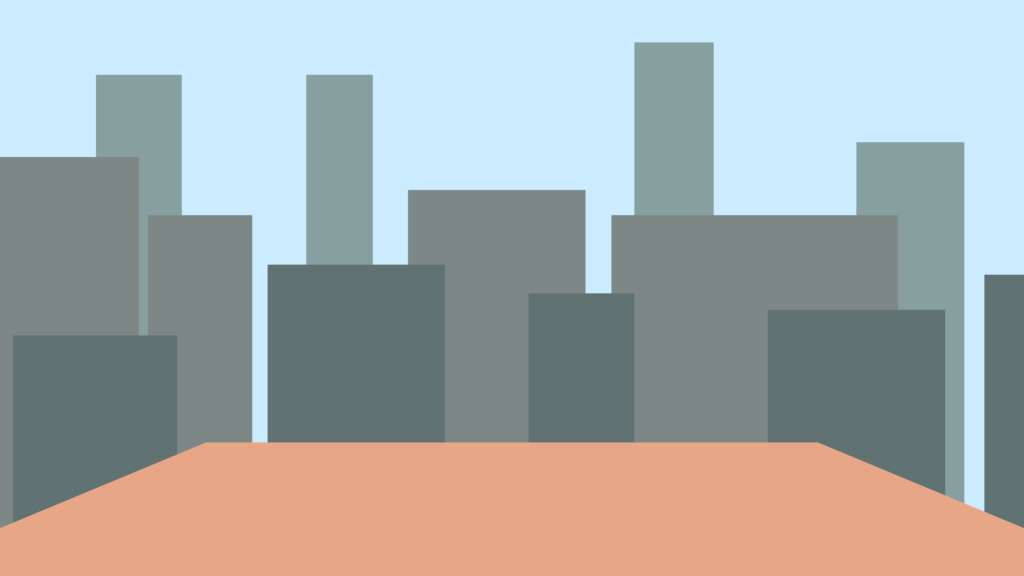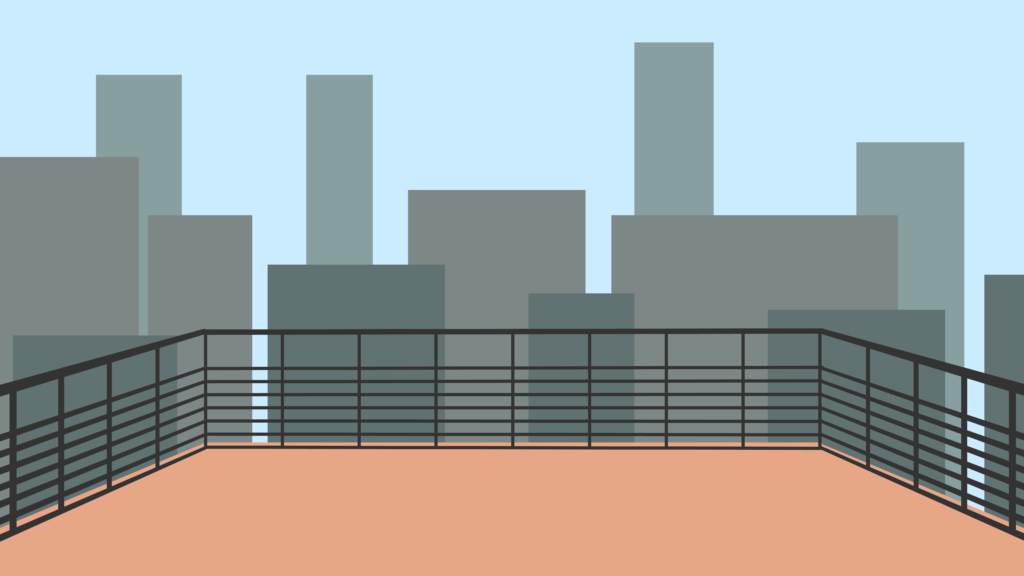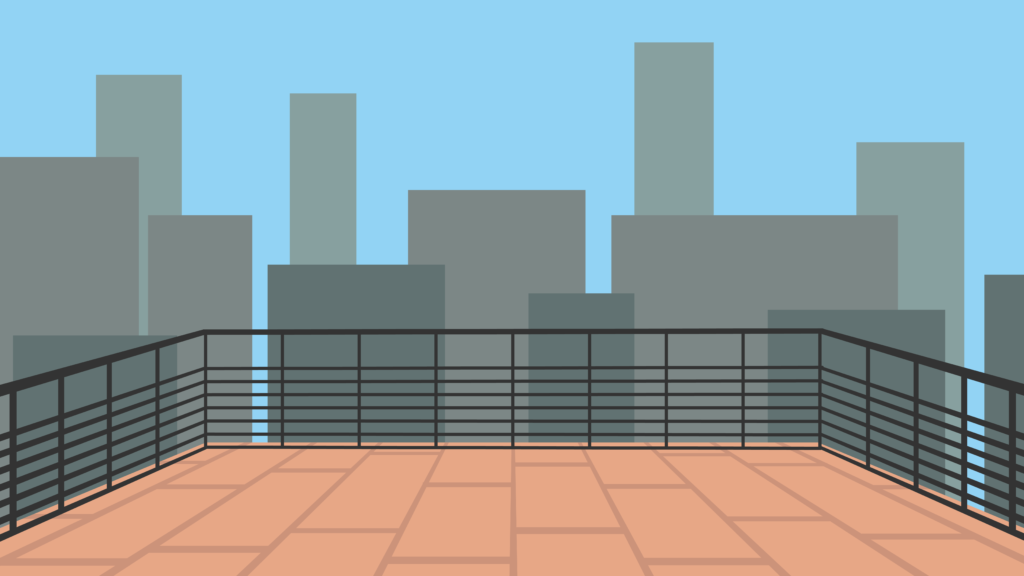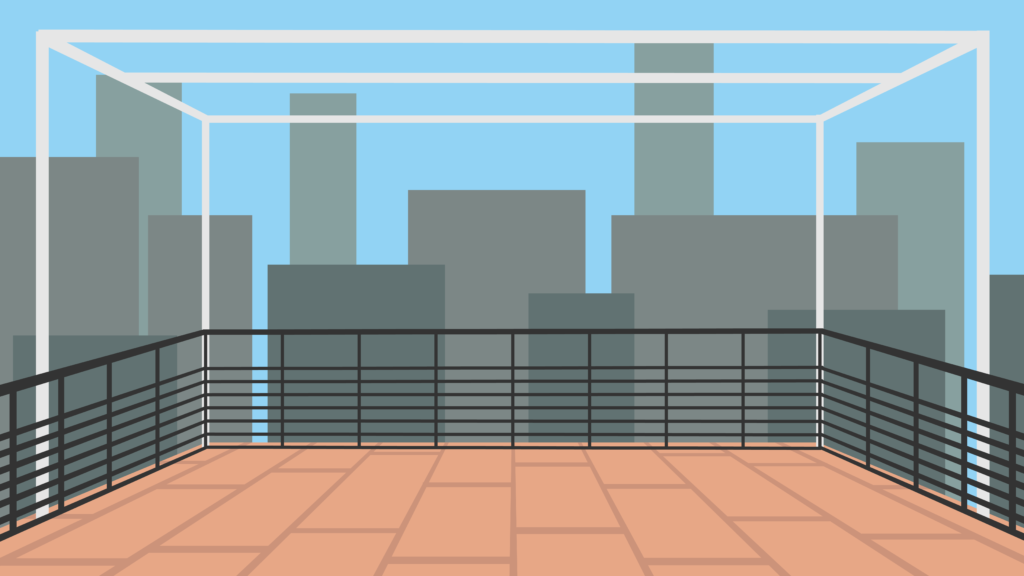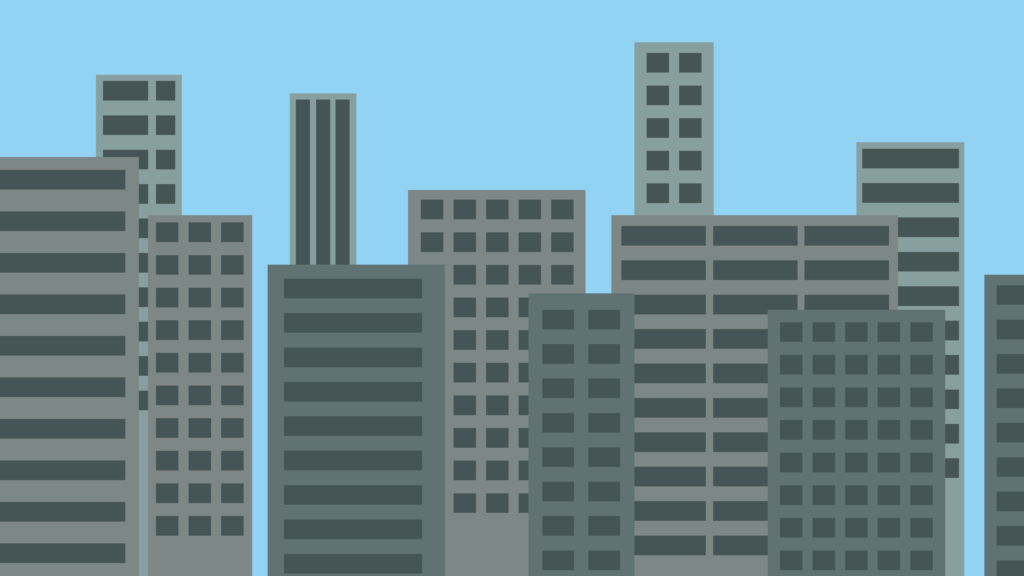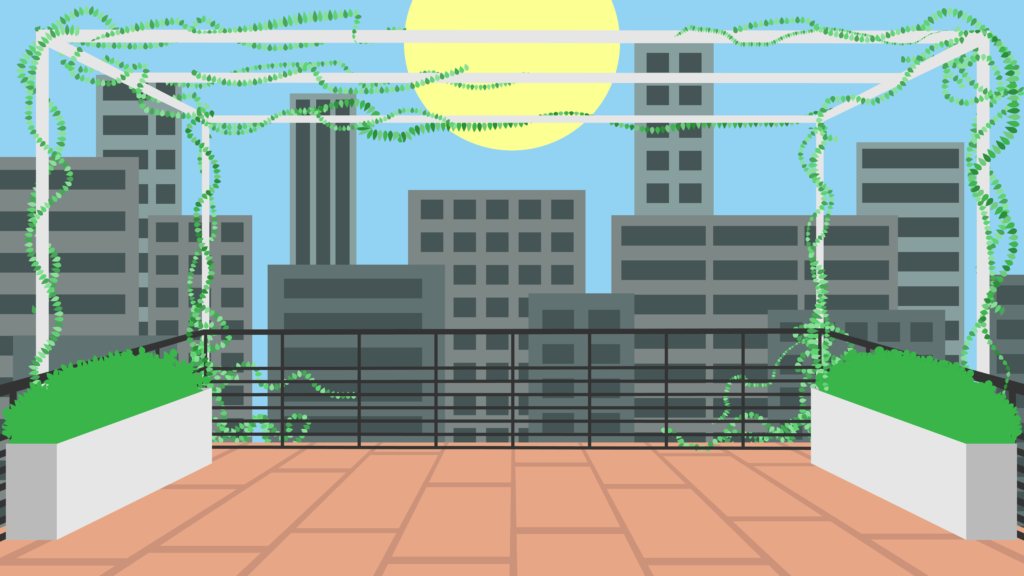 And then my next steps will include continuing to add gradients to create depth and add interest, changing color schemes, adding shadows and highlights, and more!
After getting this far I've noticed that there's a bunch of useful tools that I can talk about in the tutorial and how using multiple together can be really helpful, including using the line width tool with the blend tool to create perspective, the blend tool to easily duplicate shapes, the pattern tool to create the vines or the leaf pattern, draw inside tool to cut off shapes, and a few others. Besides just the literal sense of creating a background I'd also hope that STAs would learn about these tools and start thinking of how to reapply them to other projects.