Texas German Retractable Banner #10
Client/Prof: Margaret Blevins
Completion Status: Started on Sept 21
Staff Guidance: De'sha
Finished up a new draft of the banner:
Icon Training
Completion Status: Started on October 11 (?)
Staff Guidance: De'sha
I worked to design icons with the McCombs school of business in mind as the style, here's what I came up with: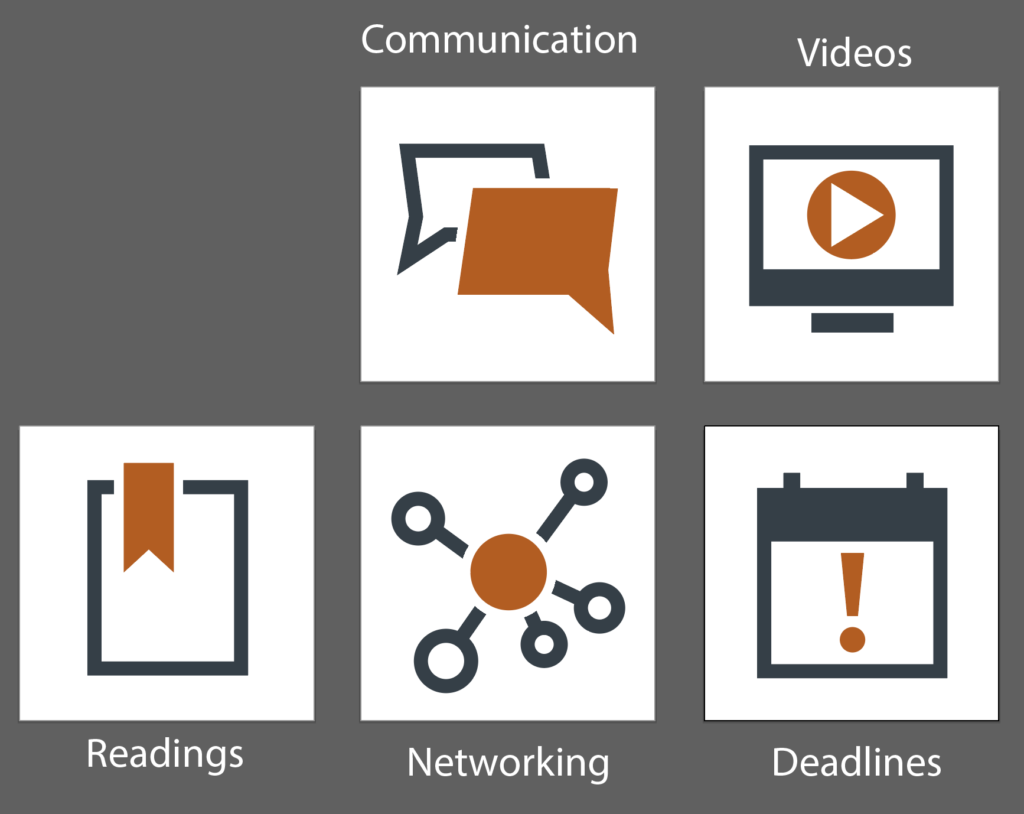 Logo Training
Completion Status: Started on September 20
I've been working more on my logo design training and decided to take a step back and figure out ways to make it a single color while incorporating my original font and ideas. I feel like in these the contrast between the L and the C isn't quite enough so it starts looking like an LE or some kind of indistinguishable text, but I think I like this direction a little better.