This week I was able to complete more than I anticipated actually. I completed my STA Self Portrait which was a lot of fun to work on!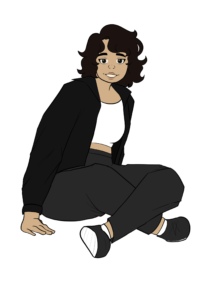 Now that I'm finished with my orientation training, I'm starting on the Basic STA Skills. I've completed the course graphics of the training which was very to-the-point. Here's some of the graphics I did for it.
I also got a last minute assignment which was a simple button.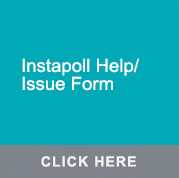 I'm excited to be getting into training that involves design thinking skills!