Week 11
ocean's eleven
  JUNE 27th – 29th
I completed some Google Analytics tasks using Airtable. I was assigned to extrapolate data for all of the university's websites by projecting the total number of user sessions over the course of a year. I originally calculated by hand, but ran into many mistakes, so I decided to optimize my workflow using Chat GPT-3. I began developing a Calculator Prompt for GPT. Once complete, it will allow me work at a more efficient pace while also providing accurate results.
Google Analytics
Original Math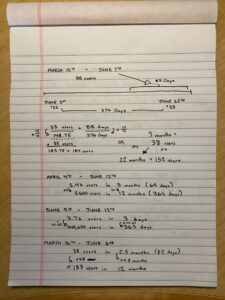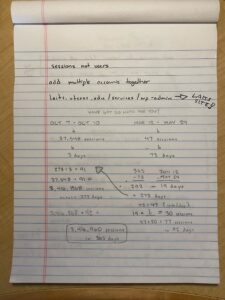 Airtable Spreadsheet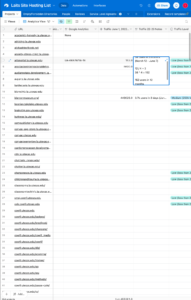 GPT Math 😈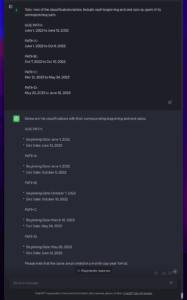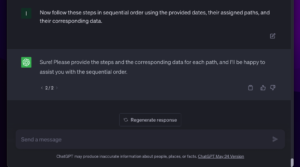 I also met with Stacy and LAITS Desktop Support for some training using WordPress' user interface. After the meeting, I forwarded screenshots via Slack to help Desktop Support walkthrough any further questions they had.