Week 1 – 2
my 1st week!
APRIL 21st – 28th
This was my first week as a Web Development and Design STA 🙂 🙂 🙂 let's gooooooooooooooooooooooo!!!
I trained one-on-one with Thang and published my first ever website! We used WordPress to update the university's Psychology Lab webpages. Thanks to Daniela, we were given an up-to-date template to work with. After taking a look at how previous content was transferred, we cloned the new template site using the NS Cloner plug-in. We then copied content from the ten-year-old site into its new template using block coding. I also learned how to edit the website's backend using HTML and CSS in Visual Studio Code. The Psych Lab pages will soon be ready for client review once they're cross-referenced with the design team for crisp visuals.
Here are some screenshots of our work :
new sample template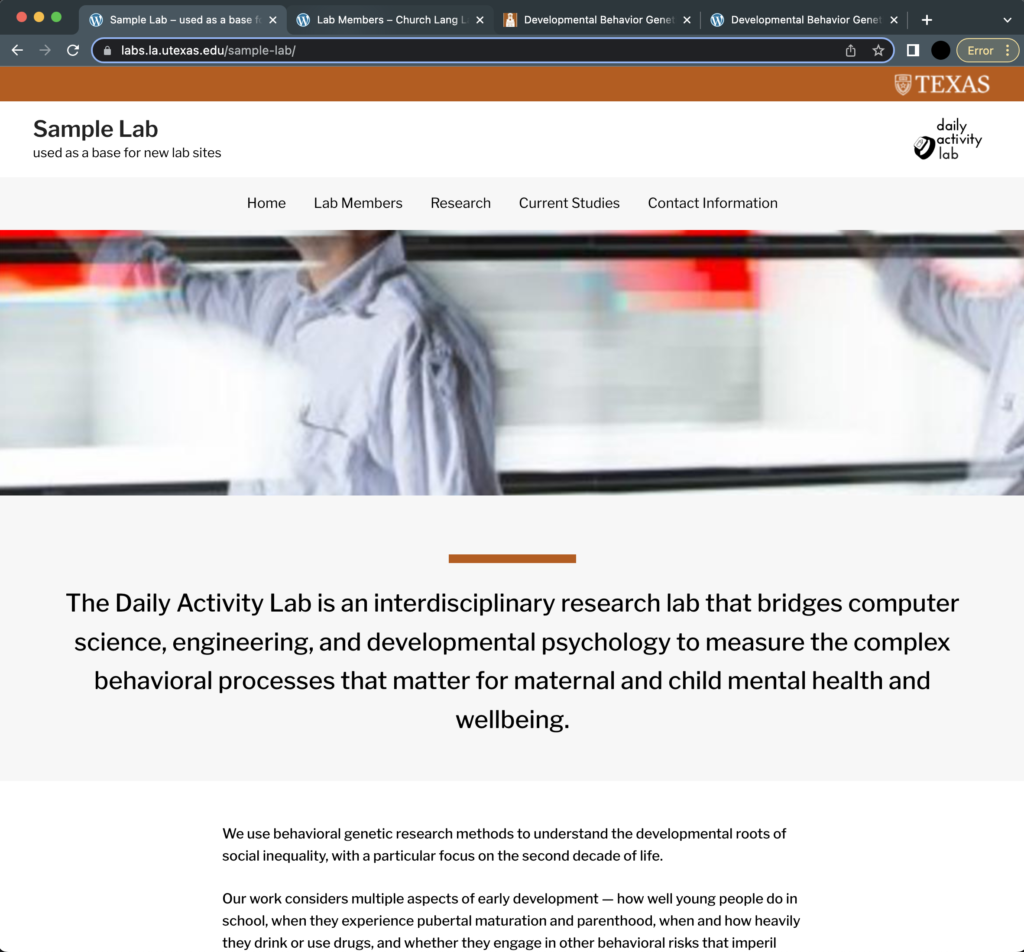 psych lab reference site – draft 01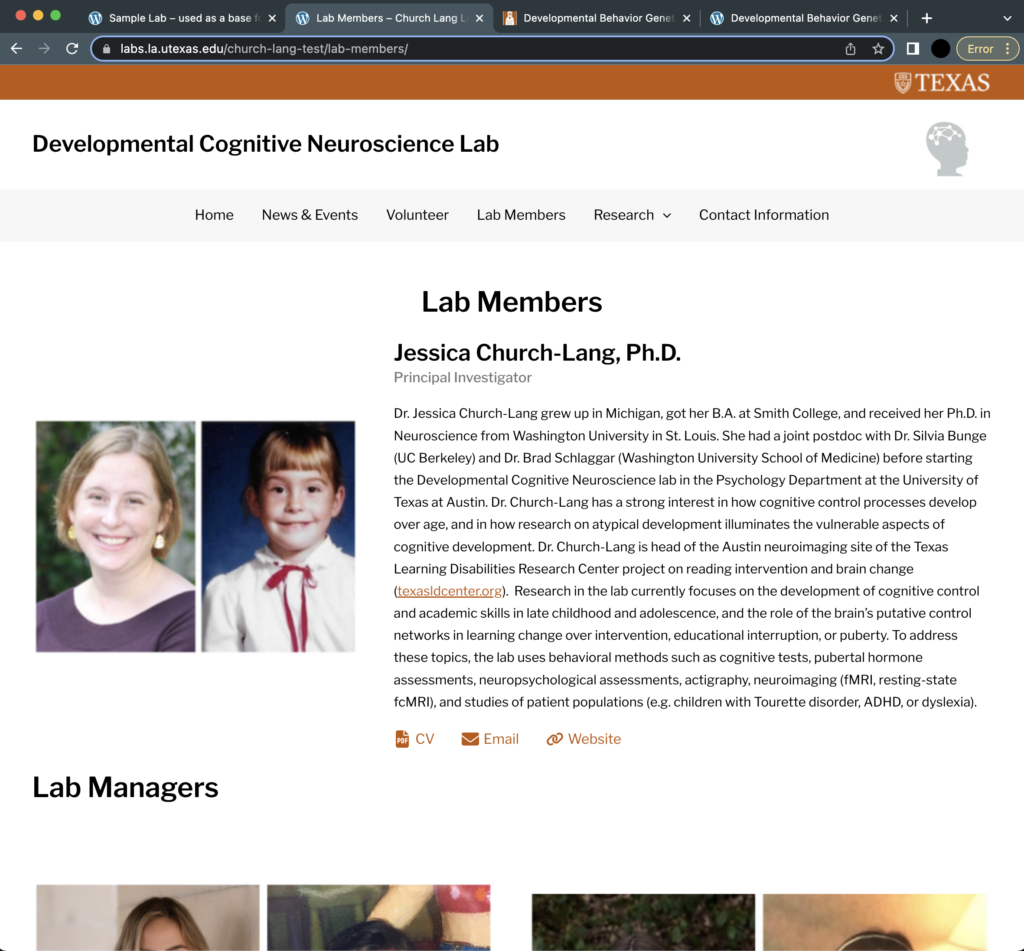 original psych lab site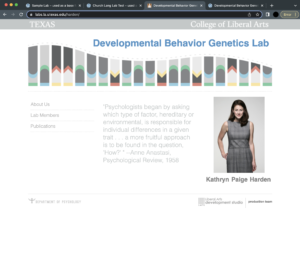 newly published site – draft 01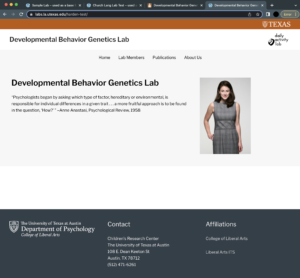 I also began working on the banner design for my STA Blog Post page. I started creating my official background in Miro. I am now developing drafts for typography using Photoshop. My end goal is to create a three-dimensional graffiti font.
color palette inspiration
drafts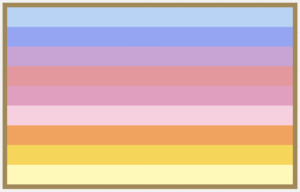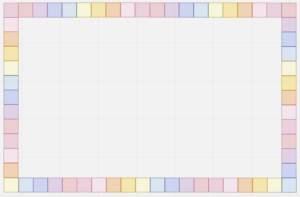 official background & accents
current typography draft