STA Poster 
Project: Spring 2023 STA Presentation Poster
Notes: This week, I've been focusing on polishing up the STA presentation poster. I finally got to a good point where I can send off the final export! Luckily, fellow STA Lorena helped make some minor tweaks and it's looking great! I'm excited for others to see the poster and all of the hard work everyone has contributed to this poster assignment!
Before edits: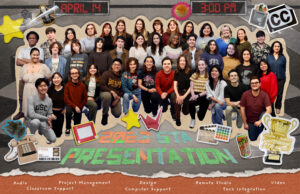 After edits: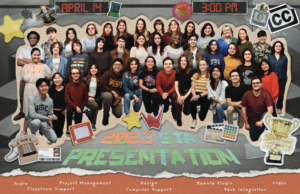 Course Graphics Re-edits
Project: Tower Tools
Due On: March 22
Notes: This project was reopened for Canvas Banner edits. The client requested to change the name of the banners. I altered the text to be white along with editing the backdrop a bit to be less teal and higher contrast.
Before:
After: