Weeks LXVI-LXVII
Am I supposed to write these during break?
GSD Course Posters
Not much to say about the screen ads. Maddy made the template, and they turned out good.
We did get one last poster request for a forgotten course. I had fun finding the image, and scaling it up. Never underestimate posterize tool.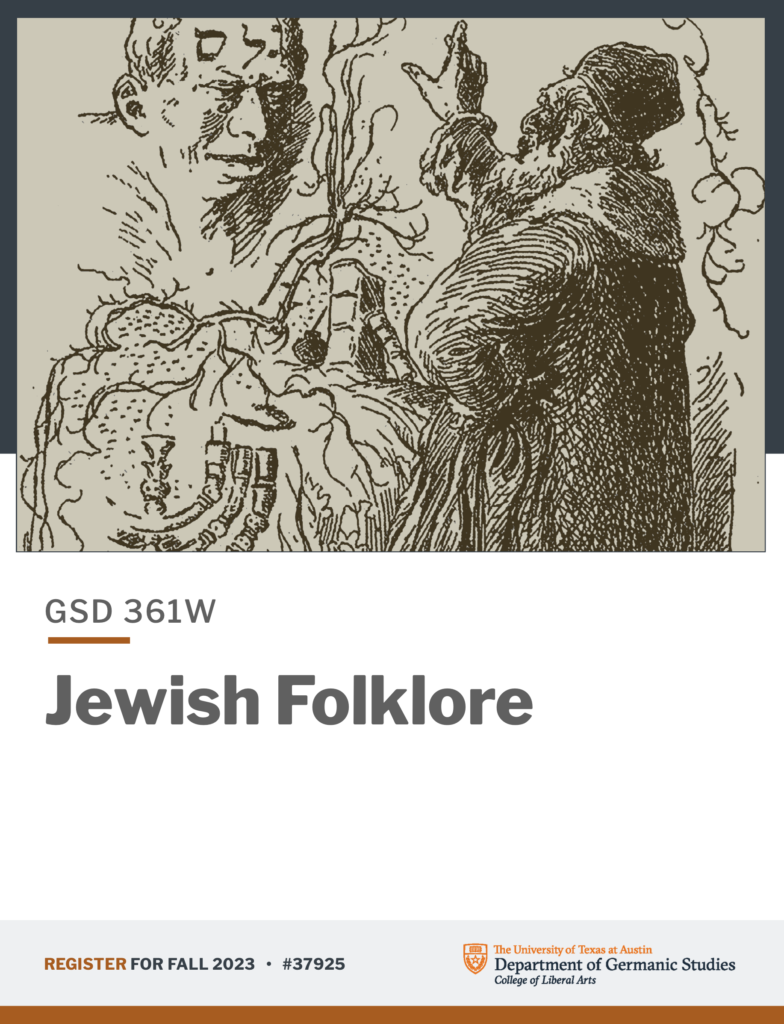 TGDP 6
This one was a whole lot of text. It ran well off the page when I first started pasting it in at the previous font size, so it took a lot of experimentation to get a very first draft that didn't have the best hierarchy.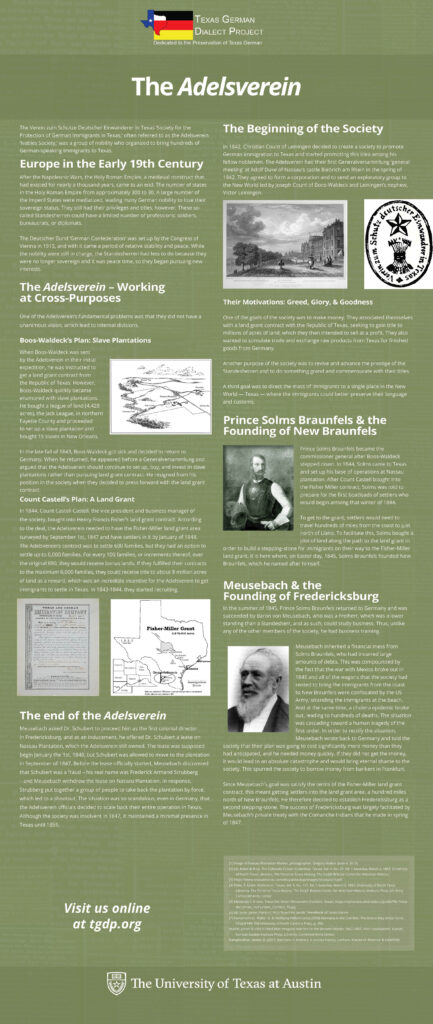 Maddy provided a better layout, split into sections, for me to standardize and fine-tune. Still snug, but working better. We are now in stage 2, various text corrections.
Vector logo recreation
Would it surprise you to learn that some very old intricate vector graphics were not backed up in Box and all we have are the exports? :') I even combed the folders despite Maddy having already done so, and couldn't find anything. Oh well, a good opportunity to relearn the pen tool. I've been tracing these in red, so they look kind of like evil sigils.
So far, 12.5 / 16 done.