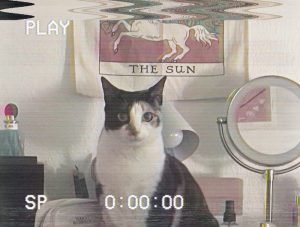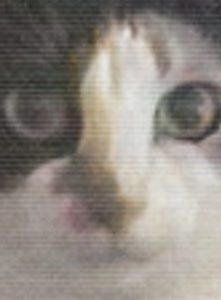 I've been working on helping with art direction for course graphics, miscellaneous KBs, and Pages documentation. I spoke with Tim and Suloni Wednesday about the latter, so I'll be hoping to post a new version on Basecamp soon. I've also been working on Jazz icons for MUS 307.
Project: MUS 307 Jazz Era PPT Icons
Client: Dr. Mike Sailors
Completion Status: In progress
Staff Guidance: Suloni (art director), Jennifer and Anne (PMs)
STA Team Members: me
Description/Plans: Creating jazz photographic icons for the following eras: New Orleans Era, Swing Era, Bebop Era, Cool Jazz Era, Hardbop Era, Modal Era, Fusion Era, Neoclassical Era to be placed in a powerpoint template.
I did a little research as to which jazz artists are popularly associated with each "era" or subgenre of jazz, and came up with some ideas. Here are my current icons: