Ethics and Fairness Course Graphics
This week I have been working on completing the Ethics and Fairness course graphics. Besides the studio backdrop, the course graphics a quite simple to put together.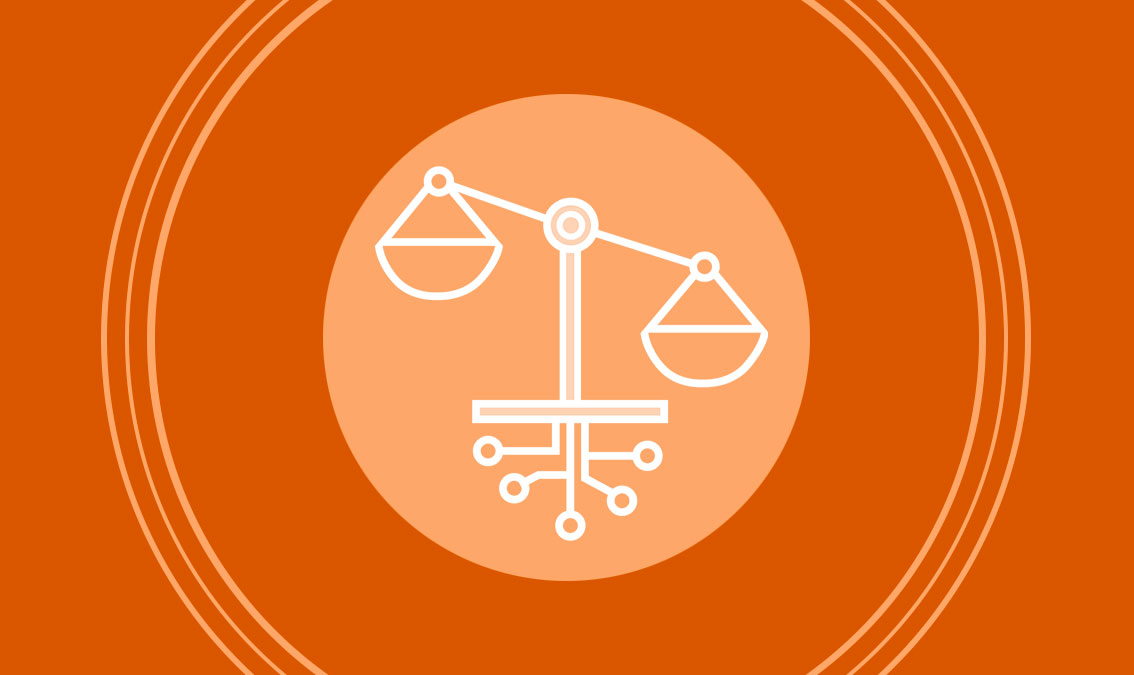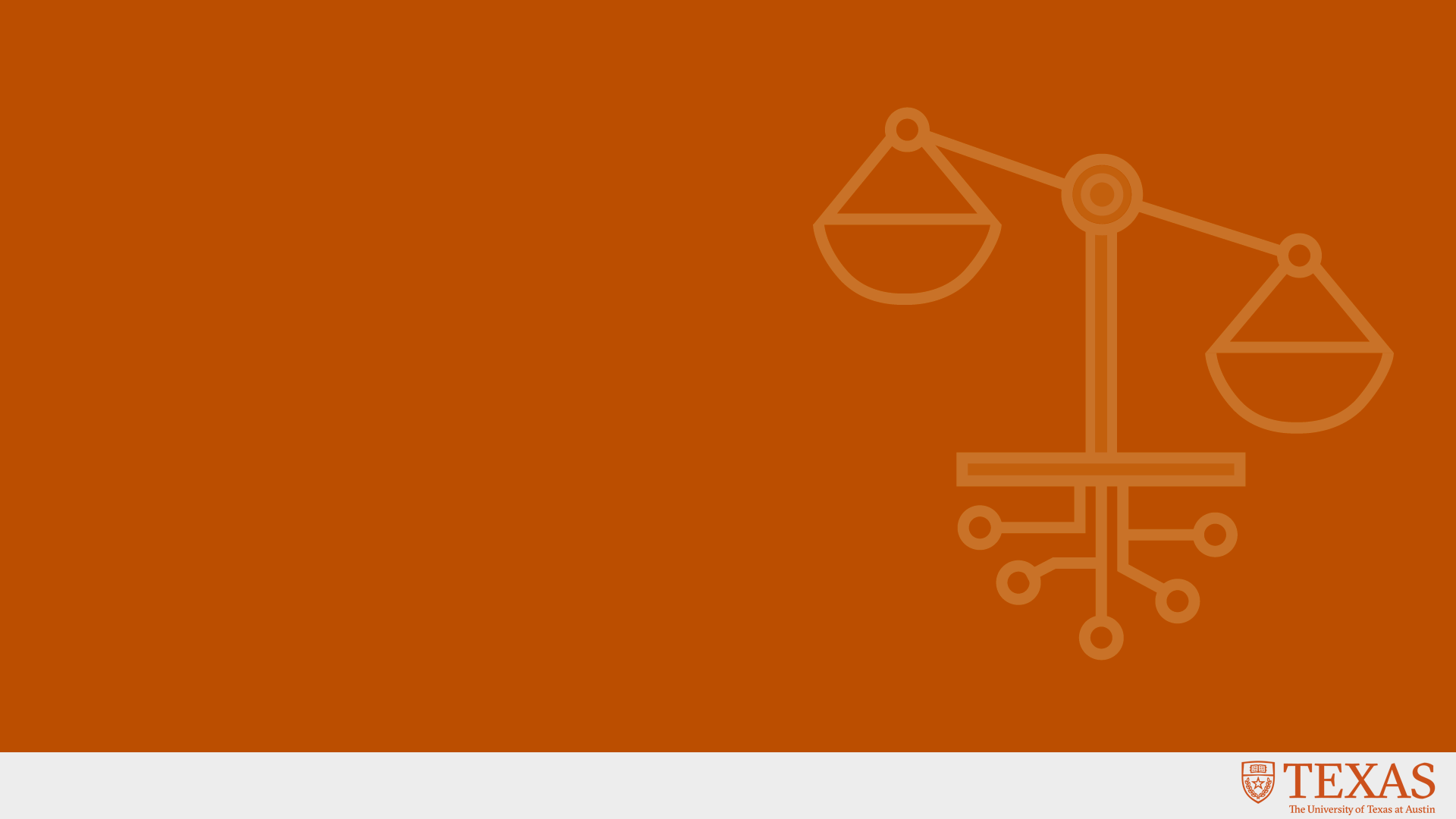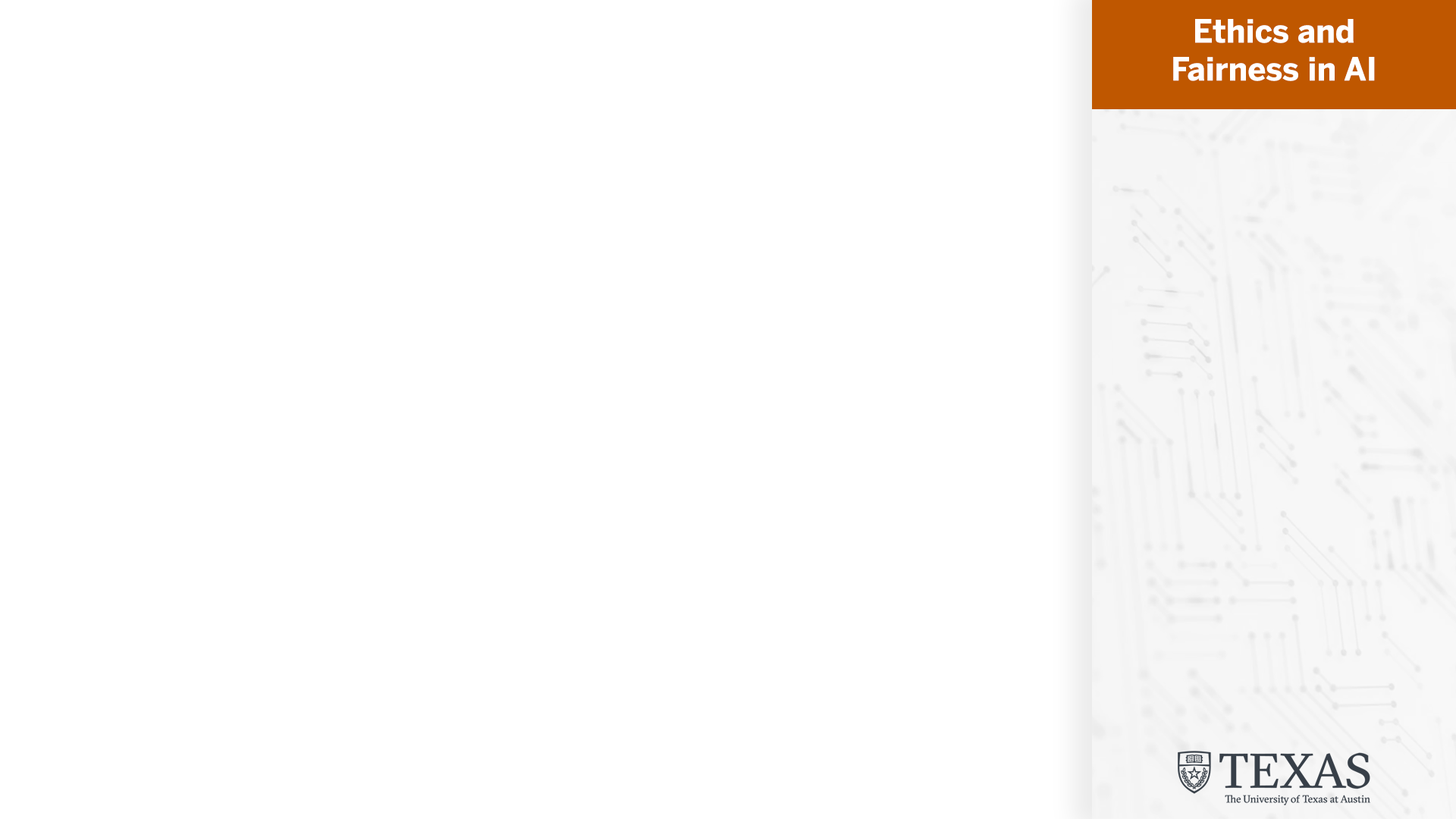 I also ended up creating a collage backdrop for this course when it wasn't necessary. But I feel that is still looks really good.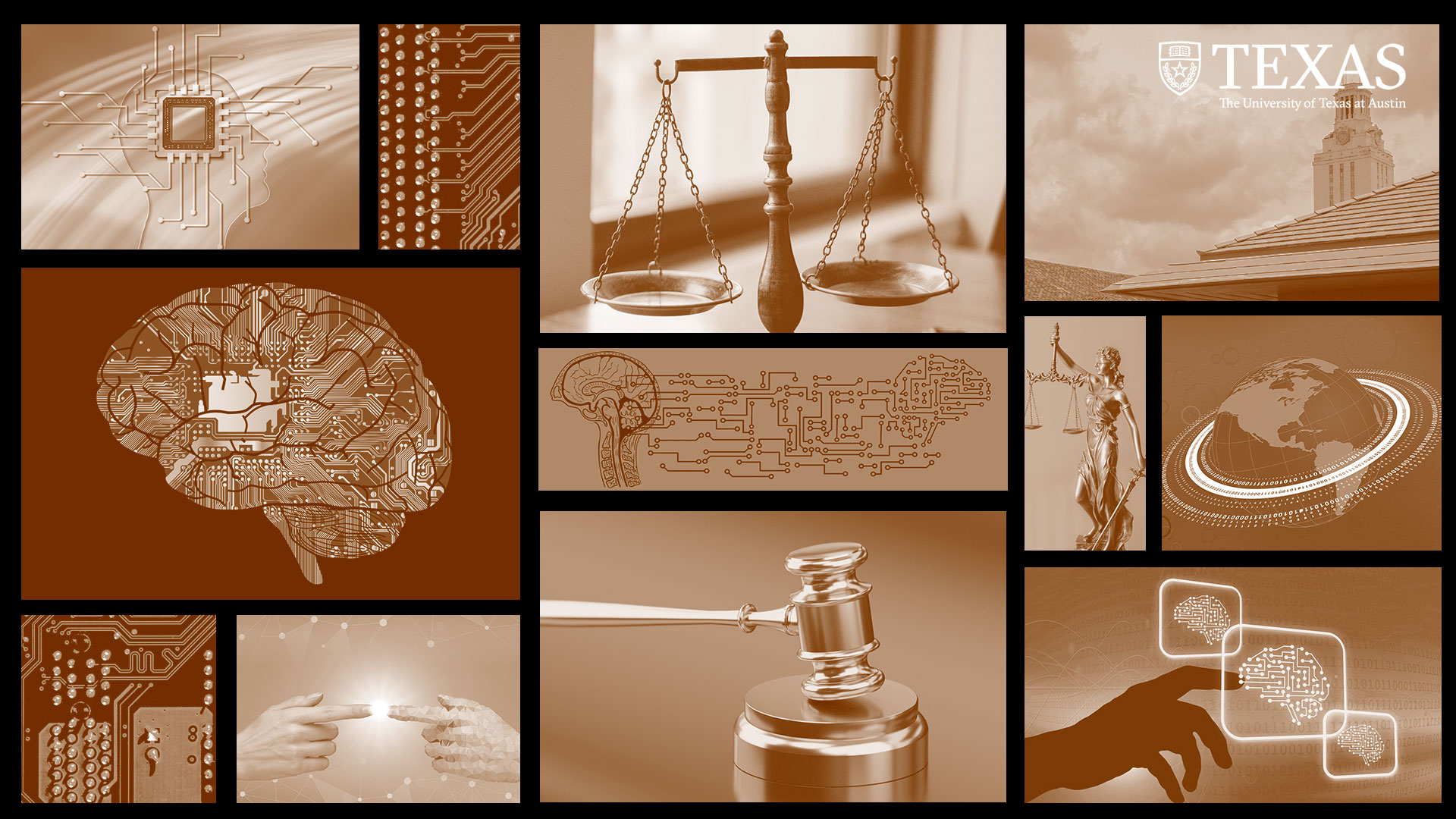 Now I am currently trying to figure out what is the best backdrop version with a subtle design. Here are the different versions with the studio test.
I personally like the darker versions better. I feel like they provided a great contrast for the professor. I feel like the design could be lowered in opacity to provide the more subtle approach.