Miscellaneous Tasks
Today in the office I had a couple of random tasks I was jumping around and finishing. The first one when I logged on was reformatting the summer 2021 online course graphic to be 1920×1080 and have the test read "LAITS-Supported Online Courses" instead for Marla.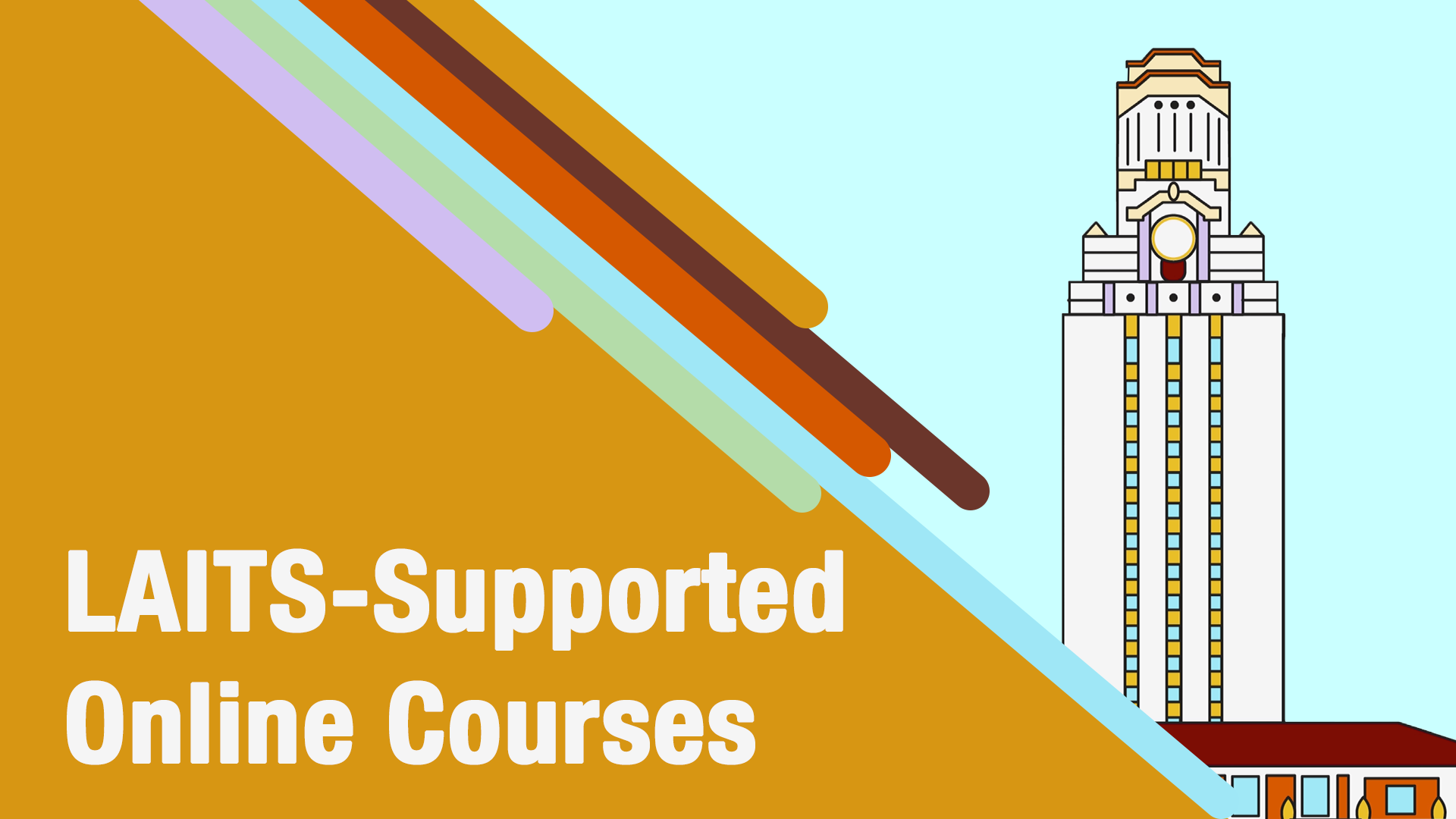 My next task after that was looking over the photo ID submission emails and special exceptions and make edits to the document to polish it up. I went in and only made suggestion edits so that they may be approved line-by-line first. I finished going through everything that was in the document so far.
Lastly, there was an issue with photo ids and where the uploaded photos were going. Someone made a box link submission and we could not find where it was going or who had access. I went in and made sure each accessible folder to everyone on the team had the cut-out images as well and crossed checked all the files to make sure who had theirs uploaded and edited and who didn't.