Hello and welcome to my third week blog post! I can't believe I've been here almost a month now, it's gone by so fast! I really like what I'm working on, so it's easy for me to sort of get sucked into my work. Often I have trouble getting myself to stop for the day and log off, but it's a skill I'm working on. Sometimes you need to take a break and just, you know…
V I B E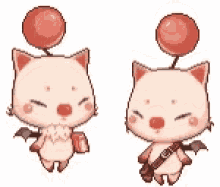 …anyway! This week, I spent most of my time creating the stinger animations in after effects. It was a pretty straight forward process, although I had some issues with After Effects crashing when I had too many keyframes visible at once. Fortunately, it was an easy fix (restarting the program), and I didn't even have to turn the computer off and on again!
The first drafts for the Chat Stinger had a version with extra bubbles, and one without:
With bubbles
Without bubbles
We ultimately decided on the second one without the additional bubbles. The extra animation cluttered up the screen a bit too much, and with these types of graphics, less is often more. Next, Suloni suggested I create a version where the "…" on the chat bubble comes back and forth. I initially wanted to have it appear and disappear 3x, but 2x ended up fitting much better within the 4 second time frame of these graphics. This is the current version I have made:
For the Insta-poll animation, I was able to adhere pretty close to the animatic I made for it. The first draft looked like this:
In the second draft, I added in a fade-in, and a little pop-in to the three dots on the side of the circle, pretty much the exact same way I did the ellipses on the Chat stinger. I'm not sure if we're going to keep that in, but I think the effects adds a little pizzazz to the animation without overpowering the text.
Next week I will continue making changes to this, as well as create the animation for the TA Discussion stinger. I've already imported that into after effects, and plan to animate the "discussion" bars growing, as well as possible some sort of entrance transition if it does not make it too busy.
Finally, this week I created the caricature of myself for the STA Blog banner! Here is me and my amazing cat Travis.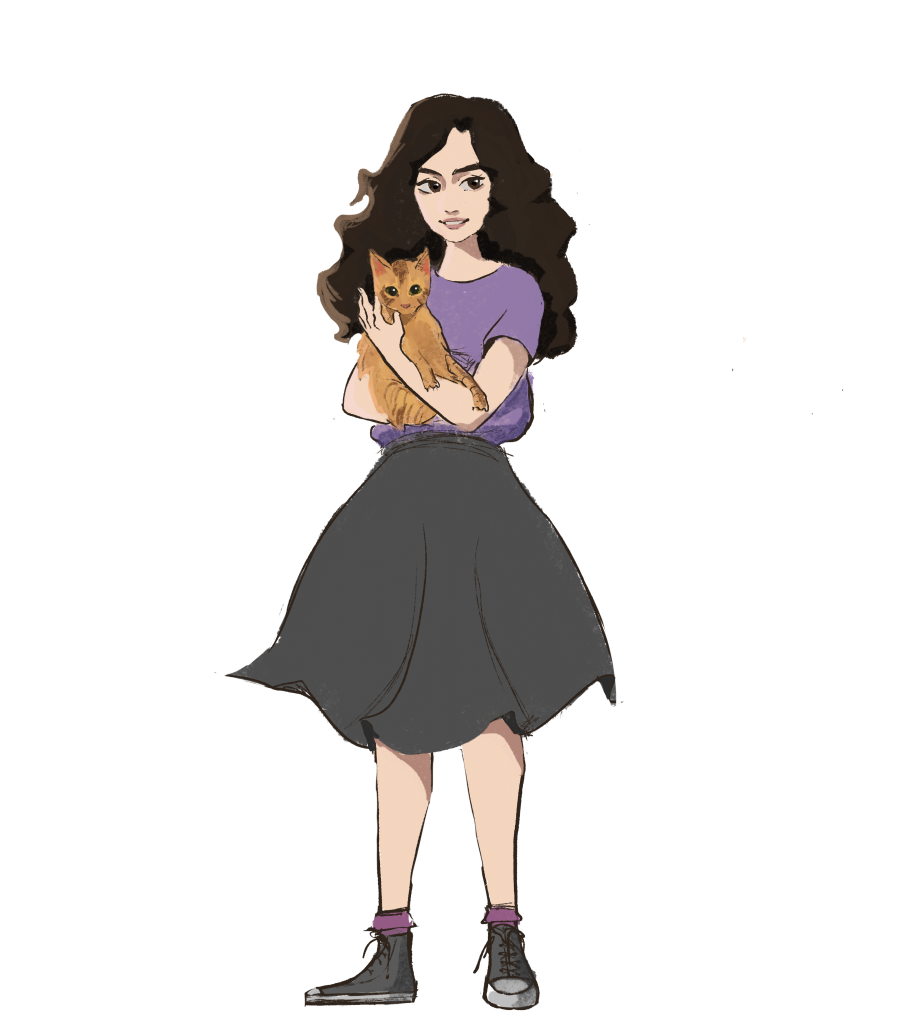 Here are some actual photos of Travis to brighten your day: