Draft Web Service Page In Cascade Update
Daaang Daniel, back at it again with the Web Service Page… (sorry and you are welcome for the old Vine reference)…
Anyway, on todays news, we have a new update on the Draft Web Service Page situation. In brief, last time I was working on a few different banner options for Suloni to look at, but they were a but too out of the box for what the project requires. So, not long ago, I resumed my work on this project and got down to business on a new banner following Suloni's feedback into this new direction.
Long story short, this is what the banner looks like now! I'm also excited because I got to work with UT's official illustrations and even got to alter them a bit to fit the purpose of the banner.

After I got approval for that, I was assigned the followup task to work on three more things (for now, at least).
1. Design a new illustration (still using the official UT illustrations) to include within the content of the page.
2. Mockup the Web Service Page on my own STA Cascade site.
3. Draft the content of the page to reflect the services that will be offered through it and/or to redirect them to the right assistance provider.
So, without further a do, you can find all those cool things in the following link: https://liberalarts.utexas.edu/sta-12/draft-web-service-page/, enjoy! I will also include the content body illustration I designed for the page bellow. I'm proud of it…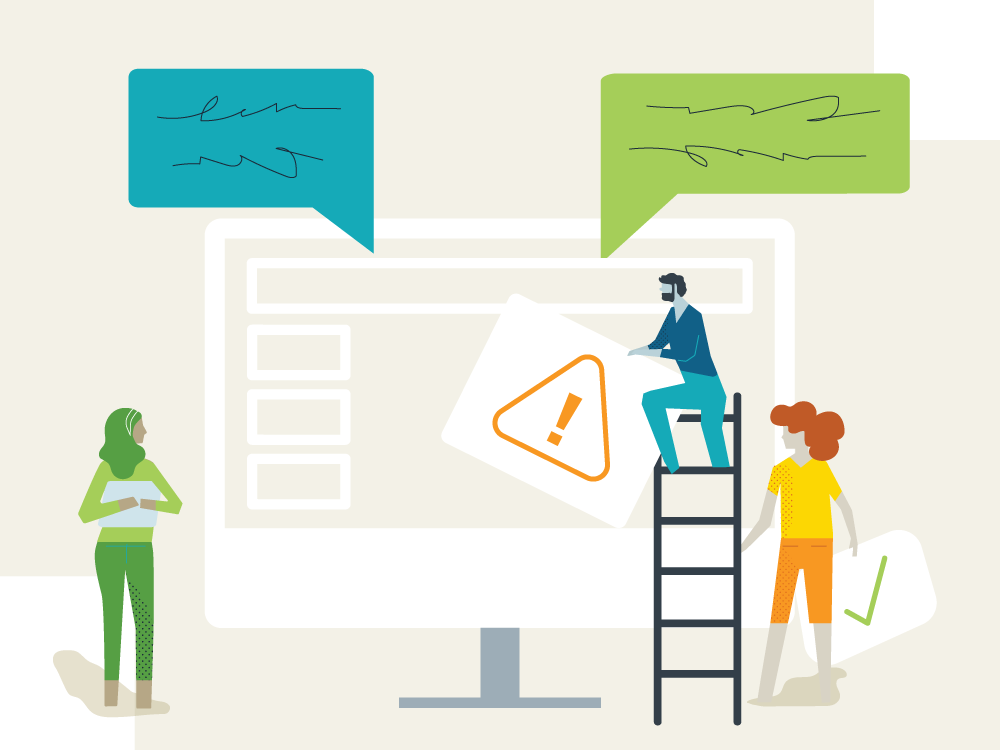 I think we are still waiting on suggestions and ideas for next steps from the web development team, so final update coming soon to a theater near you. 👍