This week, I worked a little bit after being gone for a week. Here are a few pics from my vacation 🙂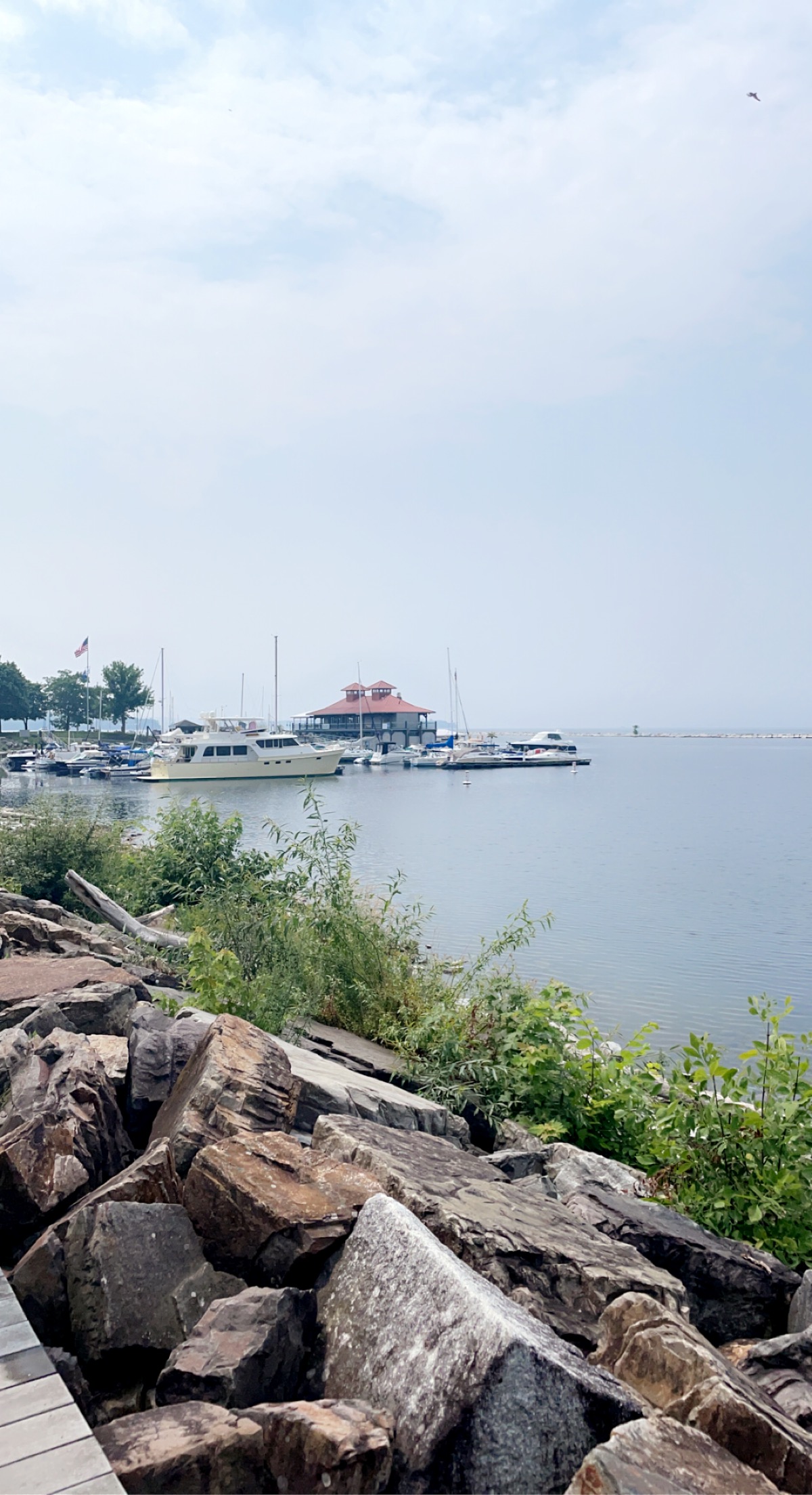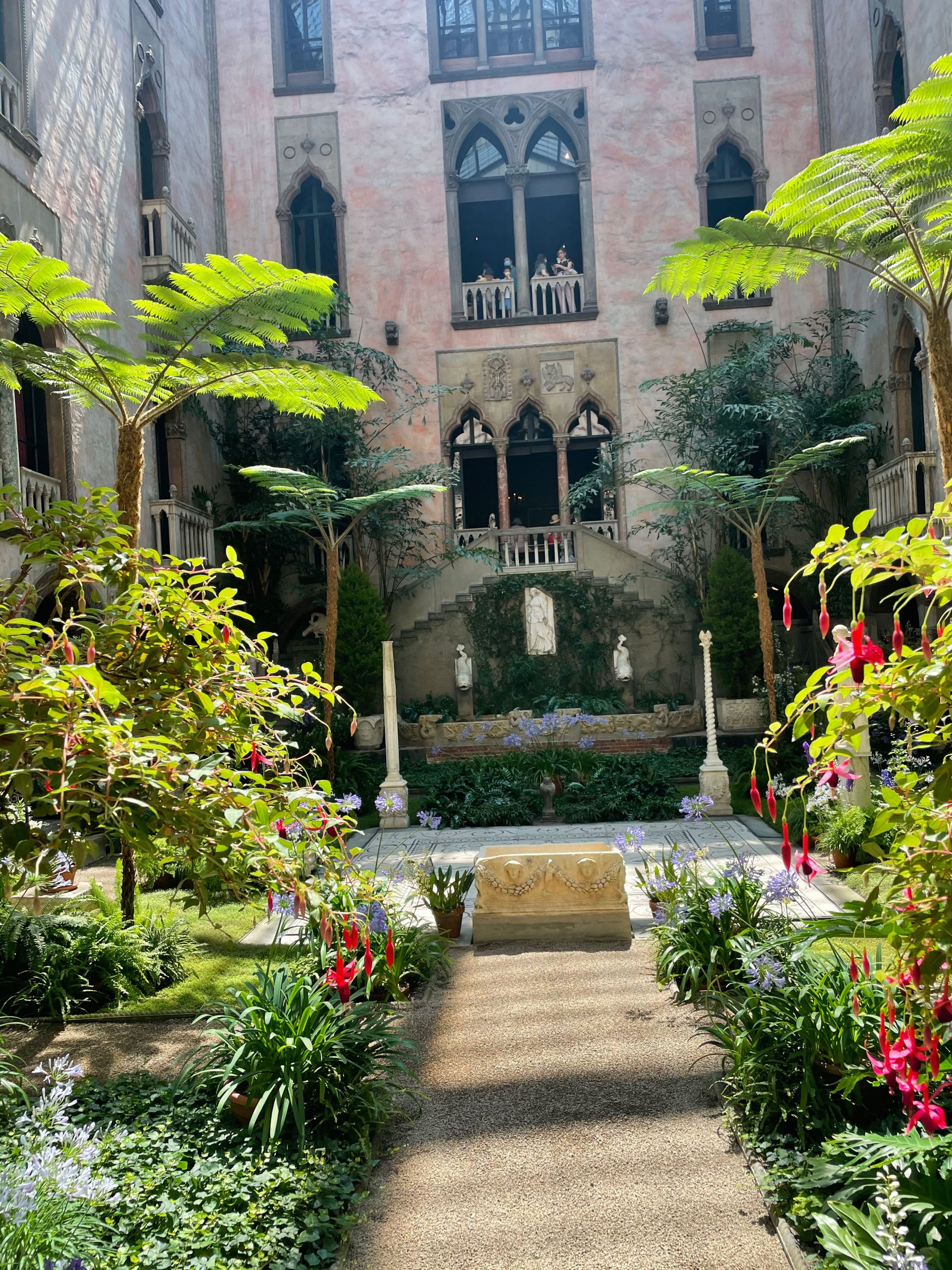 Once I got back, Thursday, I worked on LPL design, and a bit on KB.
On Friday, I got set up on Grav with Maddy's help. I'm continuing to try to sort out an issue where custom CSS isn't updating on my site. Per Maddy's advice, I deleted and redownloaded MAMP, still running into the same thing though.. hoping to get this fixed by next week.