LatinX Pop Lab logo
Last week, I was assigned the logo of a professor's lecture series that covers, analyses, and discusses the Latinx's cultural impact on the US. The professor specifically called for an alternative graphic that didn't include the face on the middle of the logo (acting as the O in POP):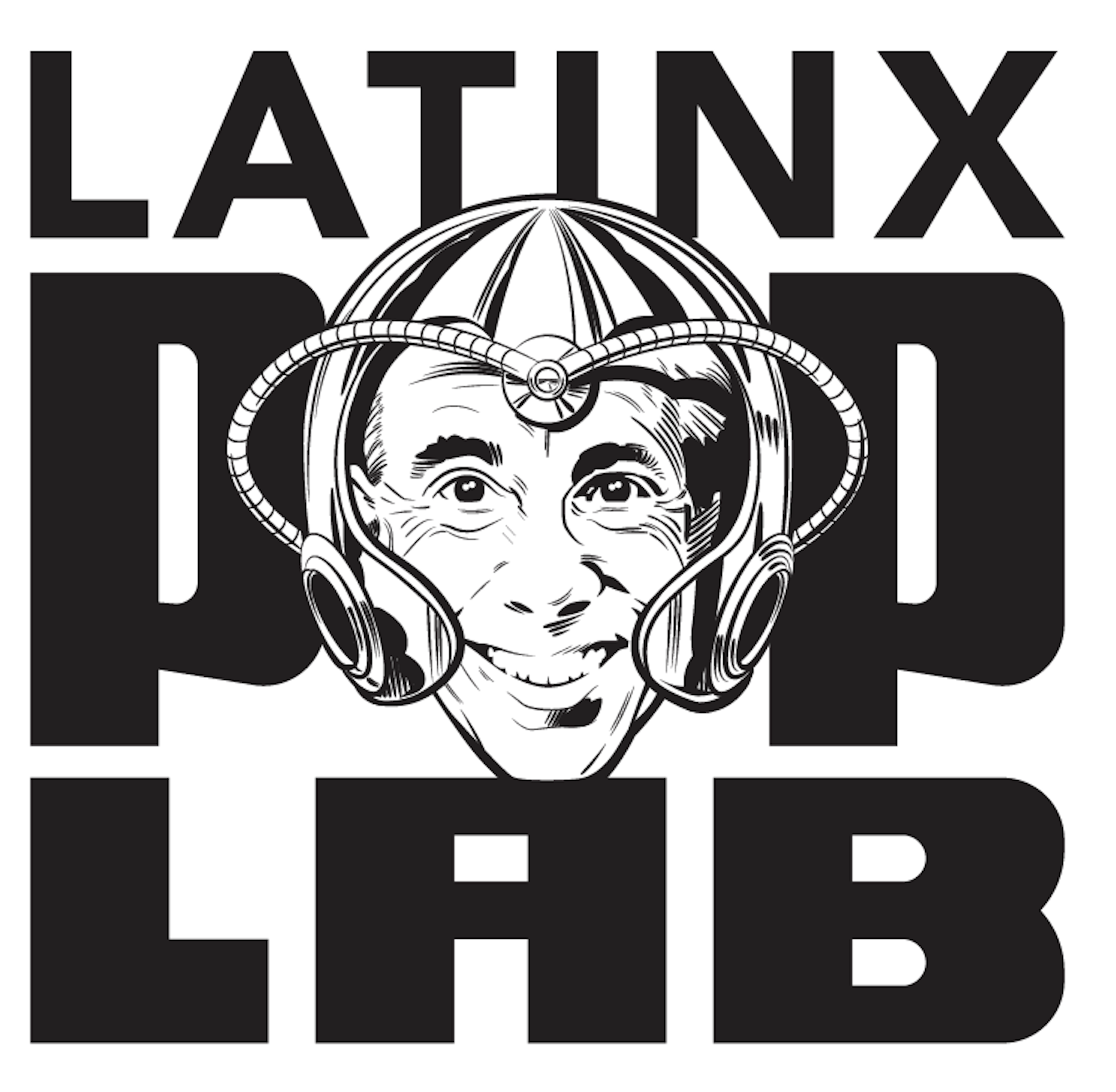 Here are some initial versions, which would be edited due to the O being too far apart from either P:
Here is a more finalized version, which has a wider O and a more accurate off-black color chosen in the original Ai file:
Course Graphics for GRC 401C
A professor in the Department of Geography & the Environment requested course graphics with the following notes about the color palette and style guide to be used:
The color palette matches what I could use to differentiate among the subsystems: Atmosphere (yellow), Hydrosphere (light blue or blue), Lithosphere (tan), Biosphere (green).

This class is all about the earth, a Geosystem, comprising the four subsystems above. So the earth from space (the Big Blue Marble), clouds, weather systems, tornadoes, hurricanes, volcanoes, mountains, rivers, coastal features, sand dunes, rock formations, lakes, pretty landscapes of any kind (from deserts to tropical forests to glaciers), pollution, climate change, plants, animals, etc."
The professor requested the following course graphics:
Studio Graphics:

Digital Wall Monitor, Custom Design

PPT Slides:

Lecture Segment Title Slide
iPad Overlay (faded or color)

Canvas Graphics

Dashboard graphic
Homepage banner
All standard Style B buttons
I initially created four different versions using images from Unsplash that would fit the professor's request:
Studio backdrop:
iPad Overlay:
Dashboard GFX
Homepage Banner:
Style B Buttons:
After some feedback from Poonum, we could agree that the image used as the background for the third version is the most fitting but needs a couple of adjustments for it to not look too glary. Below are three images showing the original, first edited, and corrected versions of the image:
Fun Tuesday Activity
This is the first-ever STA Fun Tuesday activity, making pixel art out of formatted cells in Google Sheets. Go team Mona Lisa 🙂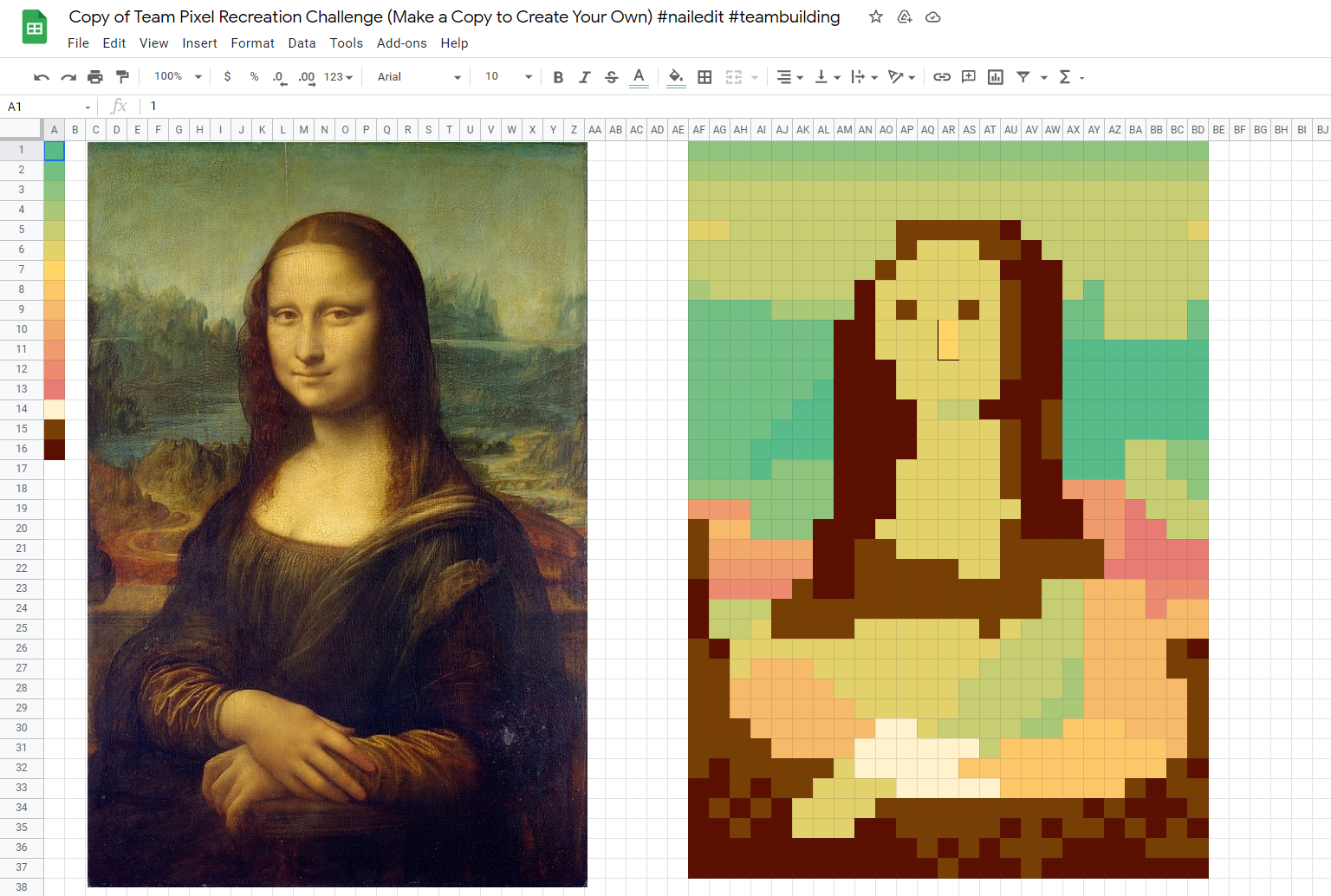 OCILL
While I don't have much to show other than notes and communication, the OCILL transfer project is under way as we prepare to transfer lecture content for a professor's OCILL website to Canvas! I'll have more updates on this on my next post.