Today, I spent half of my shift doing captioning for E316 again. However, for the remainder of my shift and the rest of this week, I worked mostly on the AI logo and Canvasser training.
I finalized the design for my logo (see below) and put it in a design menu. For some reason, I chose a Moscow Mule mug as one of my featured logo products, although maybe it's just a wish for winter to come already.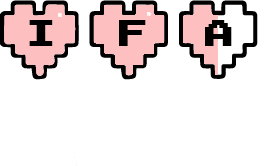 Additionally, I finished my conditional drag-and-drop Canvasser game, which tests the learner's knowledge some basic survival-level German words and phrases that they've (hopefully) cleaned in my Clio Canvas module. Try it out here! I also was able to add a button on my Clio module which will take the user to the game.