It's been some time since I updated my blog! Over the last week, I wrapped up support work at the RSC — so I'm back to working from home. As of yesterday, the fall semester is back in session, so I'm beginning to adjust to my new schedule as well. Since I neglected to update my blog last week, here's some examples of what I've been working on!

This simple deer trace took a long time to complete! This was due to my Photoshop settings being set slightly askew, but eventually I ended up with this satisfying final product 🙂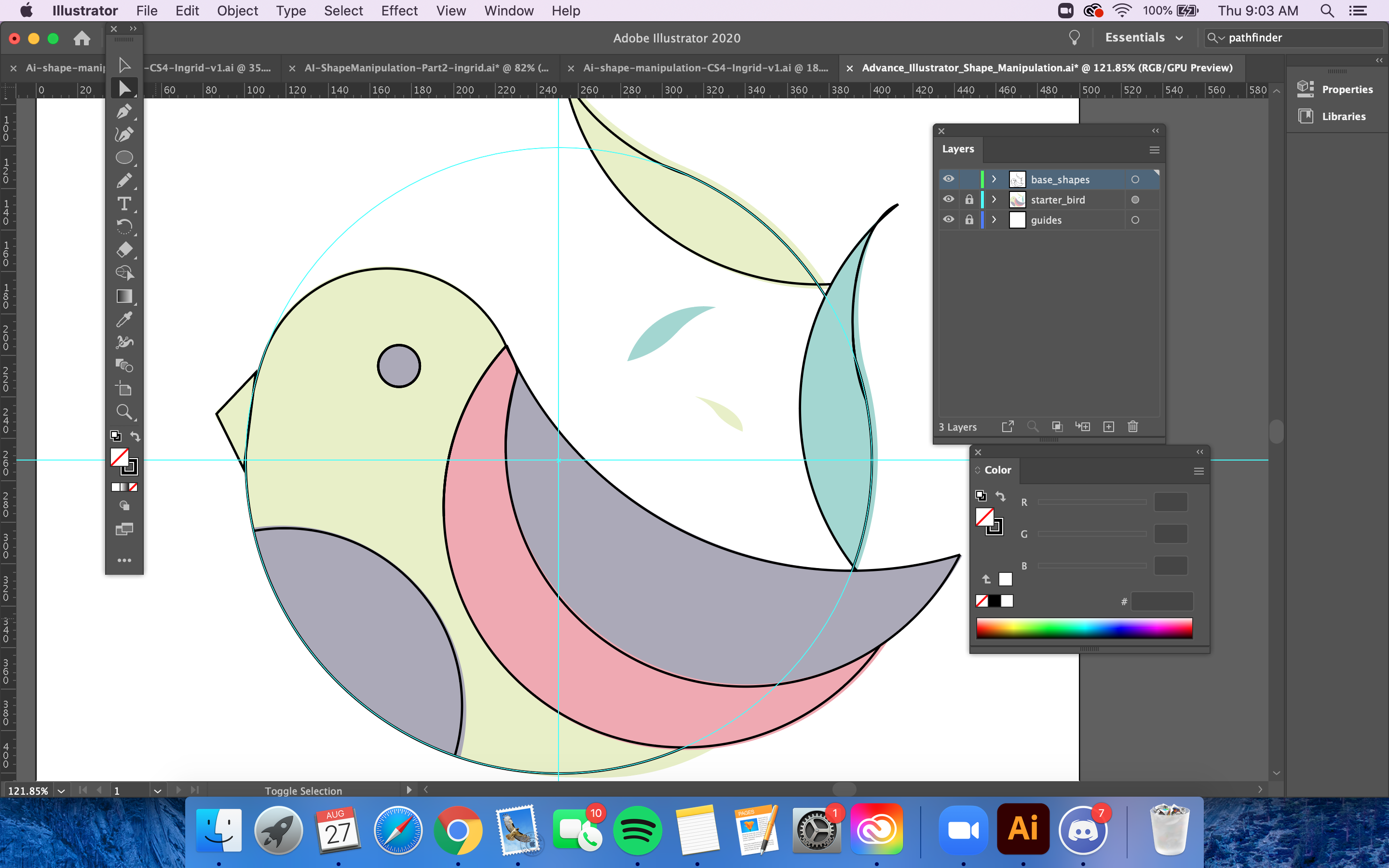 Here's the first round of edits I made for part three of the AI shape manipulation training!