Starting Adobe After Effects
Organic Chemistry I requested an animated video introduction that the video department doesn't have time for, so I get to experiment with it! I started using After Effects a few days ago and made this .gif for basic object movements.
GIF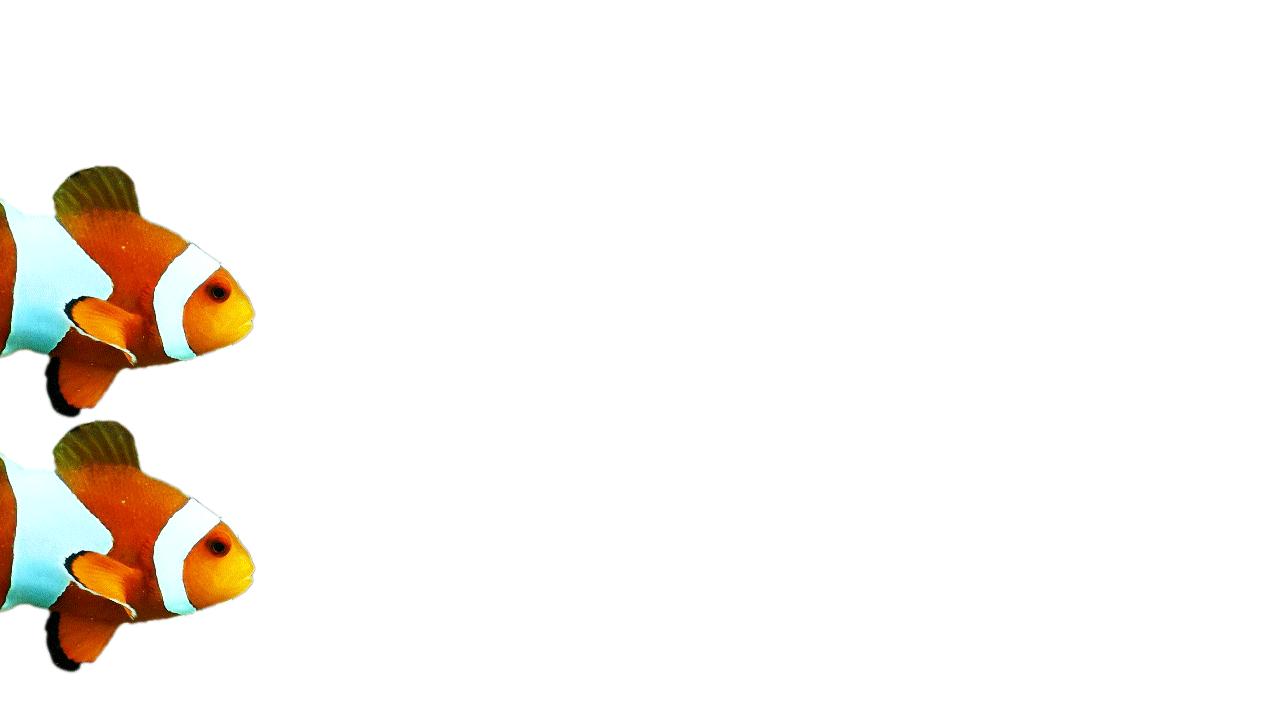 The professor is a scuba diver with a love for clownfish, so I'm using some simply drawn Nemos in the animation. So far, the fish swim across the screen, then another fish swims away from a shark, and then more fish swim in front of a wooden sign that has the course title and professor's name. I still have to do some corrections to make it smoother (and possibly add in a scuba diver that Angie drew!) and some other fixes to make the whole animation more coherent.
Of course, there's the chance all of this will be scrapped because of the audio!