Rise of Everyday Design at the Harry Ransom Center
On Monday I went to the Harry Ransom Center to visit their Rise of Everyday Design exhibit. I had never gone to an exhibit in the Harry Ransom Center so I was eager to head over from my shift and see one, especially because it was on design. When I went in I was excited to see the exhibit was focused on the Arts and Crafts Movement. Last year, I took a course called The History of Design and it focused primarily on the Arts and Crafts Movement taught by Dr. Monica Pennick. Walking through the exhibit I saw lots of familiar names. In class we had learned about Ruskin, Pugin, William Morris, etc so I was excited to see these names and pieces we had learned about in person. It was crazy to me that UT has such an amazing resource like the HRC on campus for students to use.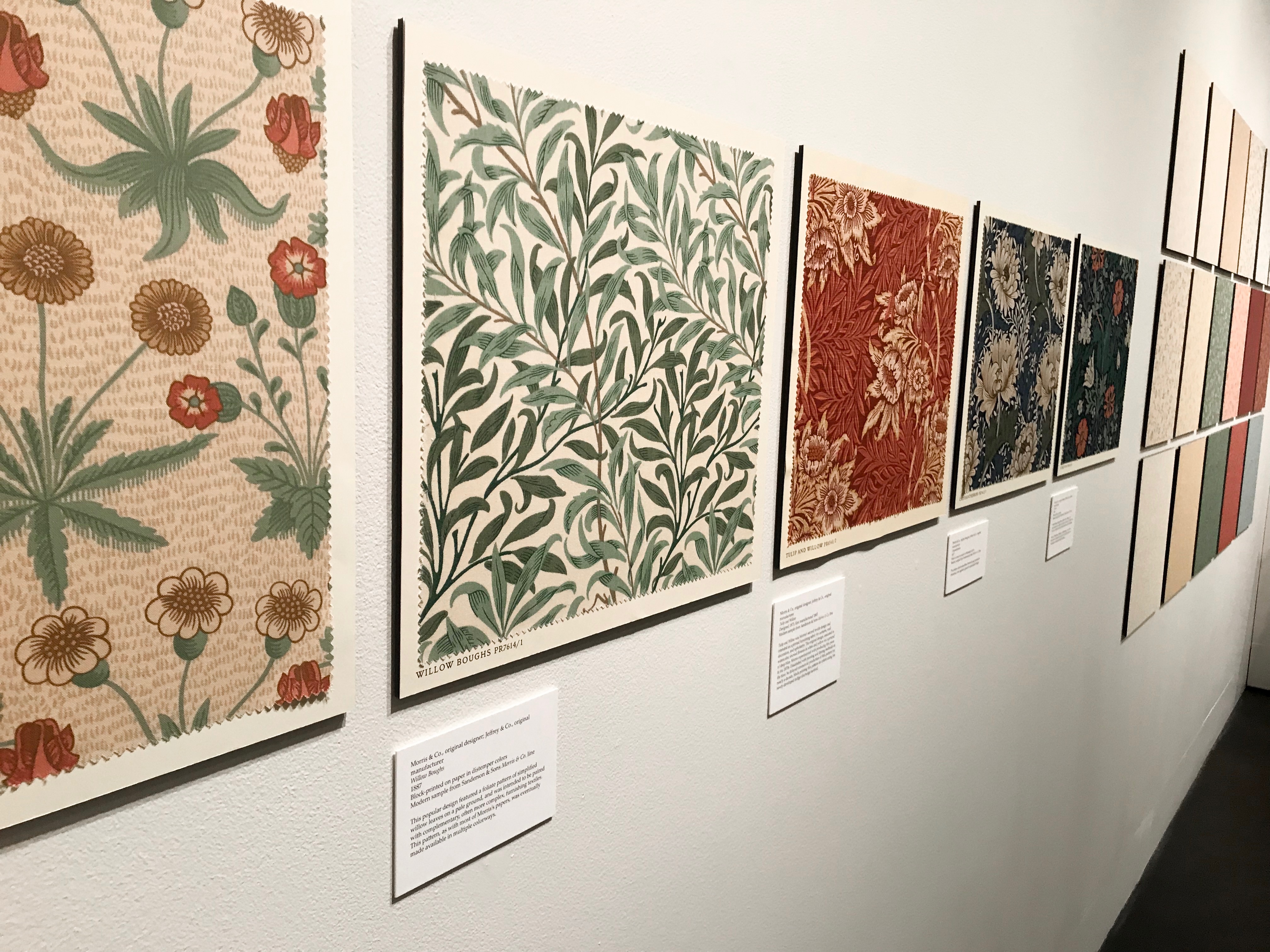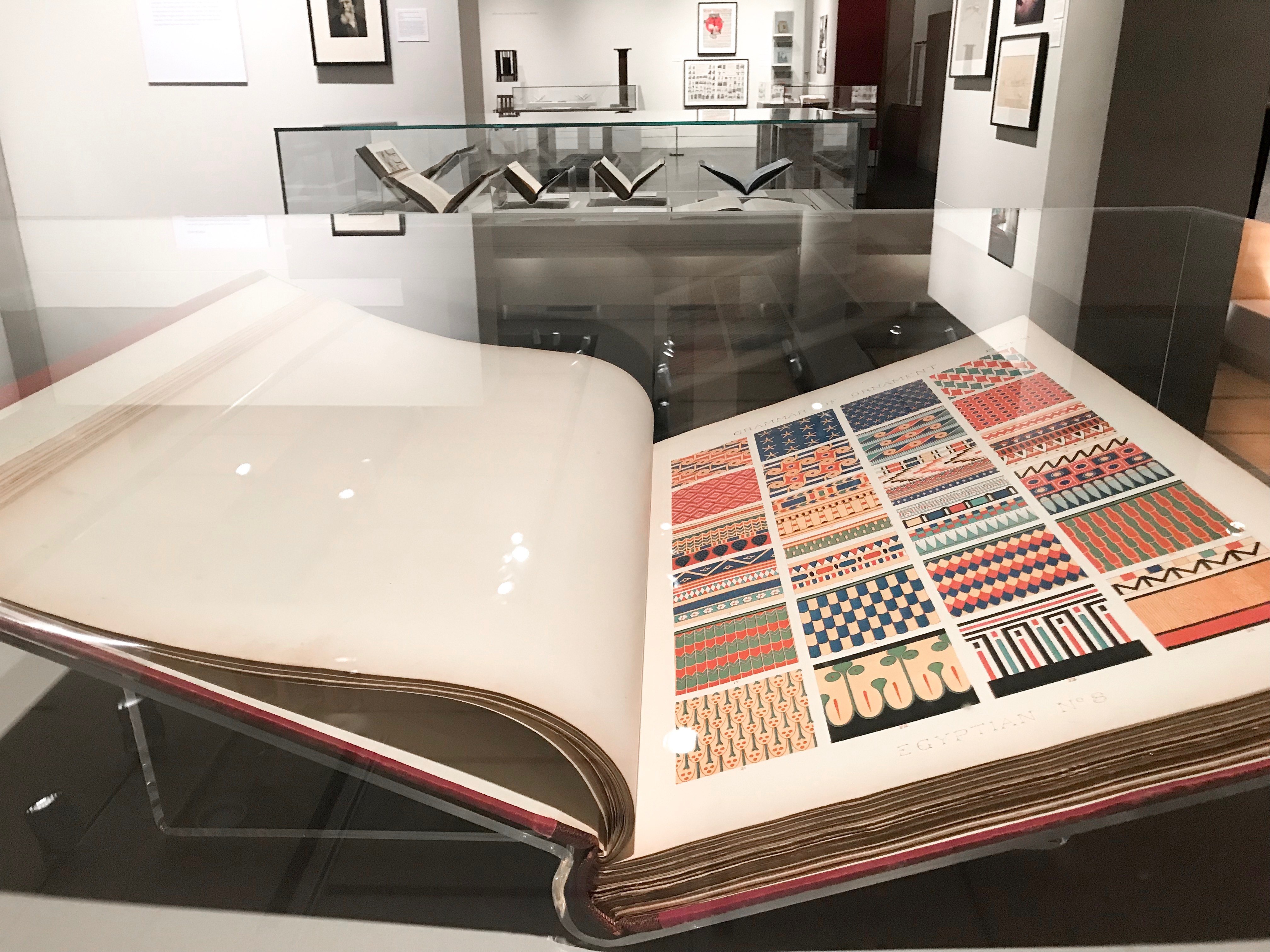 What was so interesting to me about the exhibit and the Arts and Crafts movement is the struggle between elevation in design and high-quality craftsmanship versus egalitarian design. The Arts and Crafts Movement was centered on the fundamentals of handcrafted and well-made design. However, over time and increasing popularity of Arts and Crafts products there was a push for manufacturing products for the masses. I wonder if craftsmanship should be sacrificed for the purpose of making it more accessible? Was the Arts and Crafts movement tarnished when it made its way to the US and became a product of capitalism? On the other hand, is it right to limit "good design" to only those who can afford it? In the end, I think that design, different from art, is more responsible in making products that are "good design" but also egalitarian. There can be fine art, but it is a designer's job to make art more accessible to the masses.