Project: WP Site Development: Podcast
Client /Prof: Common goods service for professors and grad students
Completion Status: Assigned on Jan 28 (Mon); working on mockups for Desktop, Tablet & mobile
 Staff Guidance: Web Designer: Stacy Vlasits, Art Director: Suloni
 STA Team Members: Olivia Wilczek
 Description/Plans: Design and help implement a web-based podcasting platform.
This week I was assigned to work on the WP pages for the Liberal Arts School Podcasts! My first task is to build desktop, tablet and mobile mockups for Stacy so we can decided on formatting and layout for the Podcast sites. He gave me an overview of the current site and explained how to add custom CSS to the WP pages. Suloni is giving me feedback on the mockups and I will create high-fidelity versions for her approval next week!
Design specs for Desktop – https://xd.adobe.com/spec/a1e924c4-a96f-469d-4877-d3802d98f03b-d7d8/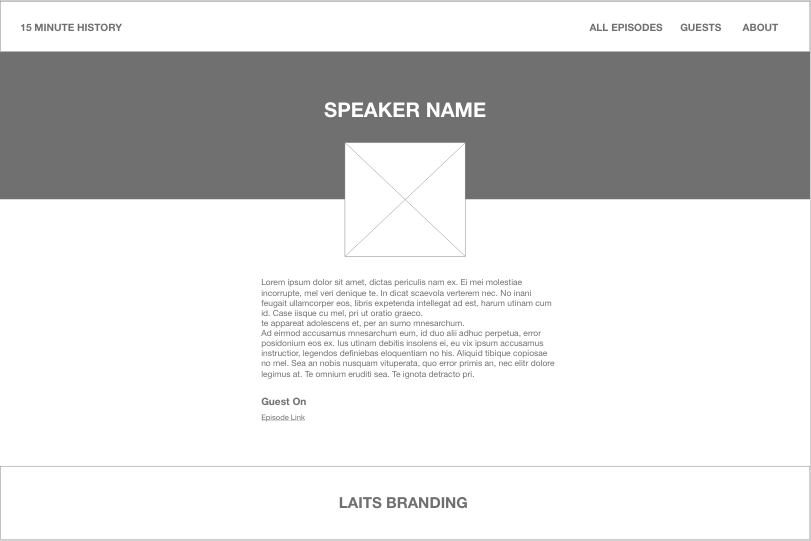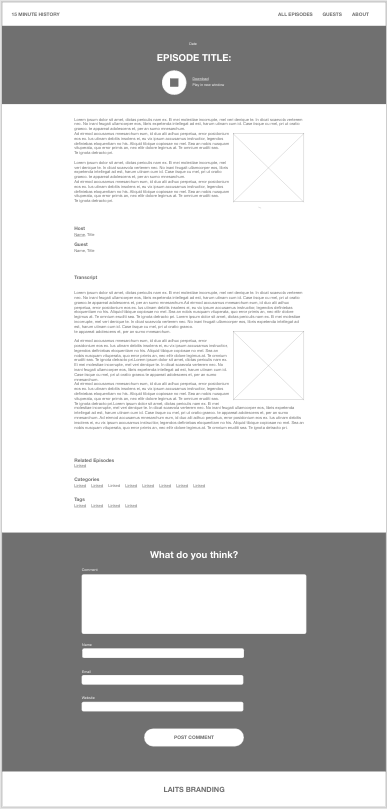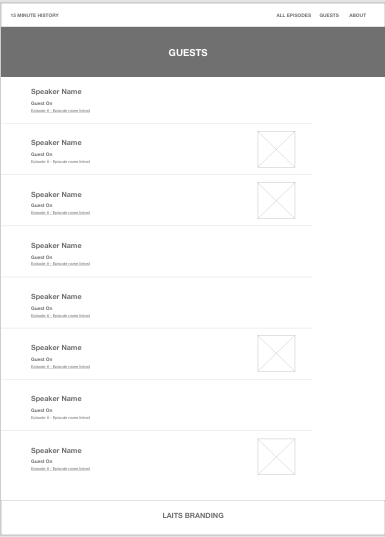 Design specs for Tablet/Mobile – https://xd.adobe.com/spec/b63f7b91-997c-4065-5b43-9c3e3a0867a3-c00e