Week of 10/15
This week I did some object creations for RUS412 and made some pans and a bowl. Pretty simple stuff. They're going to be dishes for the cafe owner character to wash. I approve of this cafe system where the boss has to wash his share of dishes too.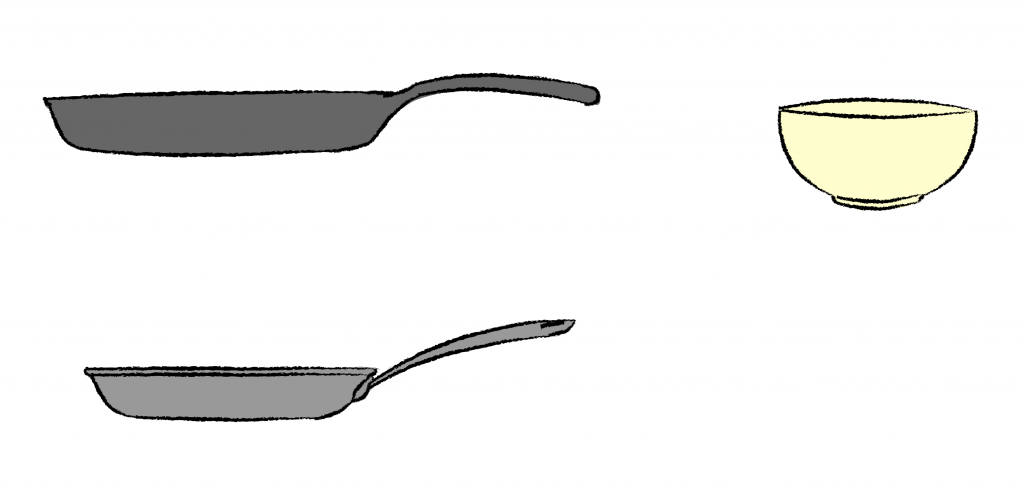 I also quickly edited an ID for Dr. Joan Neuberger of the History Dept., who apparently won an award from the American Historical Association, so congrats to her! They wanted her ID up ASAP so that it would match the image on the press publications. Good thing the image was already very nice so I didn't have to do a lot of edits and could upload it quickly.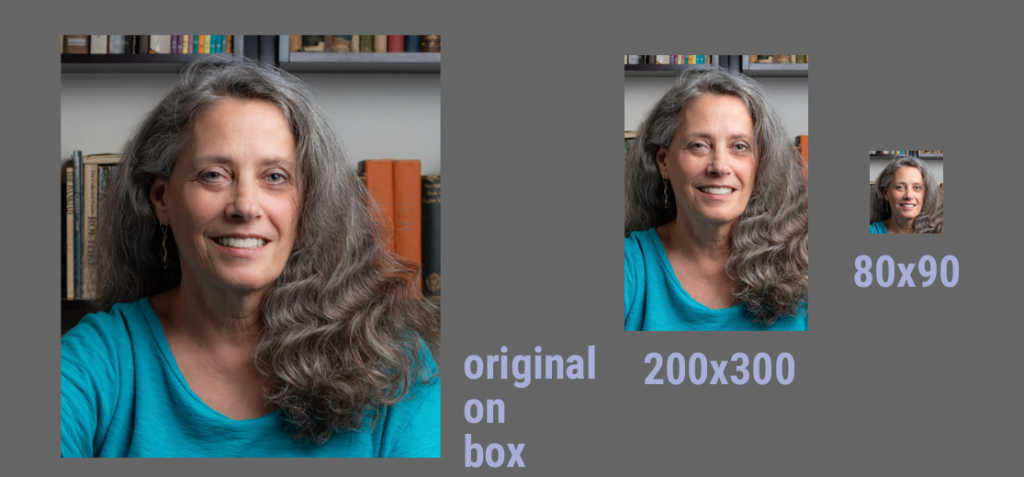 Here are some other COLA IDs I edited this week:
For Sanika's orientation (welcome!!!) I helped her with the STA Handbook PPT portion. She already knew how to use Powerpoint, so I just showed her how to find/paste the server path and also how to use The Noun Project to get icons. She picked some cute ones for her PPT; you can see a preview on her blog 🙂
Finally, I'm making more voting PSA cards for the online classes.