Admittedly, I've been behind on updating this blog since Summer ended. Ops… BUT, these past couple of weeks, I got a lot done!
Firstly, I continued to work on watercolor backgrounds for Tate and the Russian project.
I created an escalator lamp, that will be on the subway escalator as a character rides it.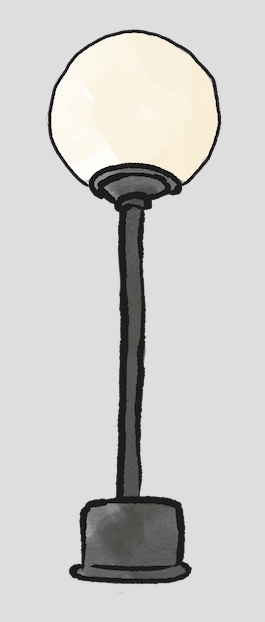 I also worked on coloring the Moscow Street background. We wanted to match the colors with some of the other backgrounds, so we made the shading more maroon and added more details and shadows to the street and windows and doors.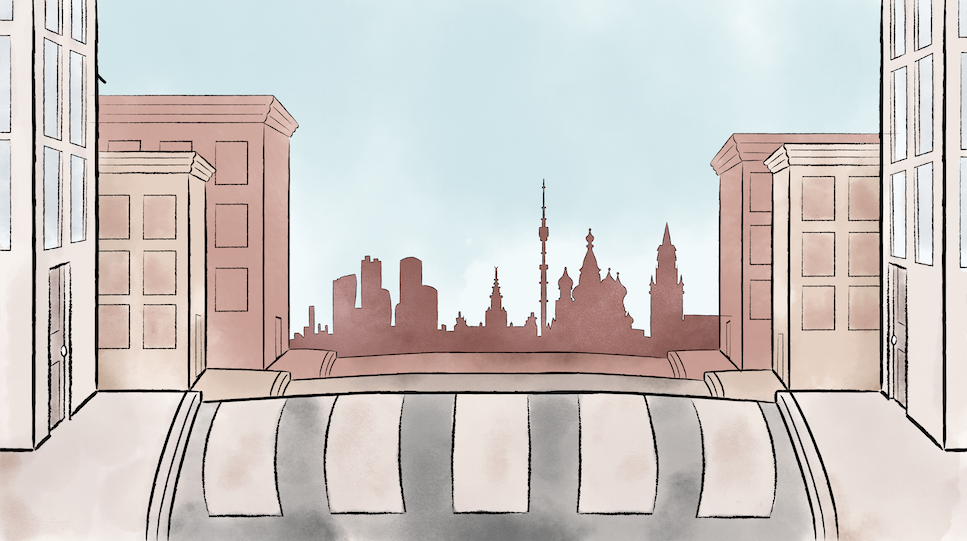 Additionally, I made a traffic overhead image and side view image. I really like how the bright green turned out against the gray highway: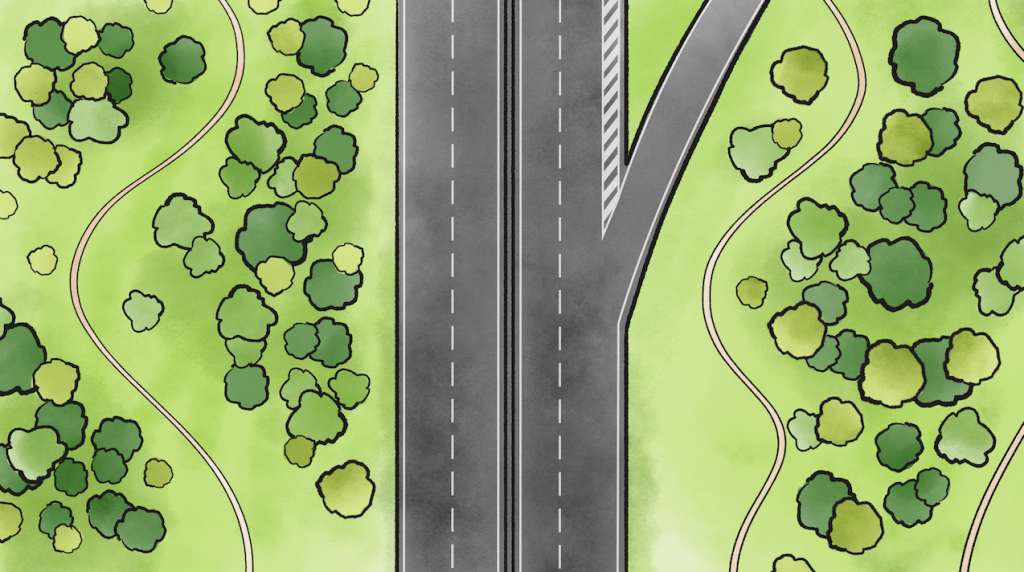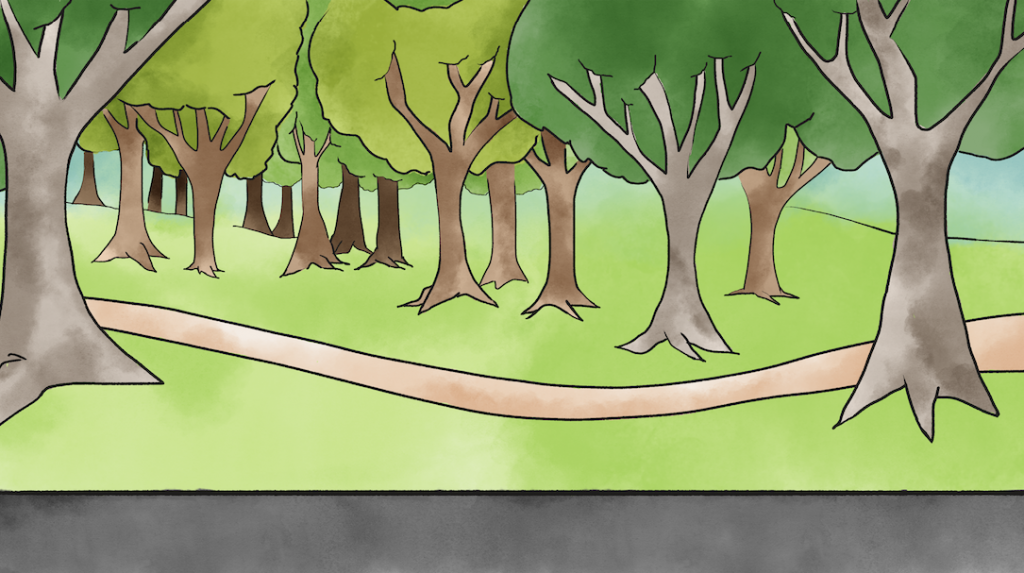 There was a need to make some posters for the subway walls as the characters walk/ride the escalator past them. Tate suggested using the already existing characters in making some humorous posters featuring them, so here's what I came up with: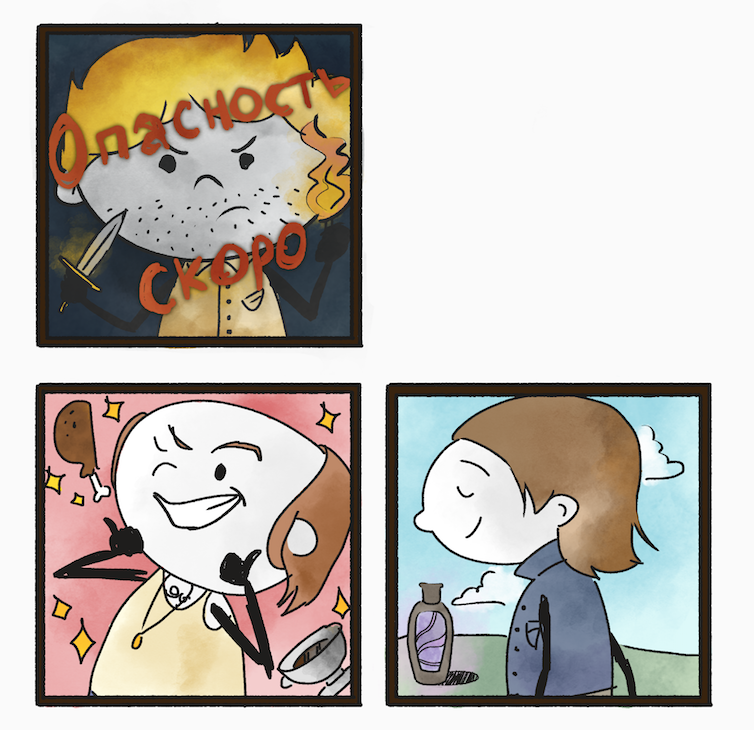 The first poster is an action/mystery movie poster featuring the Adventurer character. It says "Danger Coming Soon"
The second poster is an ad for the Cafe with the Cafe Owner giving a thumbs up and charming smile.
The third poster is a shampoo/beauty ad that features the waiter character standing in a field.
Besides Russian, I've also been working more on the UT Psych CE Logo, even though we put a pause on it for now. Here's the last logo design I came up with: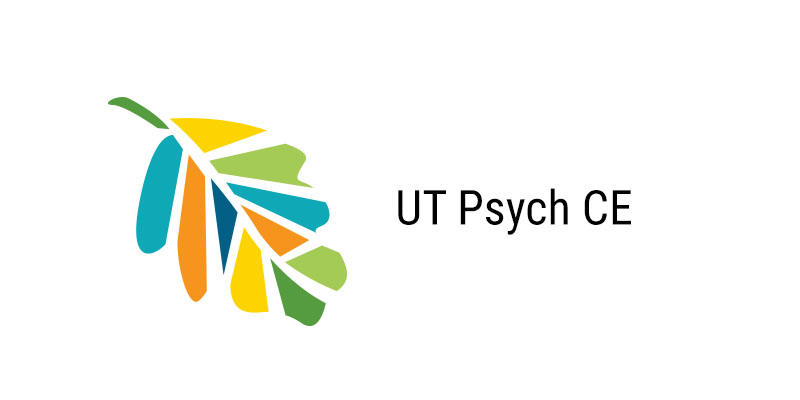 I wanted to make a version of the logo that was more clearly leaf-inspired but still maintained the cut up geometric aesthetic.
Other assignments I worked include helping Valerie and Emily with their COLA IDs and designing the STA 4 patch and STA Blog banner.

It was kind of hard for me to come up with an idea for the patch. After quite a bit of scrolling through Google, I found a patch I liked. It was colorful, a little retro, and simple, so I modeled my design after it. I'm not entirely satisfied with these designs just yet, so I'm still looking for more design ideas right now!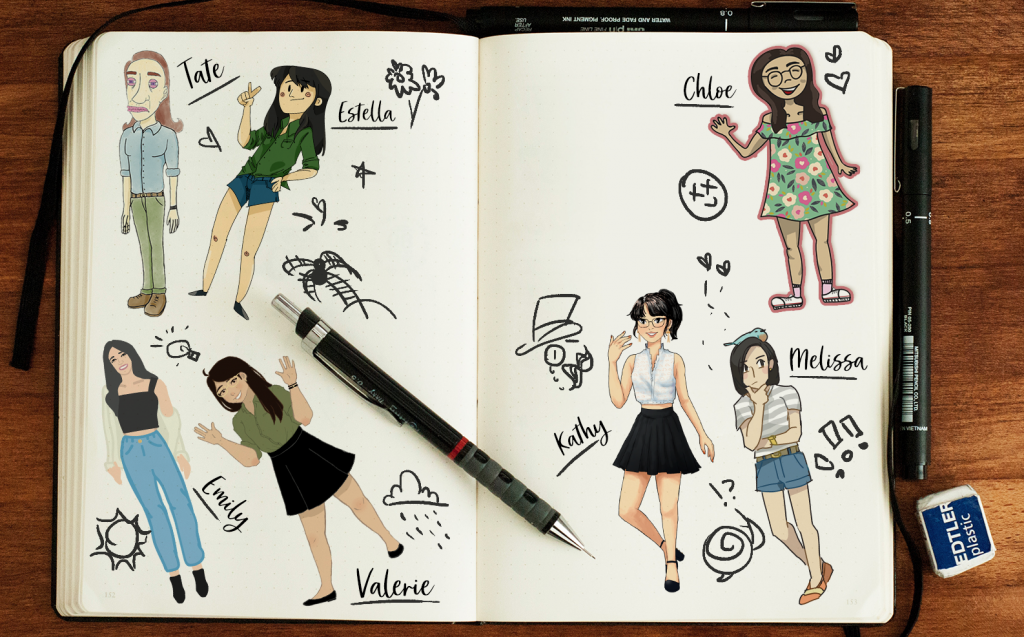 I thought it'd be kind of cute if we had all of the STAs as stickers in a sketchbook or something artsy like that. In order to make it look more busy and playful, I added some doodles here and there. This is still just a work in progress though!