This past week I had a lot of animation assignments, so here we go!
First, I created car overheads with three color variations of each + the taxi overhead: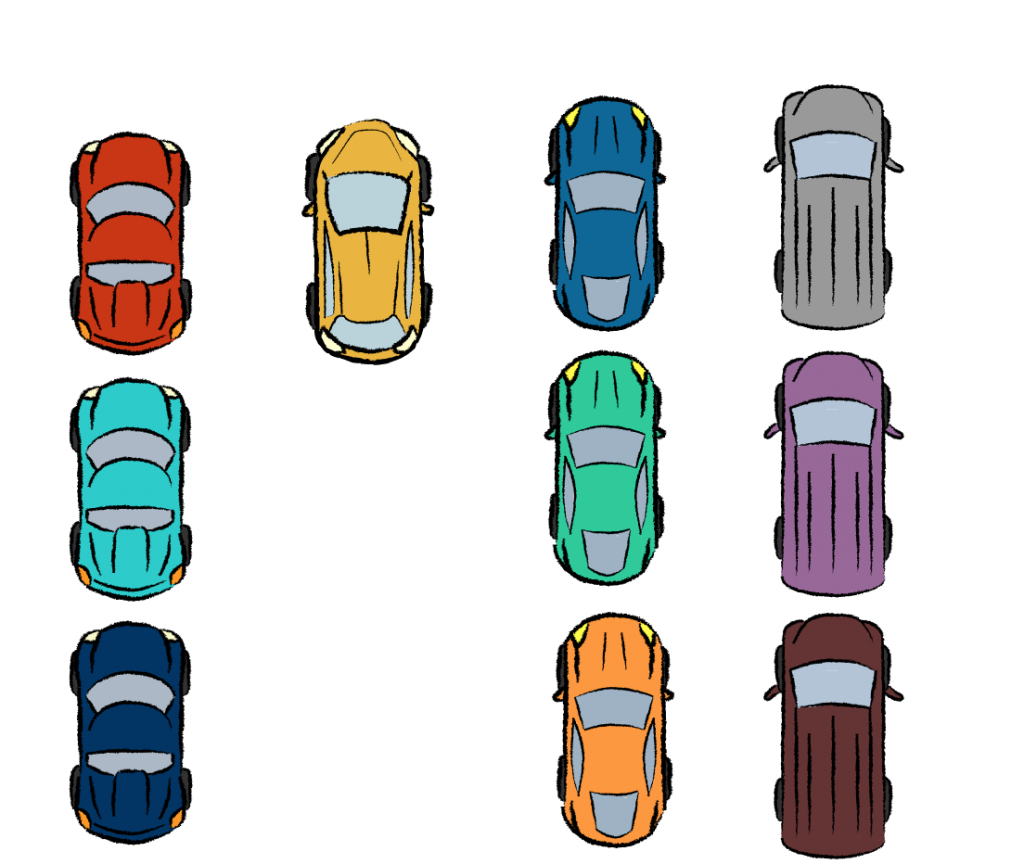 I also made a trash can with a detachable lid + added angles to the adventurer character:
I also took over an assignment for Bridget. I had to make variations of some fish (this was my favorite one to do):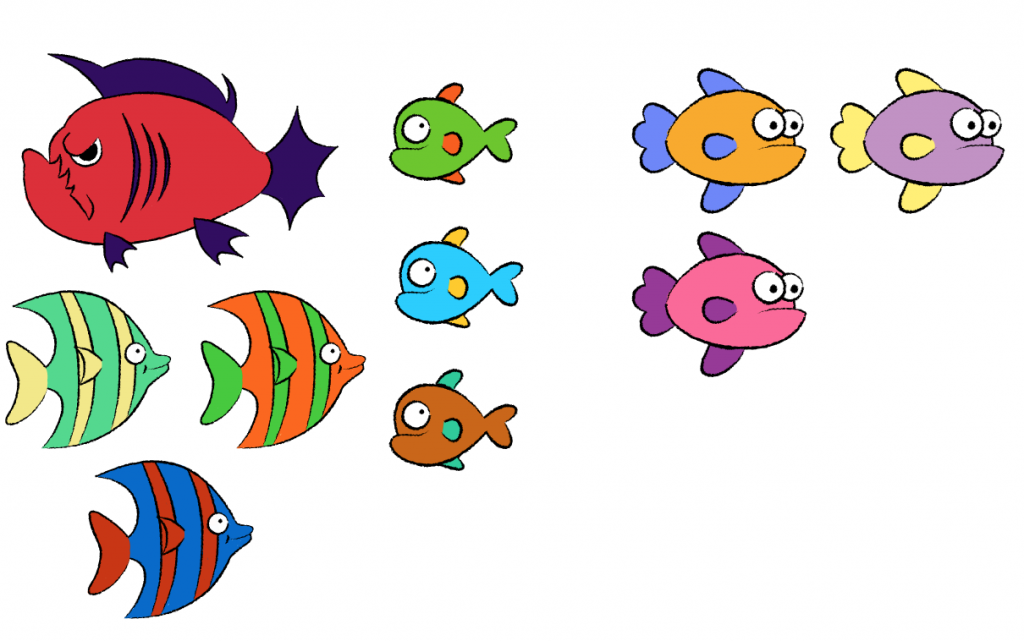 I also got assigned to make the set design for PSY333D at the end of last week, so here's my progress so far:
Bridget wanted three versions of the desk skirt:
She also wanted a canvas dashboard graphic: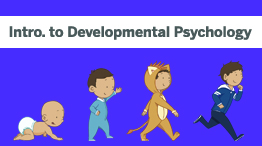 And for the desk monitor, she wanted a purple tint and various images of children, so this is what I came up with: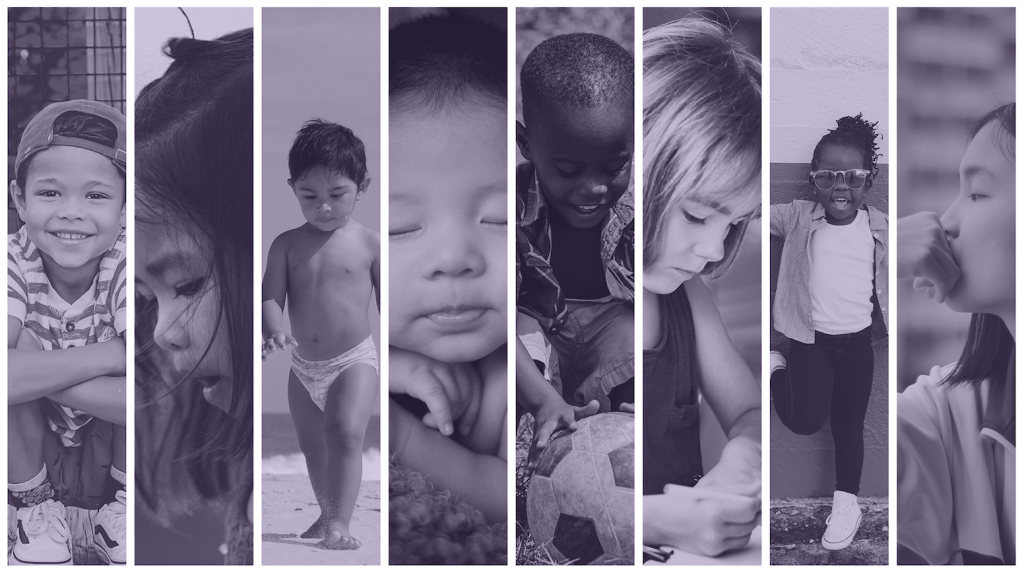 I think it might be too cluttered, but without seeing it in context, I can't be sure.
Finally, I also started my idea for NWAV49!
This is the first version: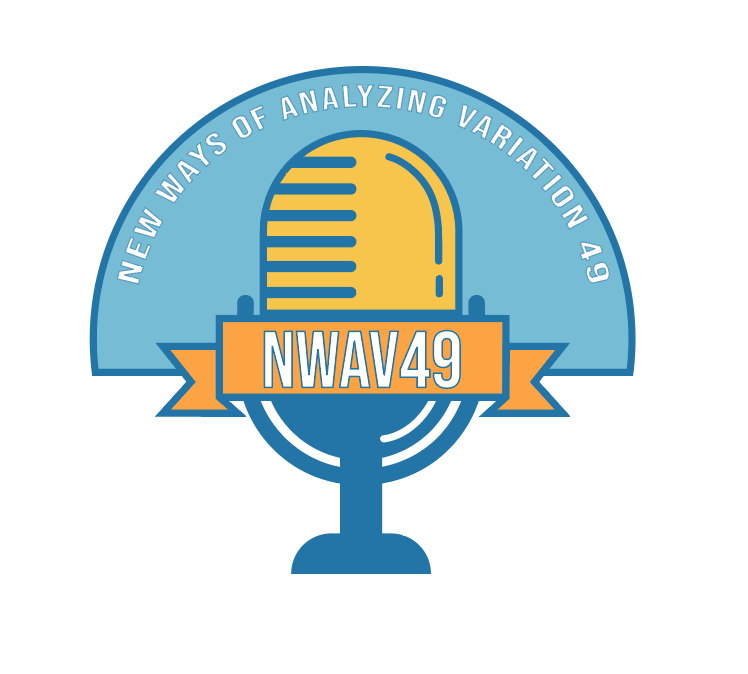 and here's the 2nd version after adding some details (+ a website mockup):