The Texas Politics Project
Contributors: Lauren Moore and Ryan Miller (Web Developers)
Assignments:
Redesign of Polling Search Page
Latest Poll Section
Texas Politics Facebook Page Icons
Texas Politics Global Search Icons and Search Redesign
---
Polling Search Page
Desktop view of the polling search page with the accordion set to hide and the filtered search keys shown in bold.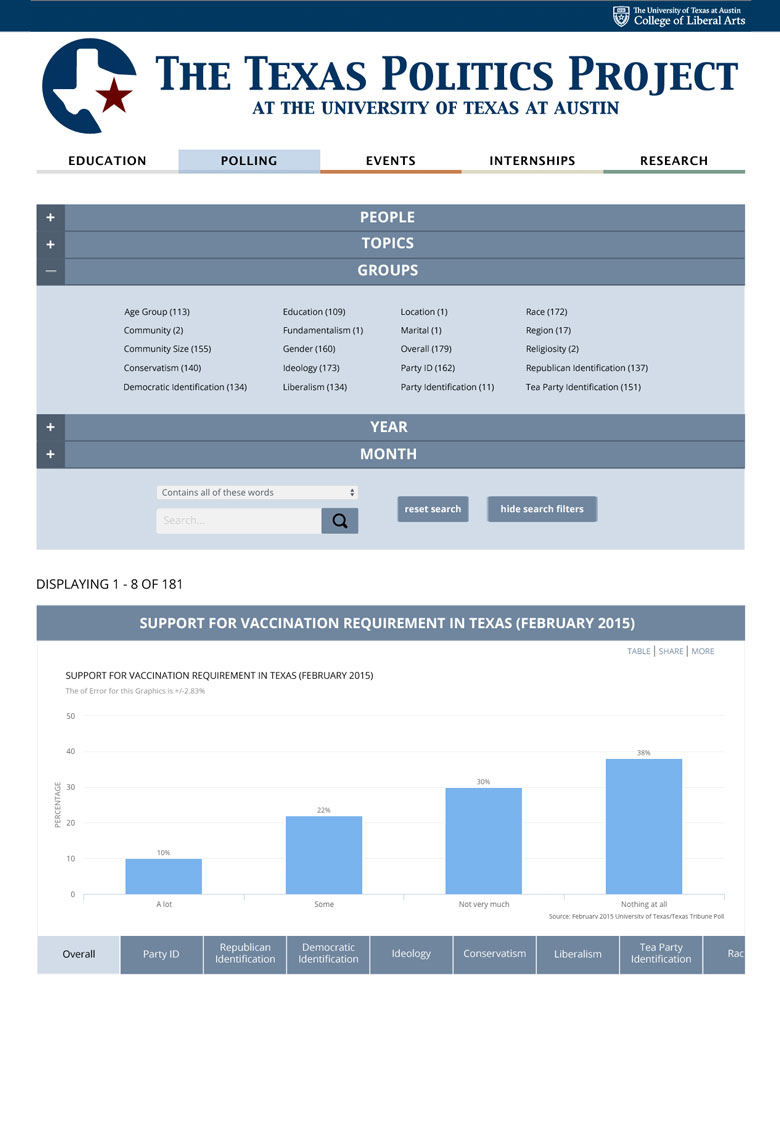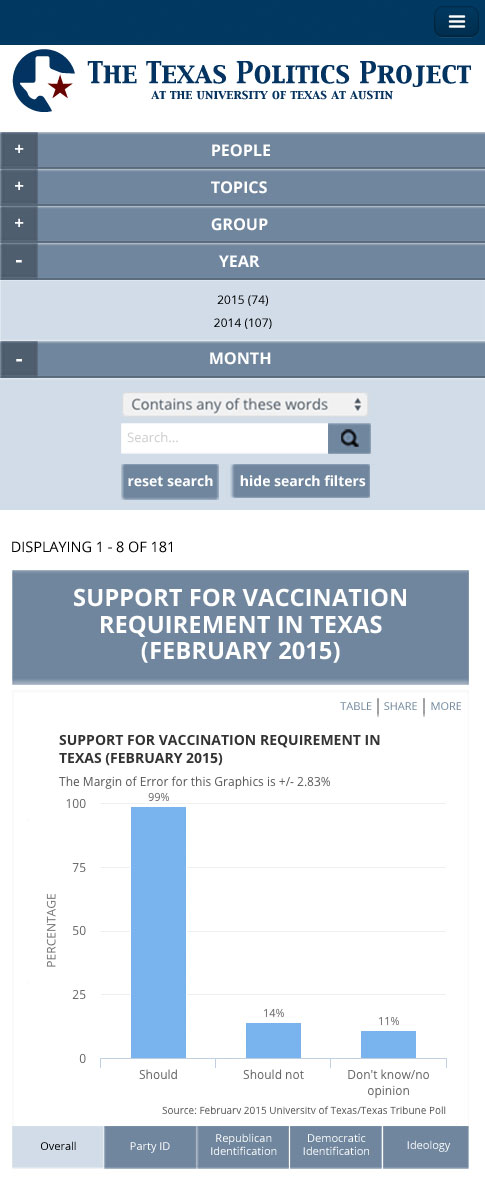 ---
Latest Poll Section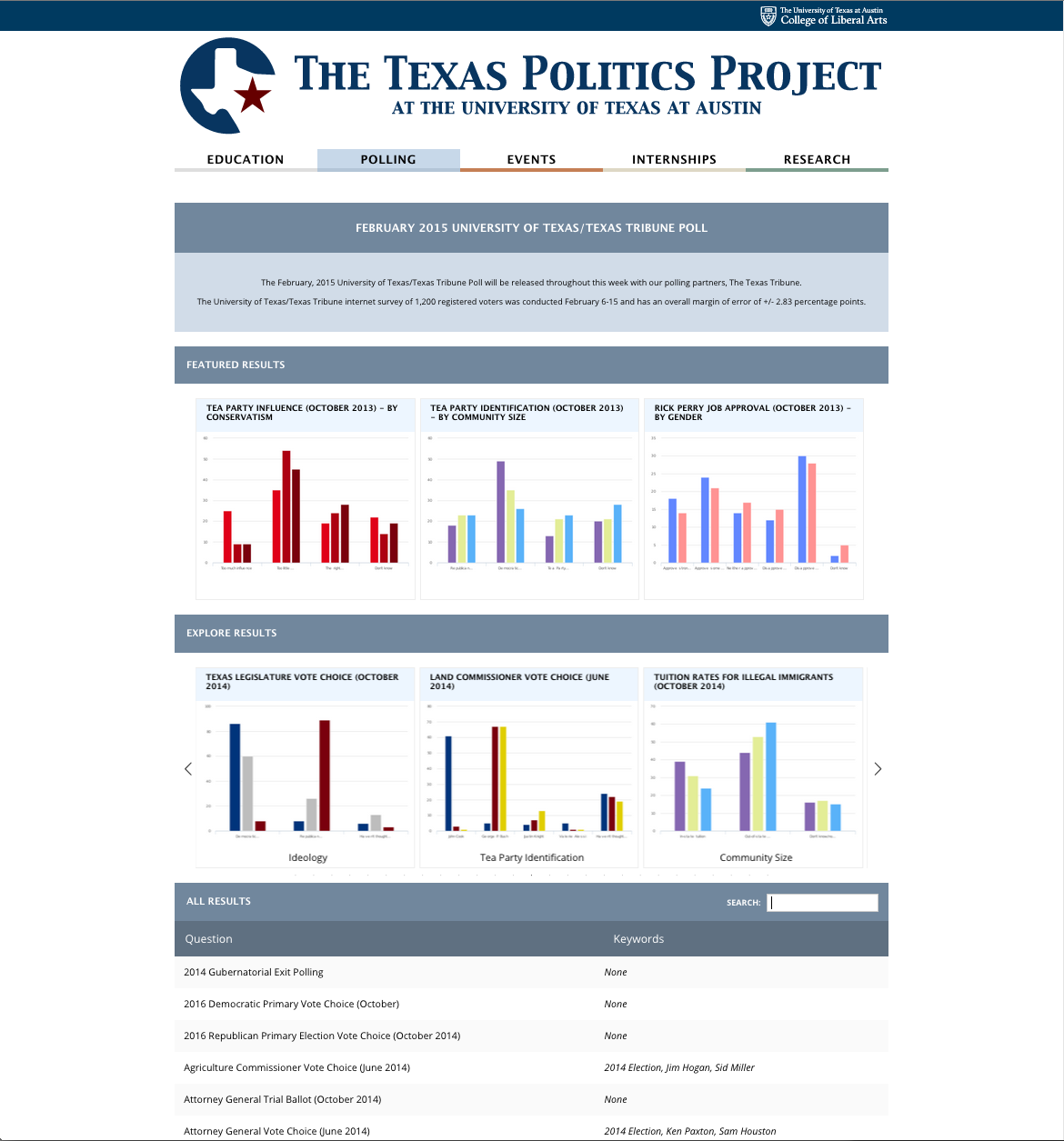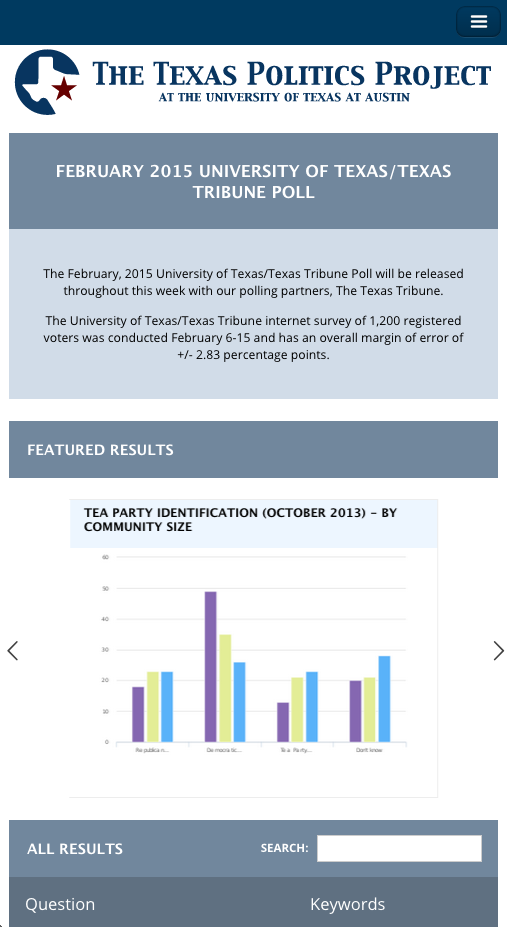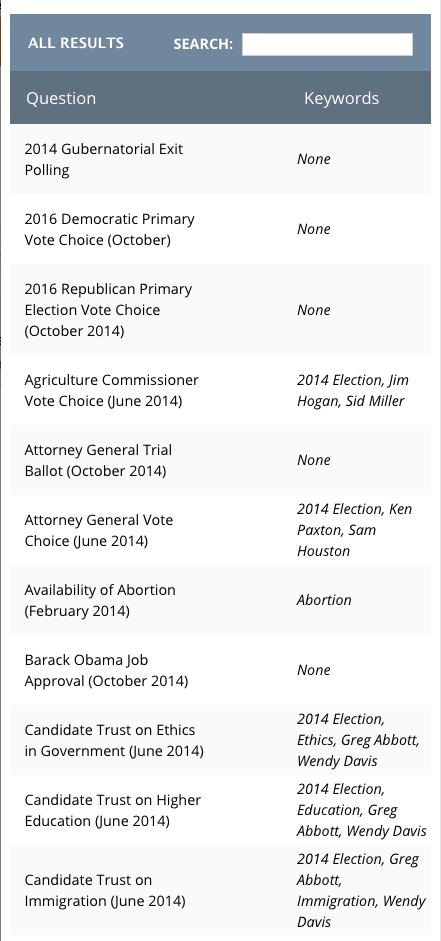 ---
Texas Politics Facebook Page Icons
The following images are used as image placeholders for the Texas Politics Facebook page. Previously, when they uploaded an article from their website, in image from the link is used as a placeholder above the article. The problem is some pages such as the internships and the some blog articles and polling pages don't have images and instead will show a blank box above the content. These images will act as placeholders for the pages that don't have image content.
Some sketch preparation:
Rough idea for graphs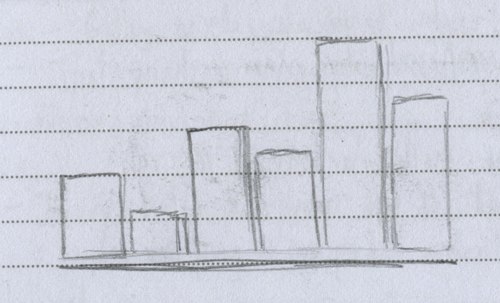 Rough Ideas for the blog pages
Rough idea for internship but the idea failed. It didn't capture the idea of an internship well. It was a pile of books.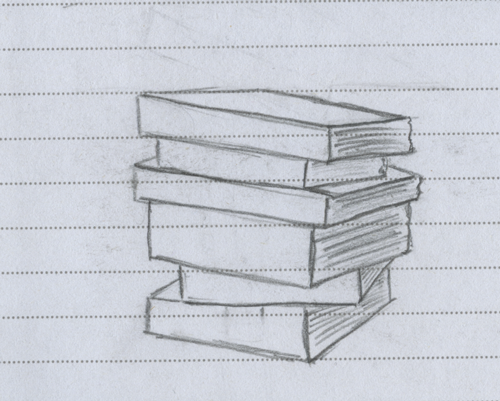 Final output: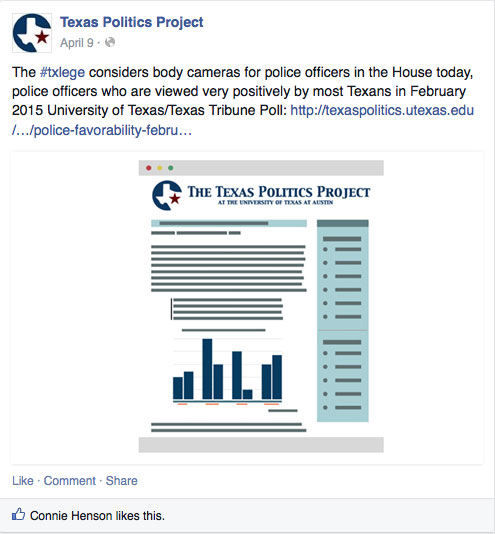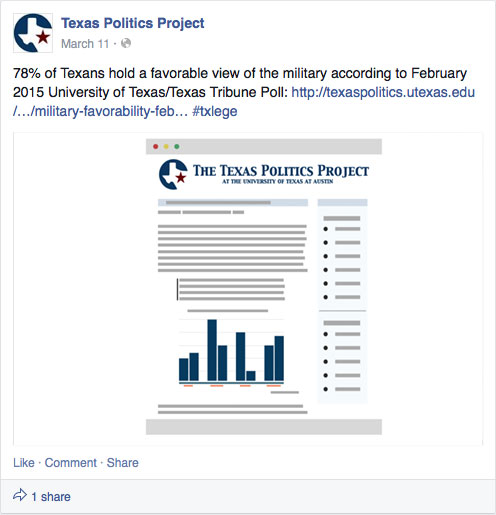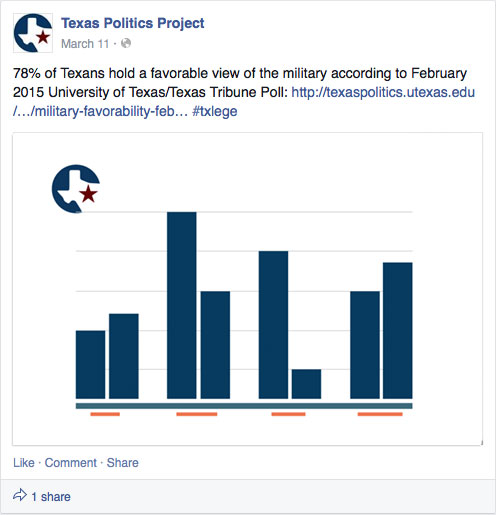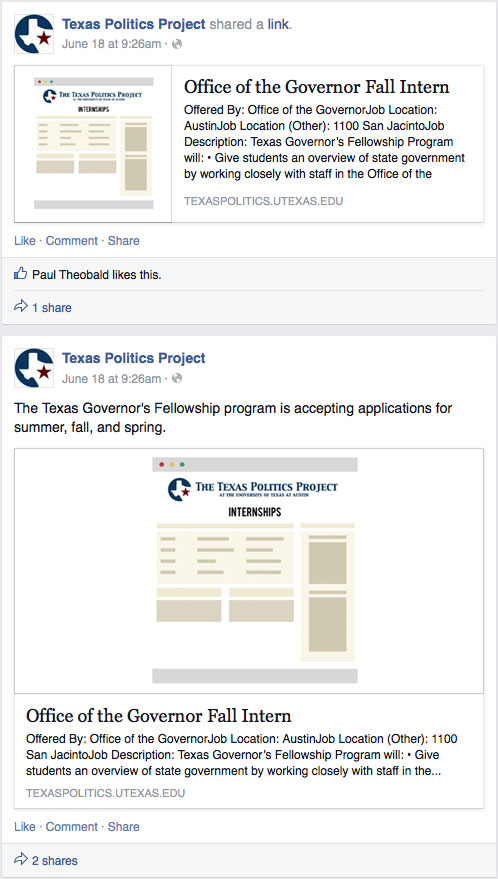 I also designed a custom pre-loader that shows up in-between page loads. You'll see it better if you have a slow internet connection or computer.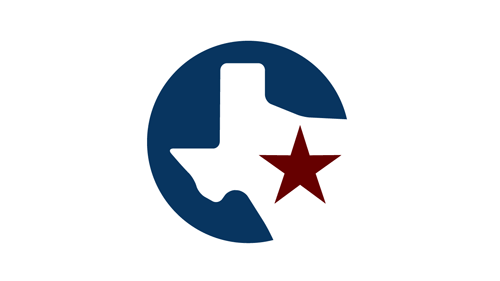 ---
Texas Politics Global Search Icons and Search Redesign