Yoruba:
-Added another person to family tree and fixed accents on names.
Pinyin:
-Inserted animal heads on spash page and nav of internal page.
-Changed zodiac wheel illustrations a little.
-Added all animal illustrations with their letter character to the internal page.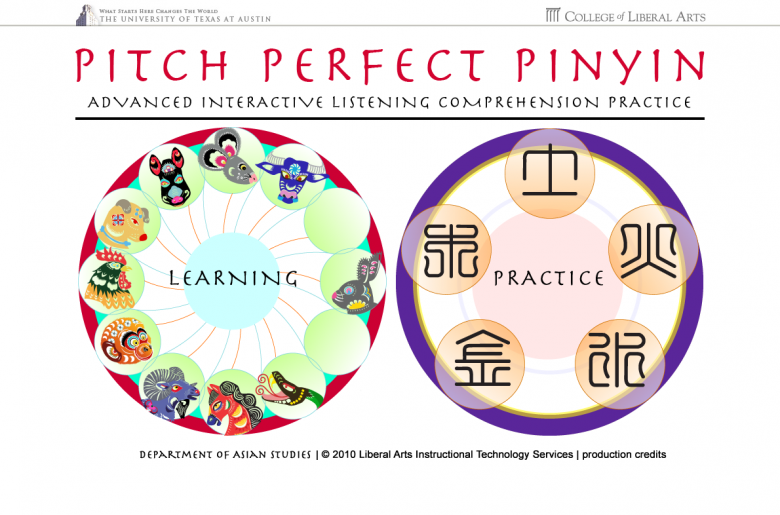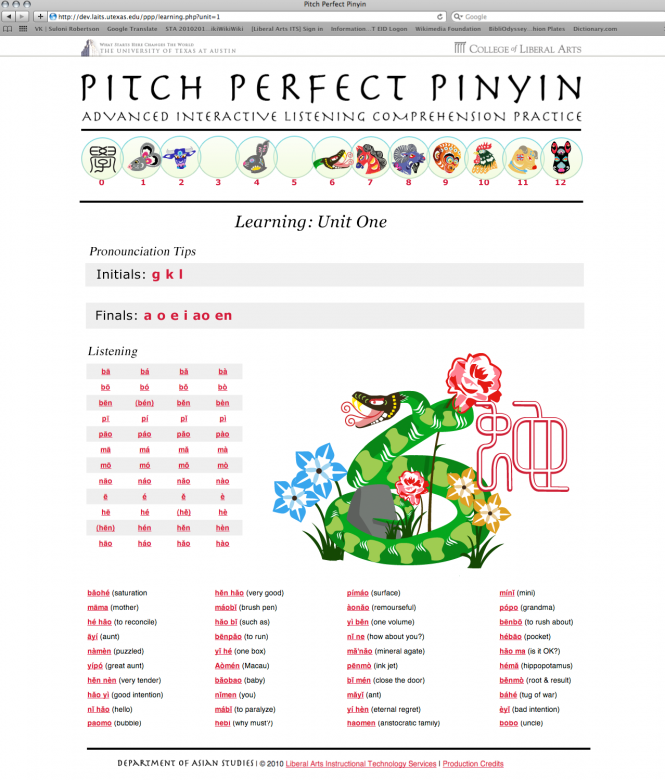 Twins:
-Have a meeting set up with Elliot after spring break.