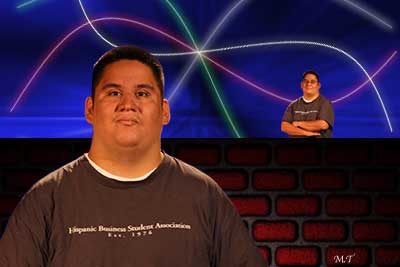 November 28, 2007
sent an email to professor about updates.
using photoshop to edited

UTmarks

.
Working on the footer marks.
Talk to Stephanie about developing web site templetes.
Novermber 11, 2007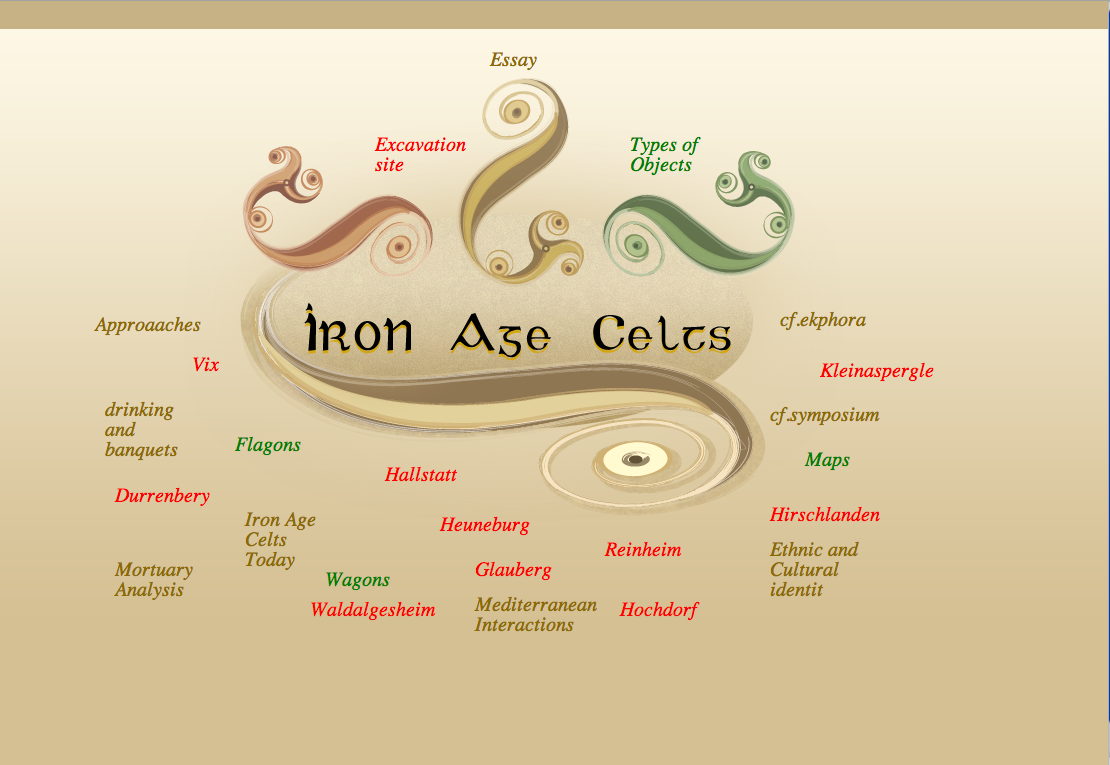 working on the header "University of Texas at Austin"
working on ITS Logo
UPDATES ON IRON AGE CELT
Image maps are done
November 4, 2007
SERVER WAS DOWN SAT. AND SUN.
Talk to Suloni about the home page
Working on the background.
October 28, 2007
met with Constanze on Thursday
Fix spelling errors on the web site.
Almost done with the image map on Hochdorf

HomePage

Theme Cloud – displaying correctly so far on firefox & Safari.
October 21, 2007
All images are now displaying.
Waiting for a reply from Constanze about meeting this week?
   *Links & Spelling   *Image map links.  What areas of the map does she what link on Hockdorf.
October 17, 2007
Sent Constanze an email on updates that have been made.
Majority of images that were not display are updated.
Still need to fix spelling errors and links.
October 7, 2007
Renaming images that have uppercase letters to lowercase letters
Checking links work properly.
If you need something to do let me or Gary know.
September 30, 2007
Project: Iron Age Celts
Meeting with professor on Tuesday @ 2pm
working on banner – University of Texas at Austin
Background??
difference in look on different web browsers?
September 22, 2006
Project: Iron Age Celts — Work on the home page
Began writing code for the tag cloud.
About the html & CSS code
Using the unorder list to created the different link that will surrounding an image.
September 16, 2007
Project: Iron Age Celts
Continued working on mock up draft of website.
Worked on Tile.
Organizing my Wiki.
Part-II – Iron Age Celts home page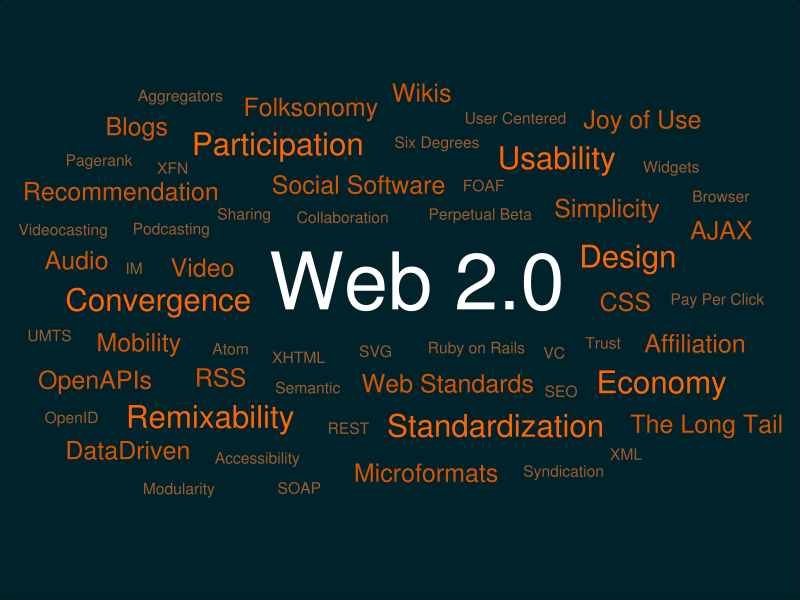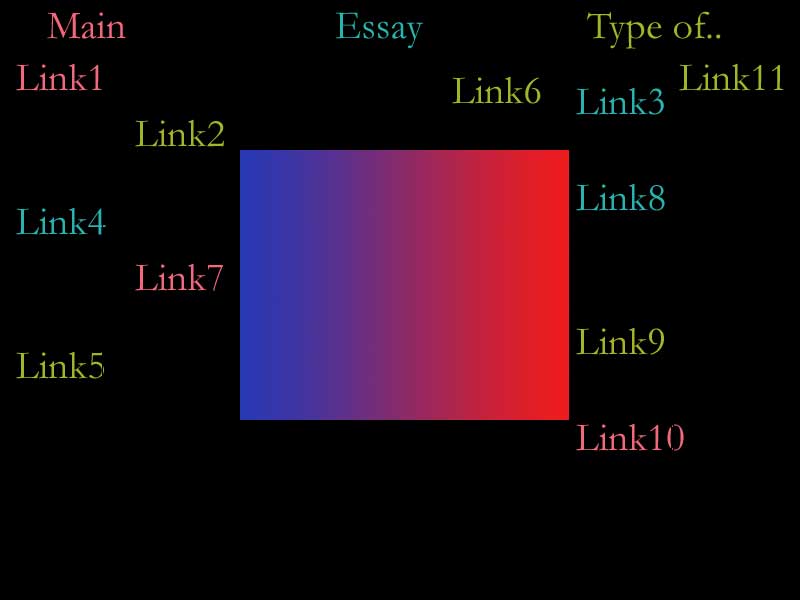 Use hmtl & CSS
Professor be able to add addition links.


| my tile
September 14, 2007
Project: Iron Age Celts
Finishing mock up draft of website
Work on word document with list changes to suggested