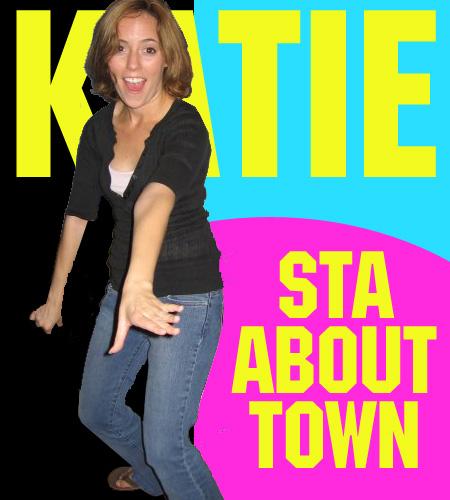 My Projects
Iron Age Celts
Freeman site
Haby site
Casellas site
RBTL
Brownlee site
---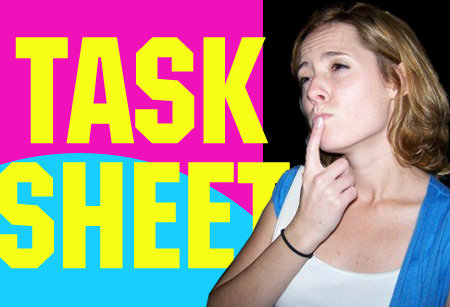 To Do:
Last minute stuff before I leave…
hand over all projects to other

STAs

!
correct music on Bizer
correct banner on Brownlee
teach Brownlee how to use site
back up all work
make PC/IE version for Brownlee
TBH
Currently not working on this project
RBTL
Vietnamese
Implement new design
Make inactive splash images — brown monochromatic
Find out what content goes on semester5, semester 6
Powerpoints for dialogues
Brownlee
New header image
Design check
Content
Casellas
Celtic
---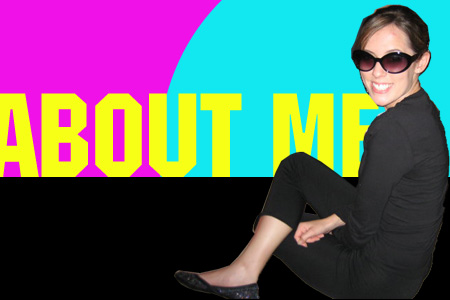 I'm a 23-year-old graduate student at the University of Texas at Austin. I plan to complete my M.A. in Media Studies in August 2007. I work with Liberal Arts Instructional Technology Services as a Student Technology Assistant, where I design and develop websites for professors in the College of Liberal Arts. After graduation, I plan to do a lot of travelling.
Loves
Bollywood
Travel
Photography
Fountains
Reading
Animals
Food
Music
Family and friends
Checking things off my to-do list
Having free time
Being an STA!
Not-so-loves
Cold weather
Long lines
Road rage
Disappointing myself and others
My Life To-Do List
Travel EVERYWHERE
Publish a book
Learn to play the violin
Learn to speak Spanish fluently
Learn to speak Hindi fluently
Paint a self-portrait
Ballroom dance competitively at least once
Drive across the country on a motorcycle
Plant a garden and grow my own veggies
---
STA Project Presentation
Vietnamese Site
---
Initial Mock-up: