My Second Blog Post!
With the second week behind me and some trainings under my belt, I am feeling more and more like a bonafide STA every day. This past week, I worked on some fun personal graphics including the banner you see above depicting my artistic license and a little self portrait that will be used in a poster assembling all the STAs. Apparently it looks more like my roommate than myself, but that's okay. It's the thought that counts.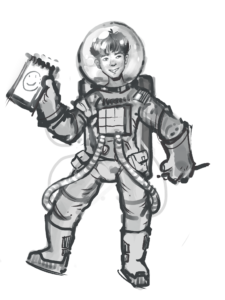 After those projects, I moved on to training myself on creating Course graphics in three different styles. These were interesting to work on — I was able to learn some process and the unique quirks that came with it. I found some areas of potential improvement, which I hope to implement in order to streamline the training process and remove some friction. A sample of graphics I created for these trainings can be seen below.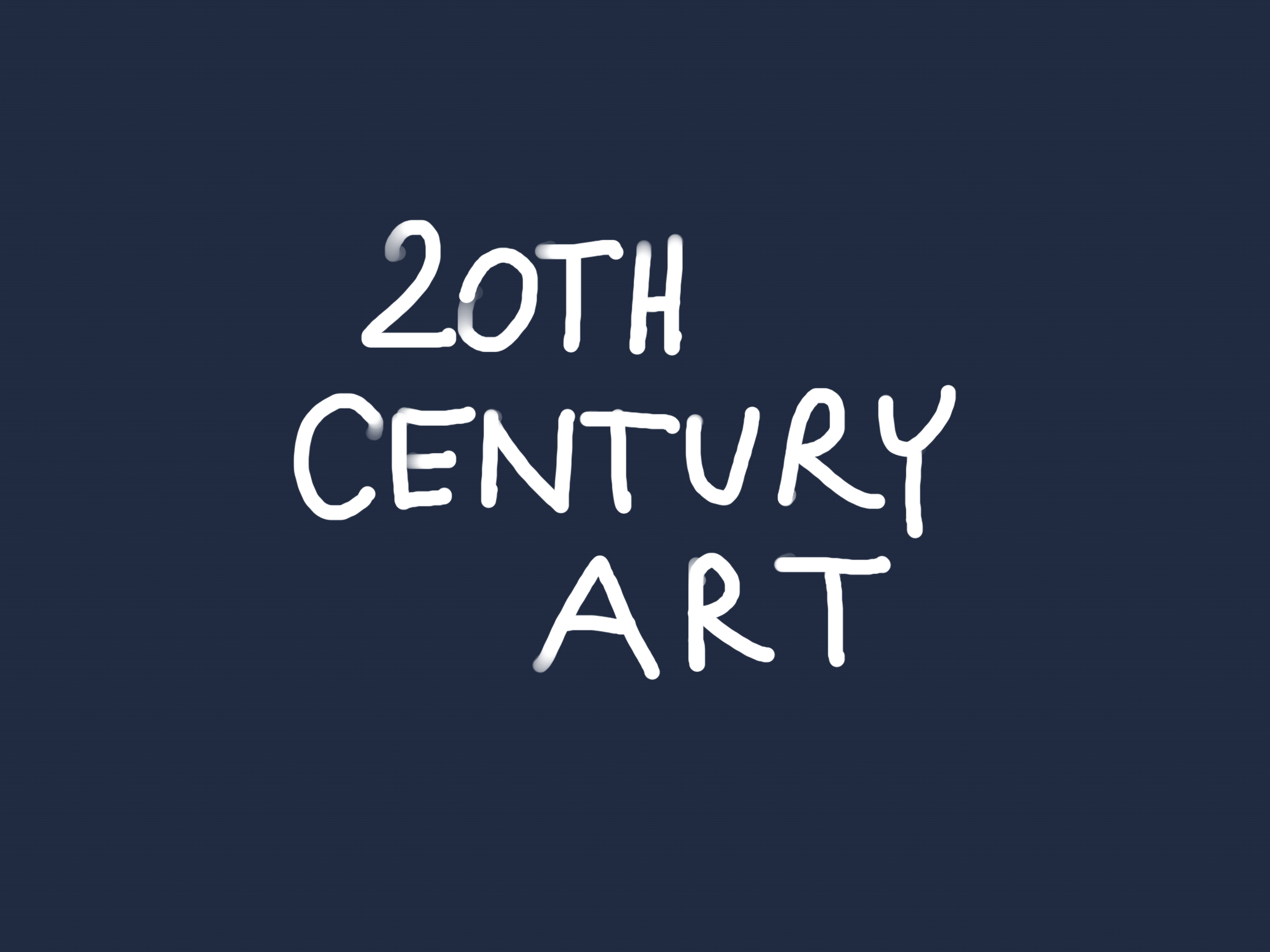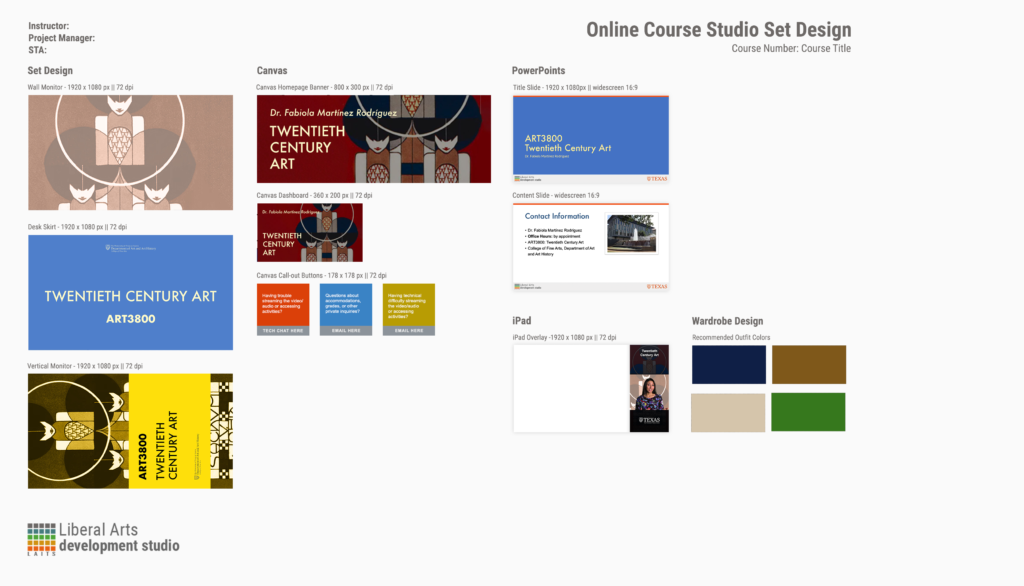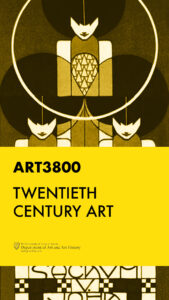 The second week has helped me get into a groove of working and training. I look forward to completing my training and starting to work on impactful client work!