UTFC Logo Design 
Project: Connexions Francophones Logo
Notes: This time around for the UTFC logo I was trying to add a textured look to the design on procreate. I'm using the Dry Ink brush on Procreate, which is what a previous STA used to create the other icons for UTFC. In my opinion, I think it contains too much detail within the texture. I could opt for a solid line with a textured stroke but I'm also worried that it would look blurry rather than textured if the logo size was altered.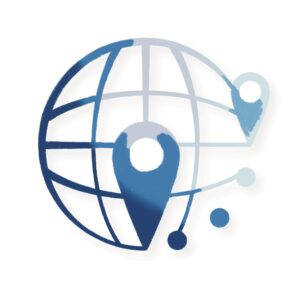 UTFC Management
Notes: I've been mainly focusing on UTFC management and getting the hang of assigning STAs tasks for the UTFC textbook. Here's a progress checker I made to stay organized on what's finished and what's not.
STA Poster 
Project: Spring 2023 STA Presentation Poster
Due On: ???
Notes: This week, I've been focusing on finishing the STA presentation poster. Thanks to everyone's help with photo editing I have been able to insert all of the STA photos accordingly. I'm now adding little knick-knack stickers of what's representative of each team and polishing the overall poster!