Tockify Calendar Mockup
Client /Prof: Professor Grayson
completion status: Started on Oct 13
staff guidance: Maddy
STA team members: Thang
To be completed: TBD
Last week I worked more on the Tockify calendar mockup, the goal being to make a calendar that displays academic and religious holidays to spread awareness of holidays that faculty, students, or staff may be celebrating. Here is the calendar embedded again:
Alternatively, here is the link to the calendar on a more regular webpage view.
The above embedded might revert back to not being customized after the premium trial runs out in a few days, so further videos on what the calendar is meant to look like at this stage can be found here.
STA Trainings – History of Design
Completion Status: Started on Oct 20
Staff Guidance: Valerie
To be completed: TBD
I made a first draft of the history of design training, where I chose the Swiss style. I did this in Photoshop, and for the colors I used the "blending options" popup and edited the RGB settings. The full tutorial can be found here.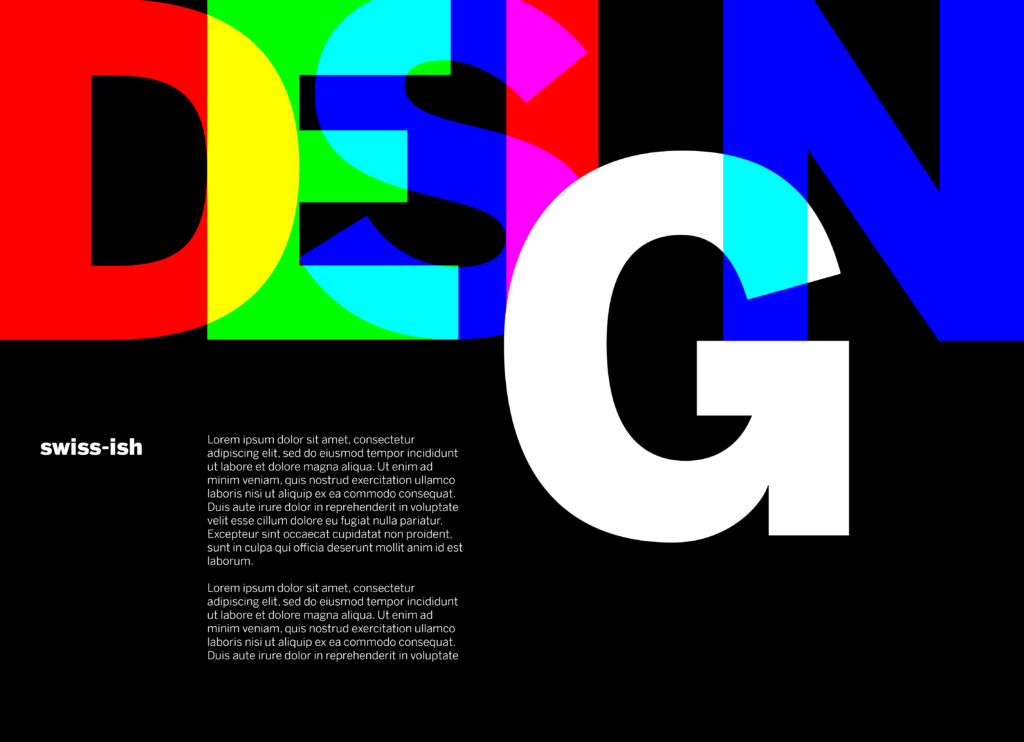 ….and then I also tried my hand at the STA blog banner, but I'm assuming we're not meant to show progress on that to keep anonymity.