MRI Animation Edits:
This week, I was given feedback on the MRI animation draft. To best represent an actual flow of an MRI machine, the lines would need to be curvy and smooth in the animation. The line before had some sharp curves and slightly jagged.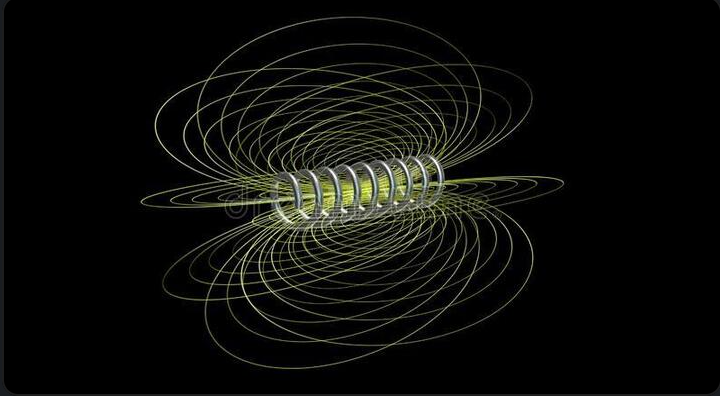 Original Version: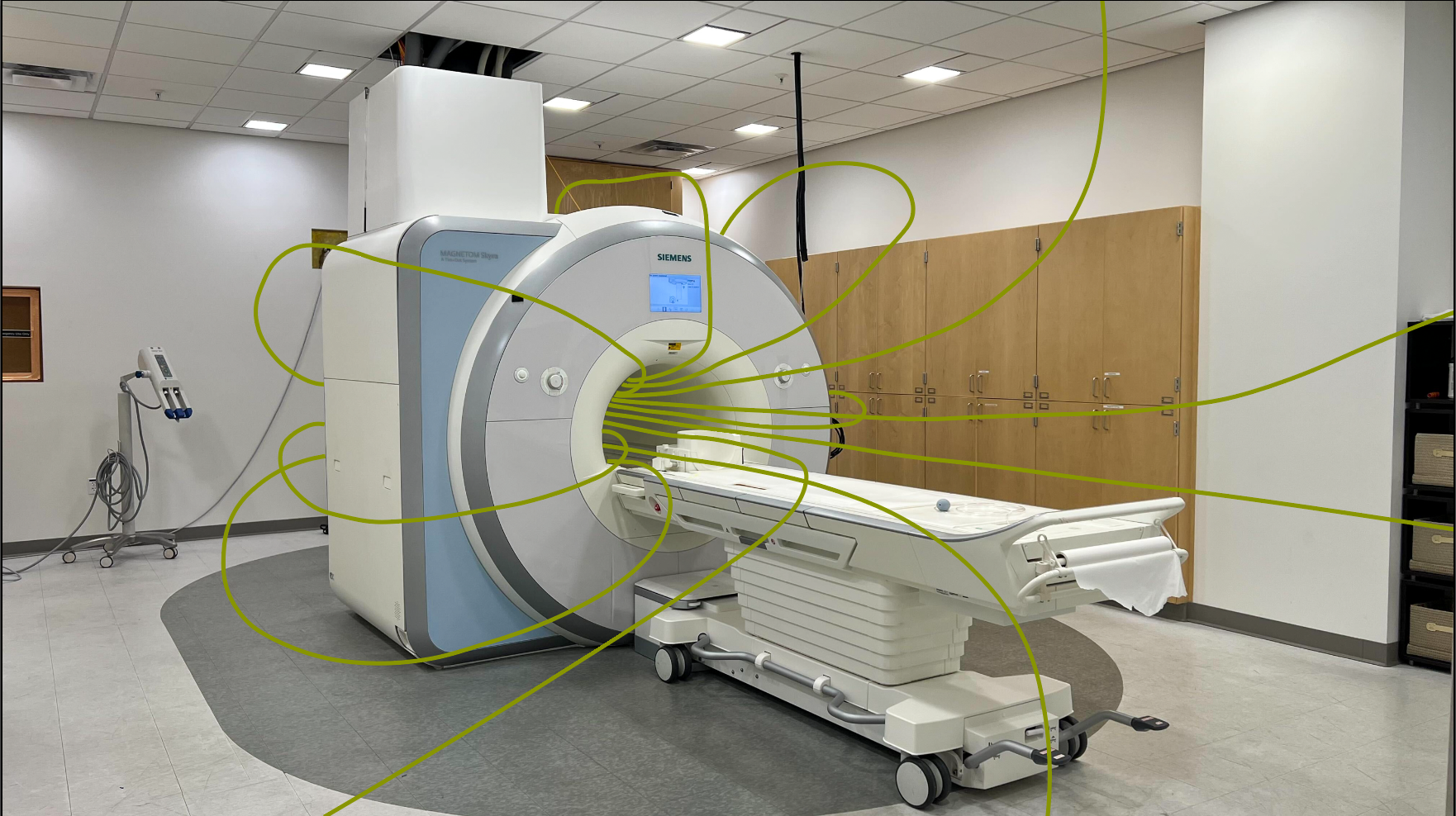 New Version: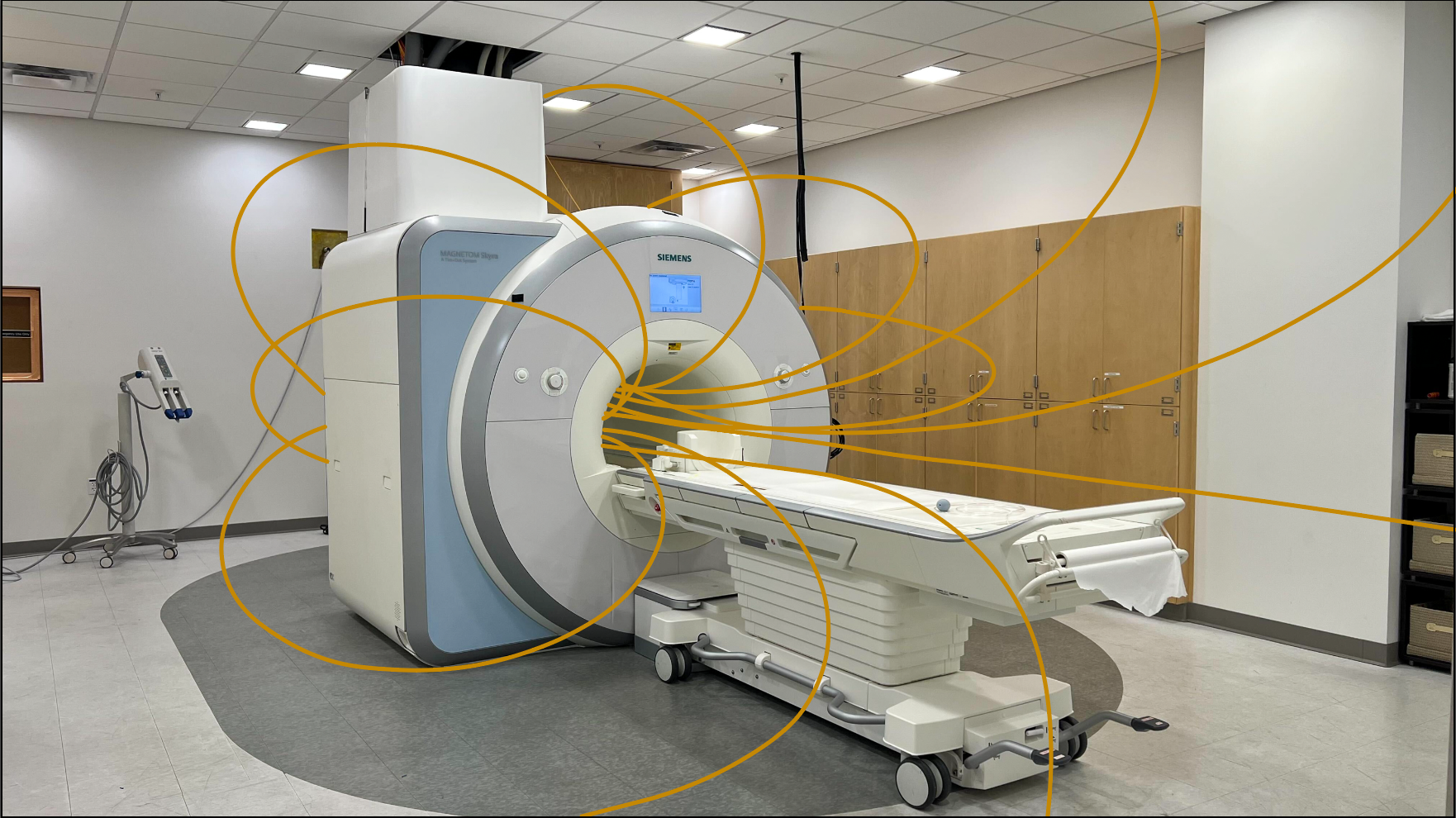 Now that I have approval on the new image still, I will be able to create the new animation draft.