MKT320 & AFR303
For MKT320, I was tasked with flipping the images on the vertical monitor to be the correct way. This was the original monitor: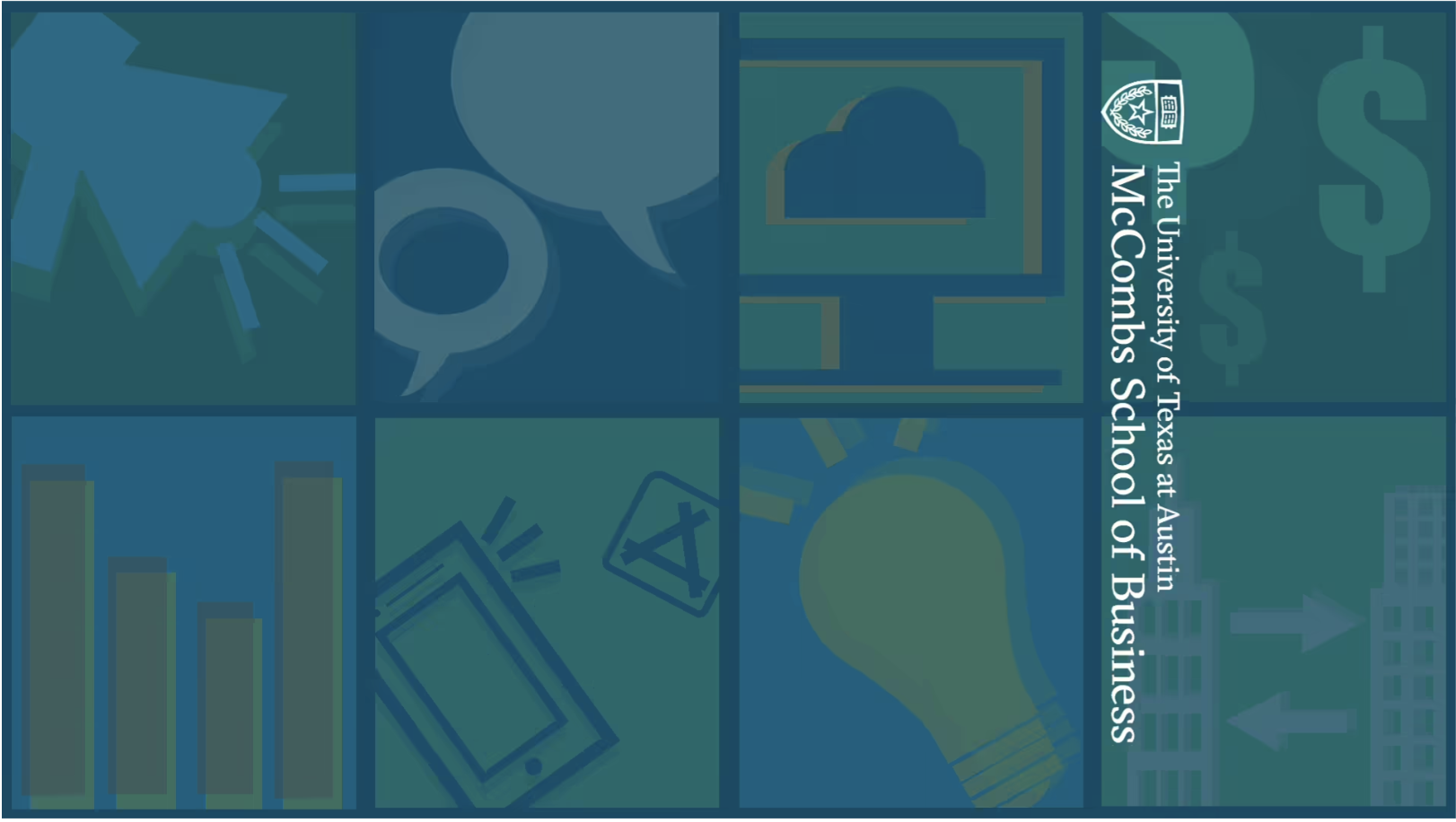 This is the edit:
For AFR303, I had to create a vertical monitor for this course. I wanted to create something that would match the original course graphic backdrop.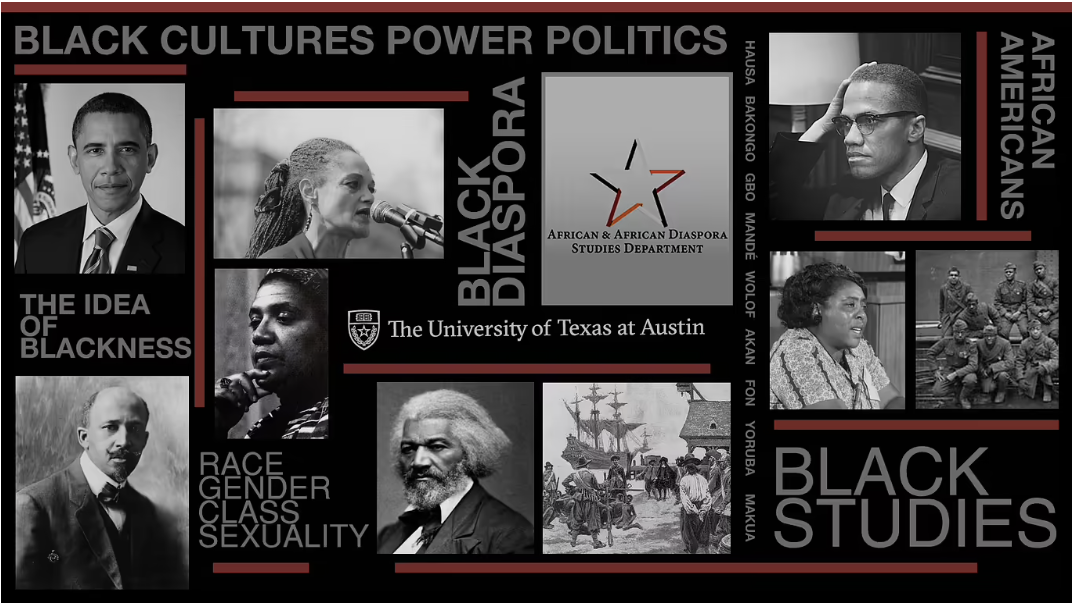 This was the original design I came up with, but it was still missing elements to draw it into the asset family.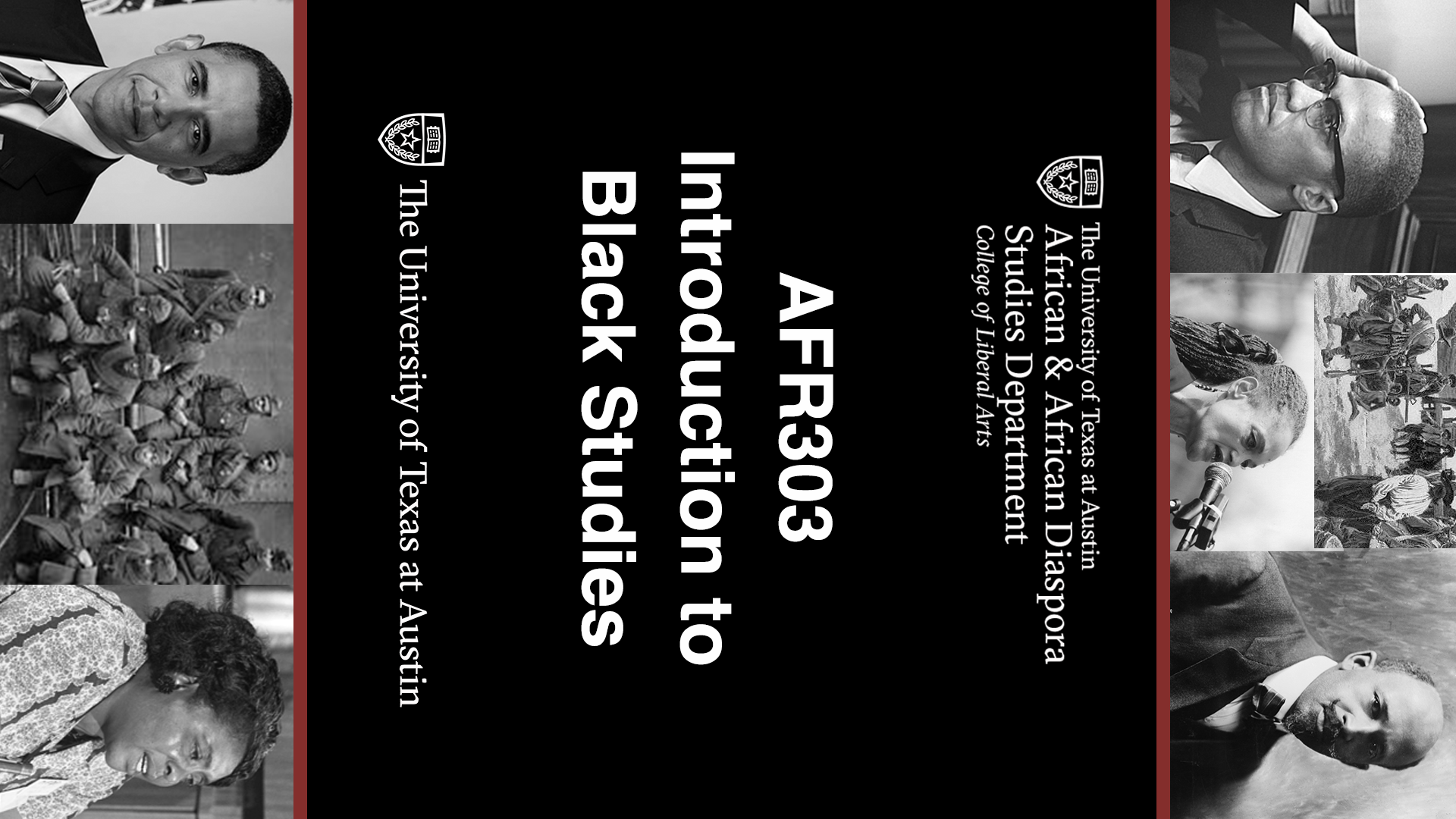 To adjust the changes, I decided to provide spaces between the images and lower their opacity. In addition, I broke up the red bar to match the backdrop. We decided to also go with the all caps version to create a cohesive design.