Meaningful Brand Systems pt.2 cont.
I am coming back to this training to finish up the branding for the Fairy Forest Cafe. So far, I have completed the logo design and the typography that needs to go along with it.
My main focus now is to finalize the color scheme and create the merchandize so that I can create the branding book.
Here is the finalized logo design: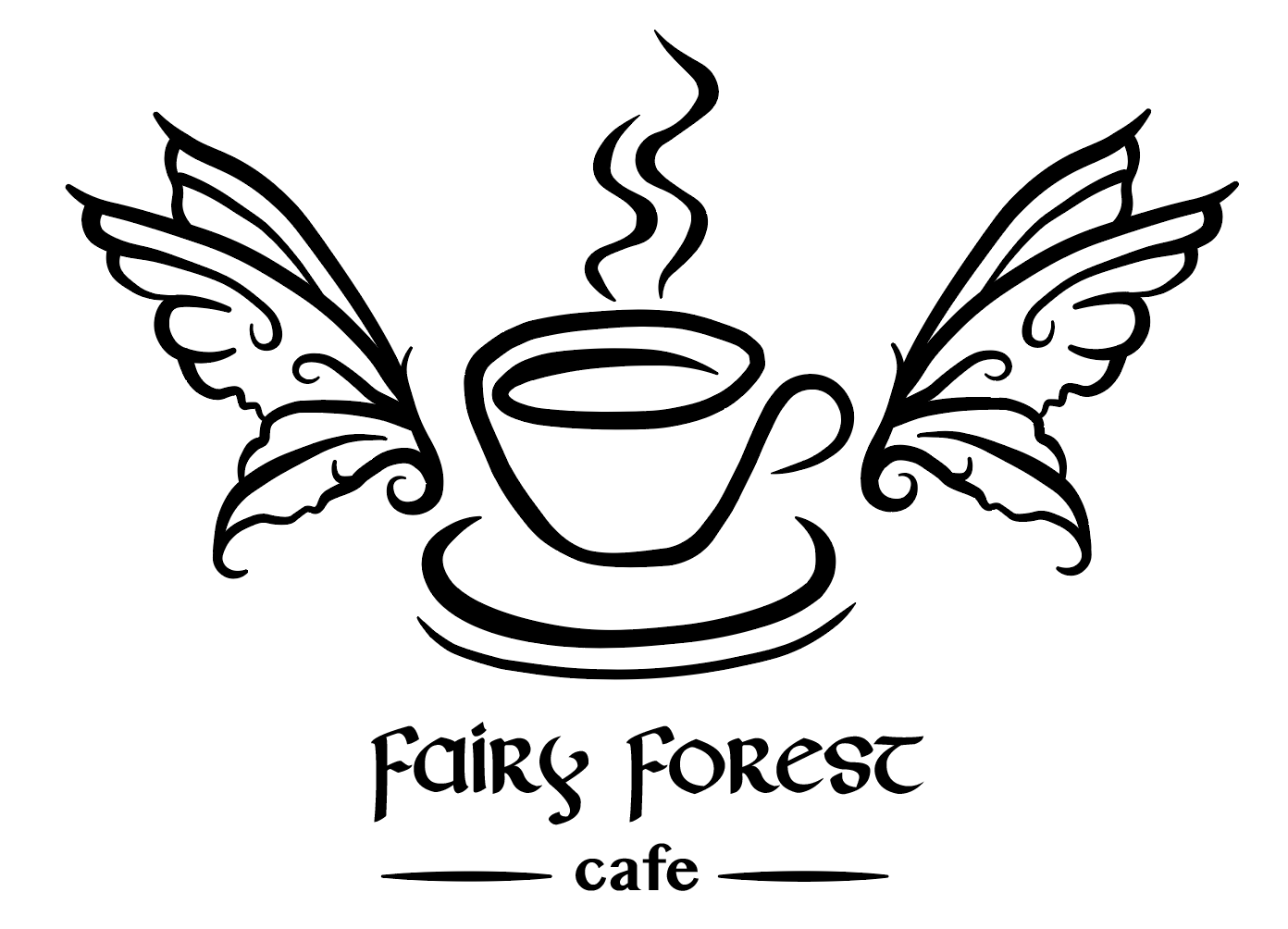 Here are some potential color schemes I was considering using for this brand. I want it to feel earthy and whimsical.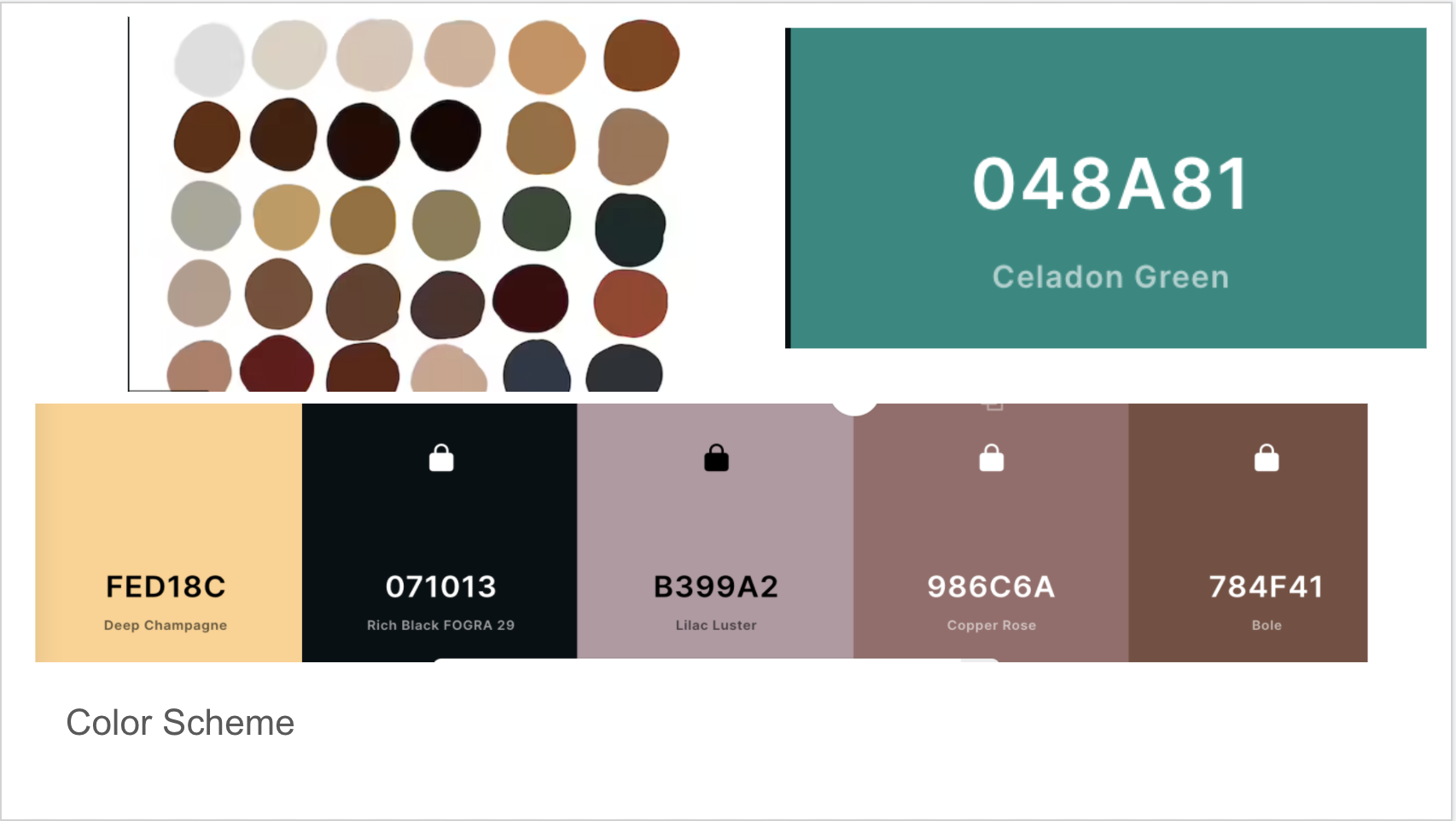 To incorporate the colors into the logo, I believe it is best to choose 2 complimentary colors so that the design is not overpowered. Similar to the examples below: