AI Logo Design
Last week I began working on the logo design training. I wanted to create a logo for my brand that I could you for my website.
Main Roadblocks:
Trying to figure what my brand is? Who am I? What purpose will this logo hold?
Not making the design overly complicated since logos can be small.
Typography… how do you choose which font is best for a logo?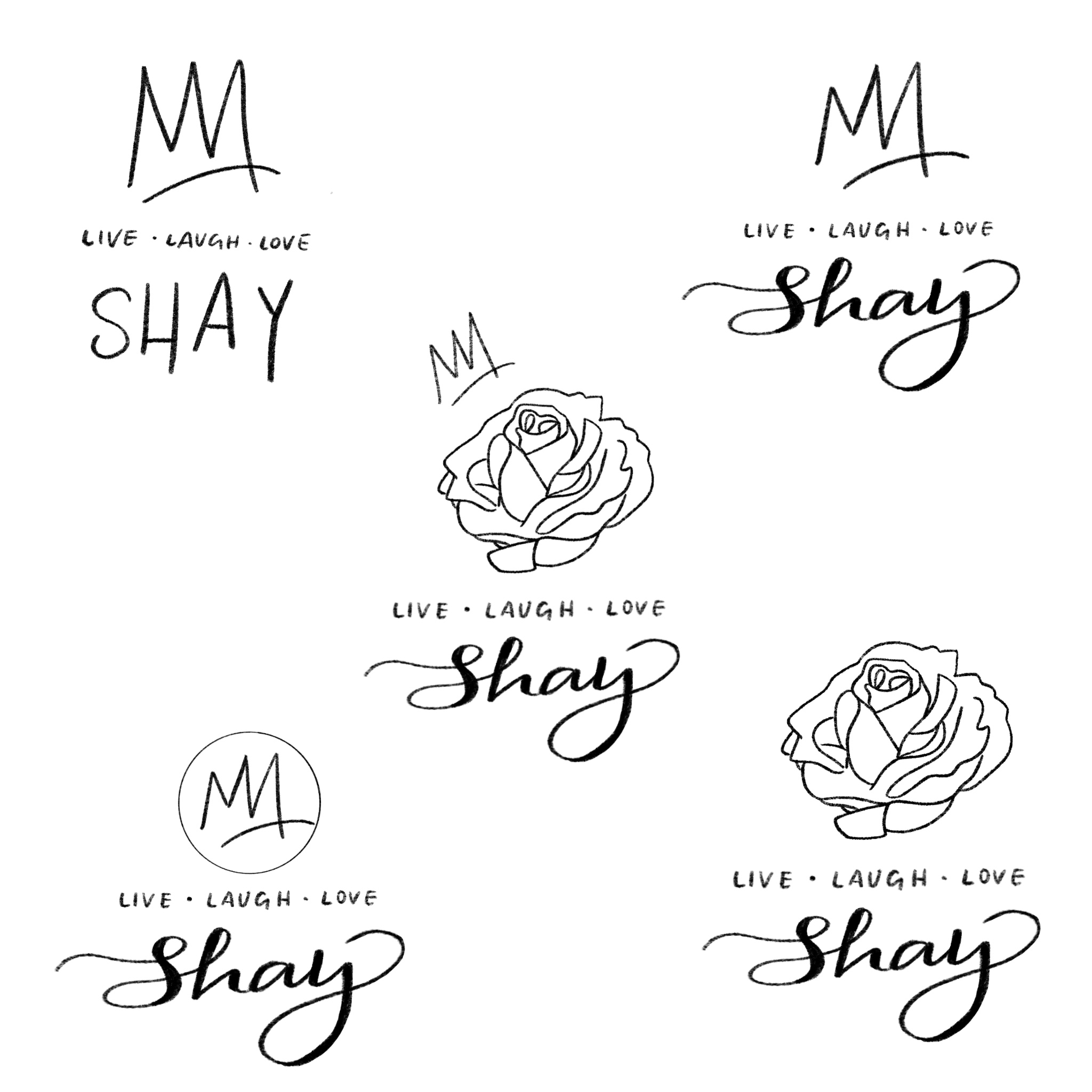 Deciding Factors:
Rose or the crown… not both
Typography… try to choose a cohesive font.