Green Screen Training
For the green screen training, I decided to use this image: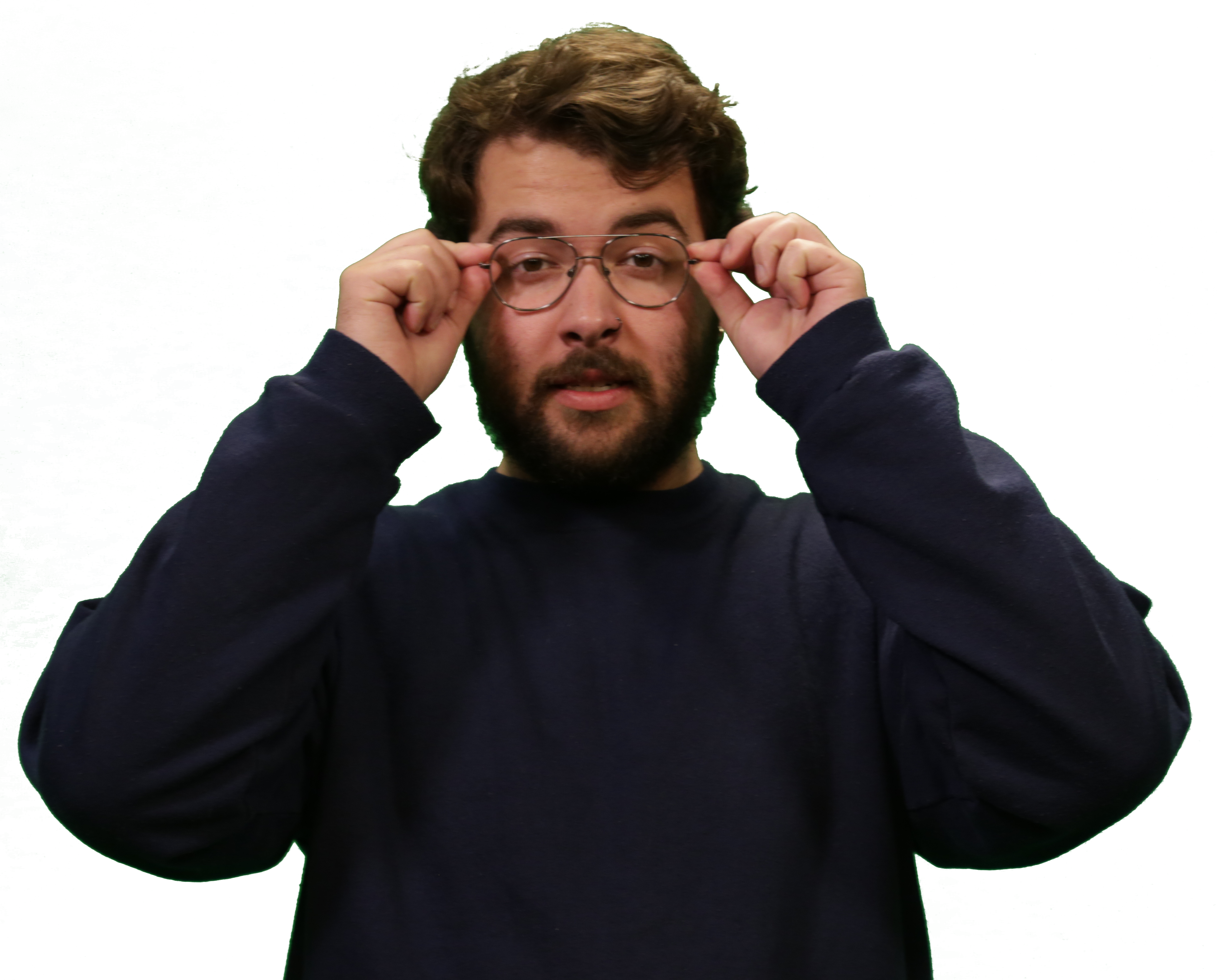 I was able to successfully remove the green screen background and color adjust the image.
I decided to add in a forest background to the image. Since the background image was lighter, I edited the photo to make the image fit better with the background.