Lecture Title Slide and Other Things
Hello! This past week, I worked on a few things like the Lecture Title Slide, additional buttons for HS 301, and the copyright free image guide on Cascade. The following are the additional style B buttons created for HS 301. 


The Lecture Title Slide was a continuation of Bridget's efforts from last summer. She created the style and theme, which involved a color scheme of mostly blue, neon yellow, and black hues for the stinger style slides. Using her files, I tried to understand how she created her designs (which were a mix of effects, masks, and stamps) and further clarified things with Maddy and Poonum. After mixing some more strokes, textures, and hue type effects, I created the cloud version below for the Close Reading Close-Up. The following copies are other textures I experimented with.
I also spent some time working on a Figma tutorial last week, for the UI/UX. I used some bold typography to make the page look more "high-end," as the client brief specified, but I forgot about the color scheme in the brief. When I have some more time, I will make the edits regarding things like the amount of white space, alignment, grids, and color that Maddy pointed out in feedback.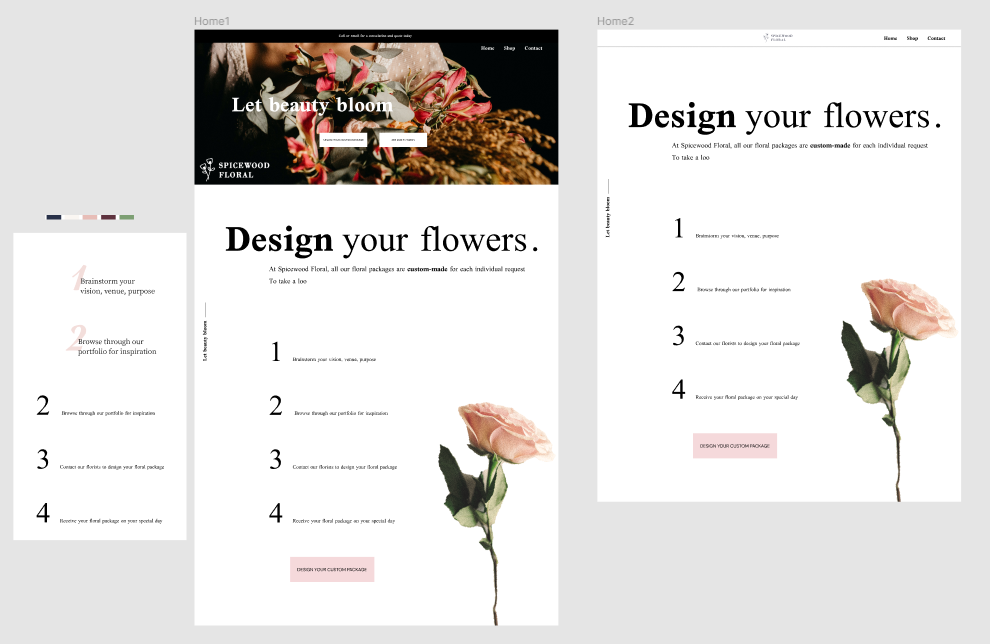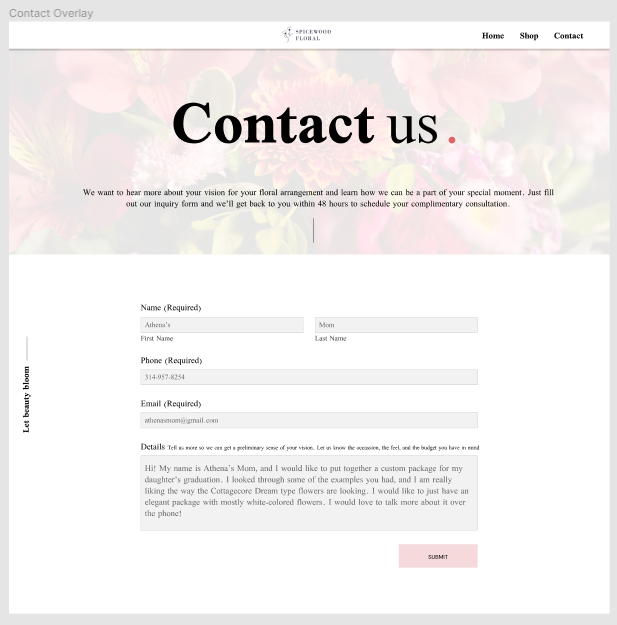 I also helped with some photo IDs and recorded a few clips of myself for the orientation pre-roll. The photo IDs were pretty standard, except one was a little poorly lit and lower in quality, so I messed around with brightness levels and warmth to improve the balance of color. I haven't made a post in a while, but those were most of the highlights! I also graduated!