DMA Dior Exhibit!
Well, this is not quite related to my work as an STA, but I got the opportunity to check out the Dior: From Paris to the World exhibit in Dallas last week at the Dallas Museum of Art and I felt like sharing!
https://www.dma.org/dior#field_programs
I was too in awe to take very many pictures but I snapped a couple quick ones with my phone to give an idea of the grandeur of this exhibit.
Upon entry, I saw a wall of cotton muslin prototypes used to test designs of famous Dior pieces. None are meant for sale but a really beautiful representation of the prototyping process. The opposing wall featured original sketches of these featured designs.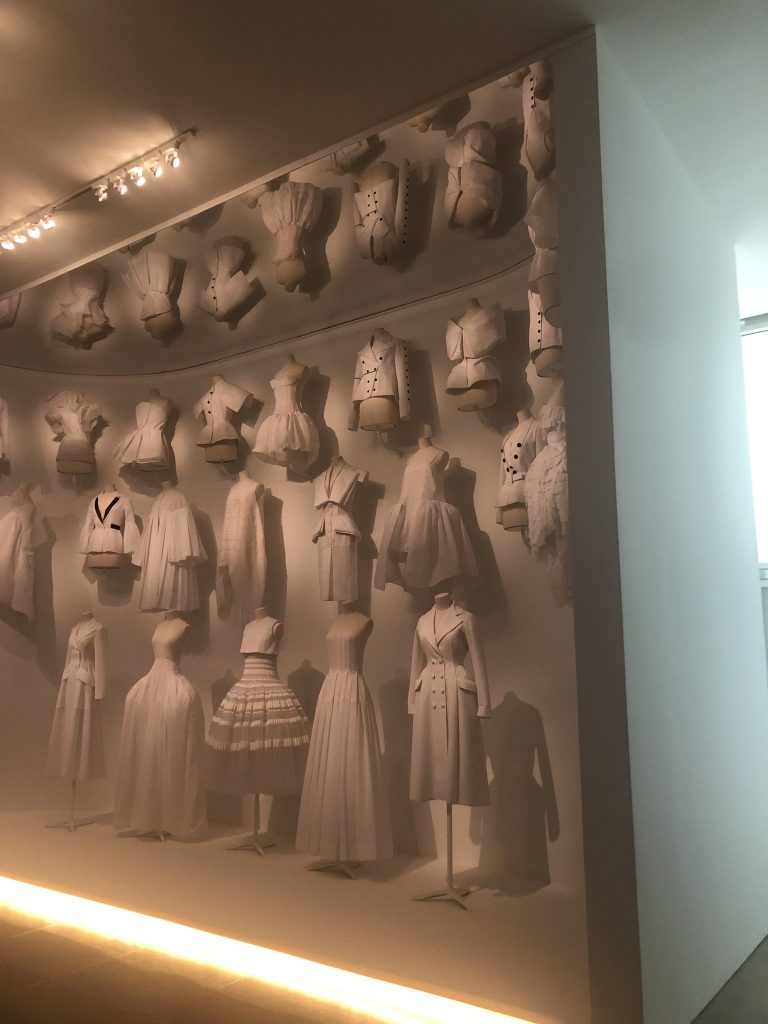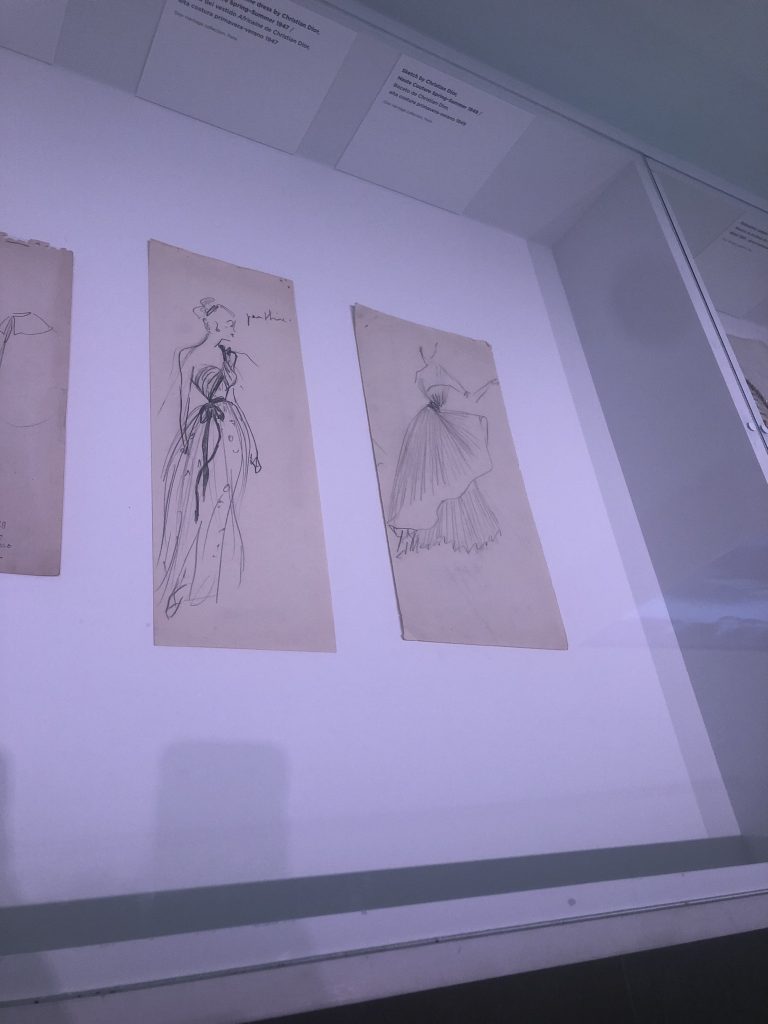 Another room showcased memorable pieces from each Design lead at Dior. I was especially drawn to Yves Saint Laurent's sketches and design boards. It was fascinating to view the style transitions of different decades and designers.
Another room featured all floral designs highlighting the intricate embroidery work in Dior designs. I loved the Exhibit space and ambiance of this section, wish I had captured better pictures of it!
The final room featured Dior's international designs, taking inspiration from each location of his headquarters. It also featured a Hollywood wall with gowns worn by the rich and famous. Gowns like Jennifer Lawrences white Oscar dress and Marilyn Monroe's low-backed black number were featured.