Vlabs Interactives
Last week I got trained to make assets for the vlabs interactives, which is going to be a pretty big project lasting into the summer. We're creating everything in Photoshop, and every popup and clickable item (word, arrow, shape, etc) needs to be saved on its own layer so that when it gets put into Canvasser each element can be isolated.
This is the background for a lab 2 section 1 interactive (each lab has its own color, and lab 2 is red):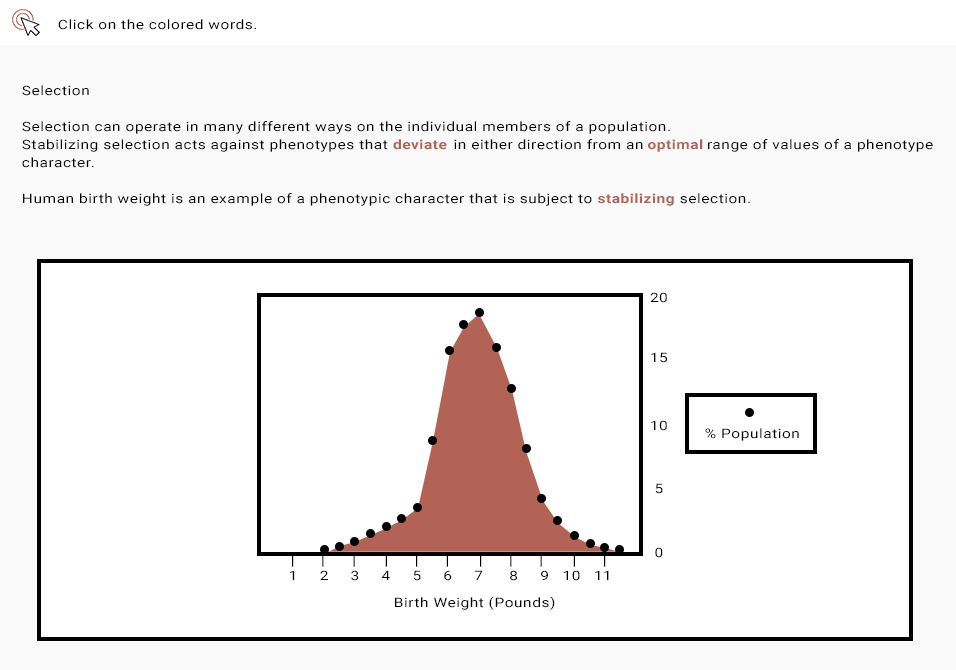 And this is the beginning screen, which is greyed out until you click the "Begin Interactive" button (which will be added later in Canvasser):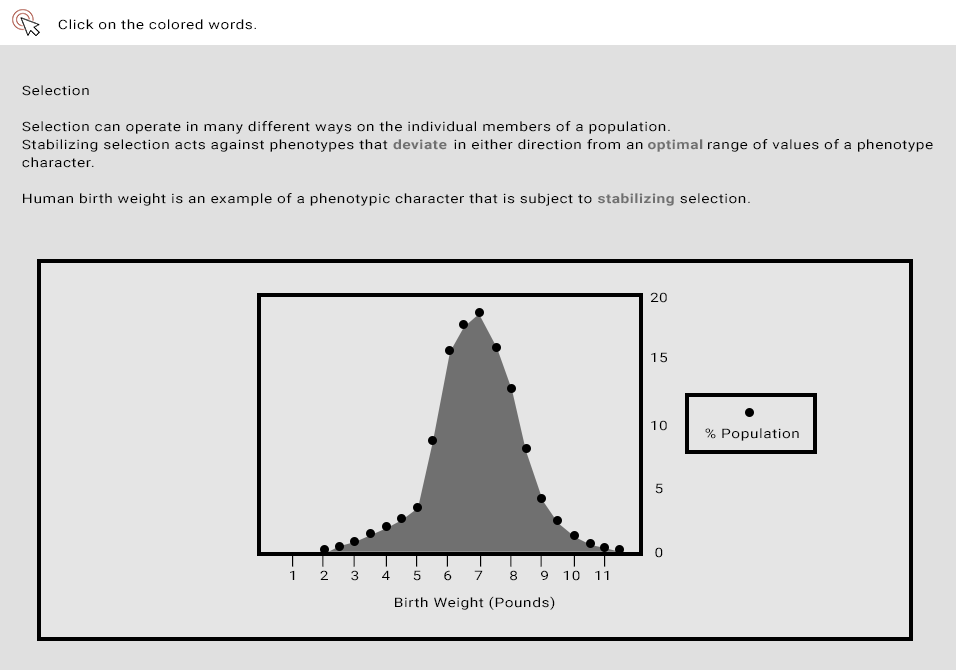 Other than that, I've been doing photo IDs and updating a few of the Cascade/Web Editor how-to pages.