This week and last I worked on graphics for the Brexit in Global & Historical Context Poster with Chloe. My role was to colorize this illustration in Photoshop. It was a great challenge to get more familiar with Photoshop and pretty fun, I basically got to color all week!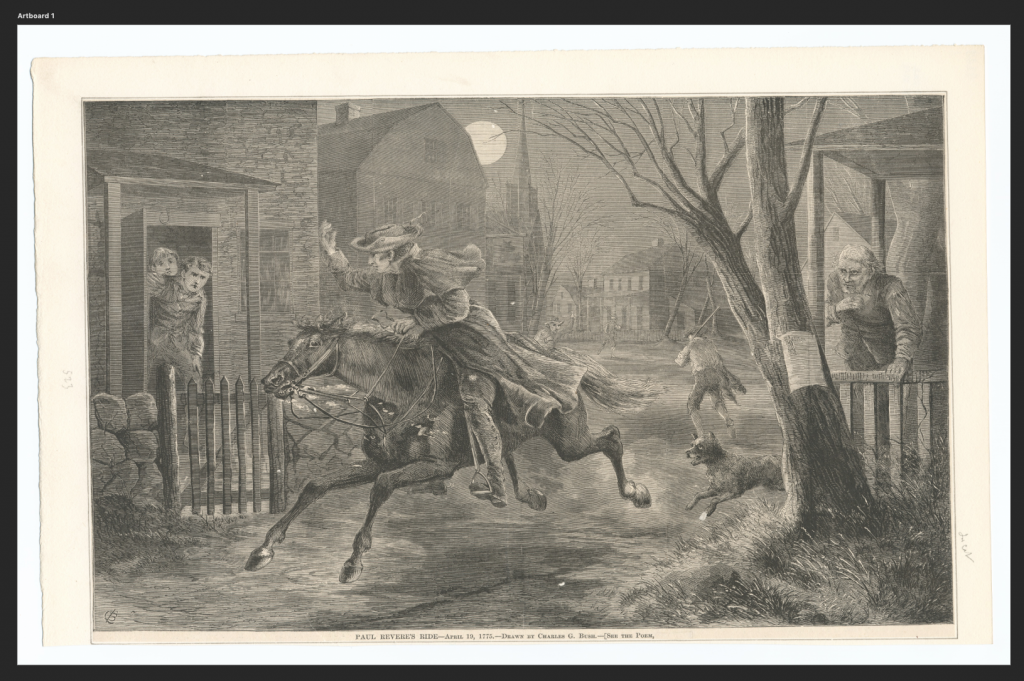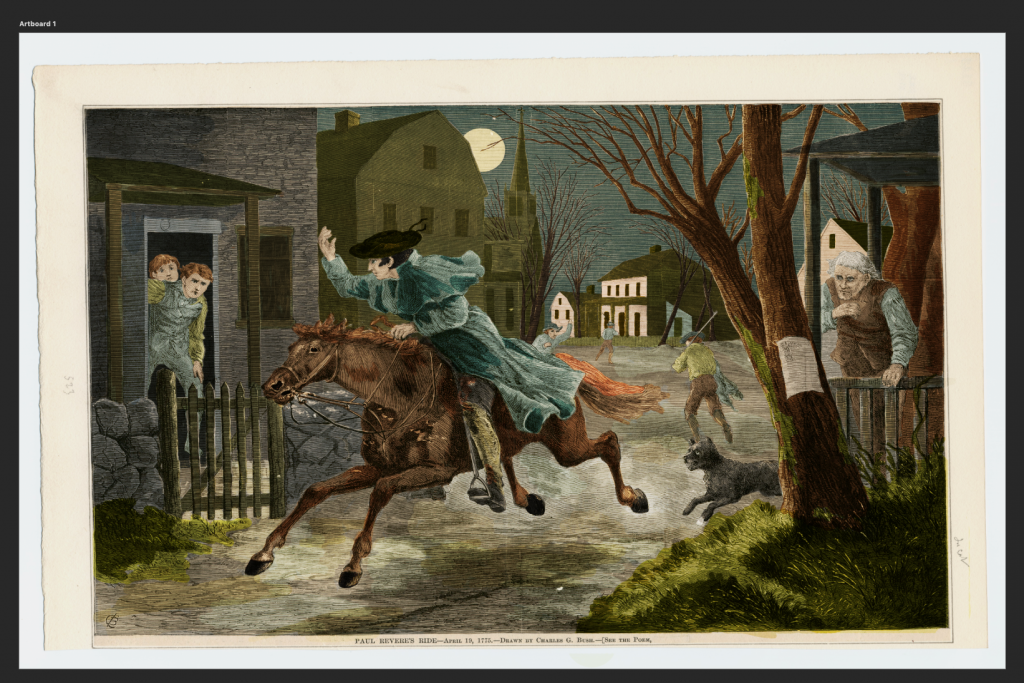 I also finished my STA blog avatar! Creating my avatar was my first time using a drawing pad. Definitely a task out of my comfort zone but I'm happy with how it turned out as a first try!
I also worked with Stacy on more edits to the Podcasts sites. I made a grid layout for the search pages and repositioned content on the episode pages.