Last STA post!
It's been amazing meeting everyone in the STA department, and this job was one of the most enjoyable and relaxing parts of my busy semester!
Thank you to Suloni for being the nicest and sweetest supervisor I could ever ask for; I know many times I had to change my schedule around but you were always very understanding. Thank you also to Tate who was the one who introduced me to the job! I'm super proud of the animations we've made for Russian and it was a real pleasure working with you. Your animations are so unique and yes, I'll gladly go follow your social media haha.
As an animator my favorite part of the job was doing the animations, but I also learned a lot about design as an STA. I finished my job where I started – working on designs for the This is Democracy podcast.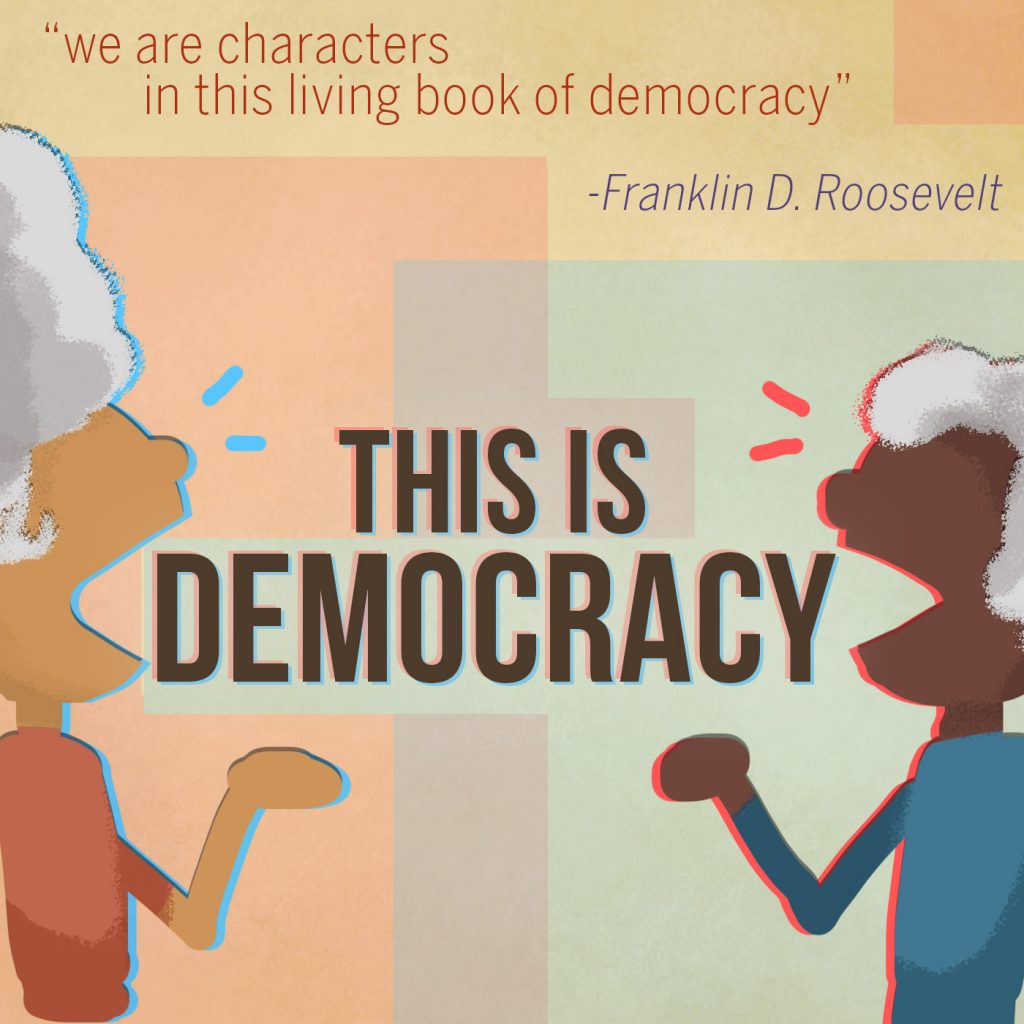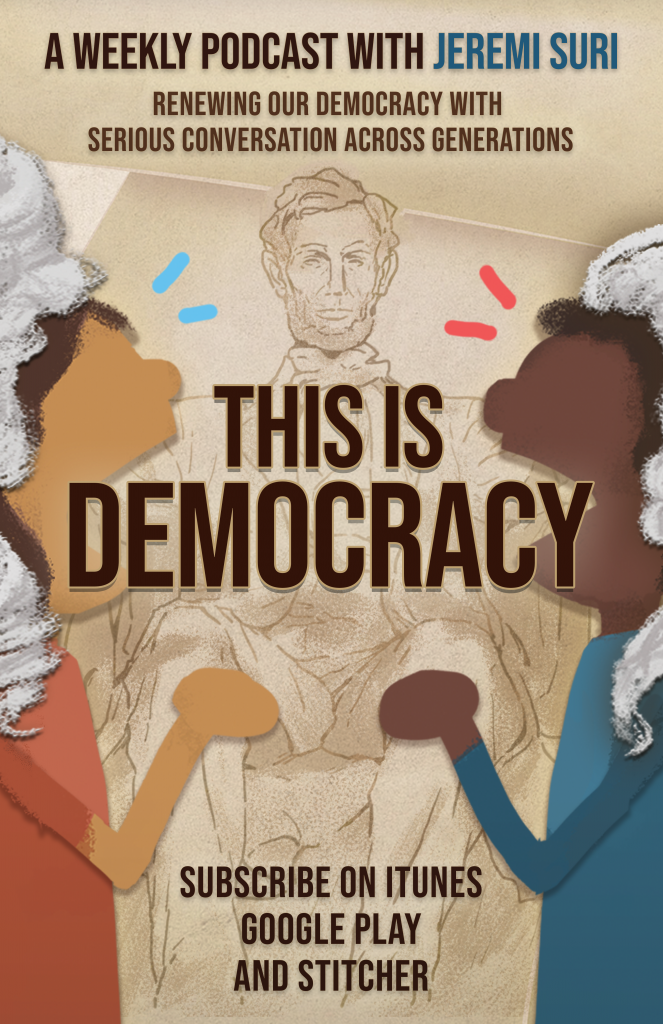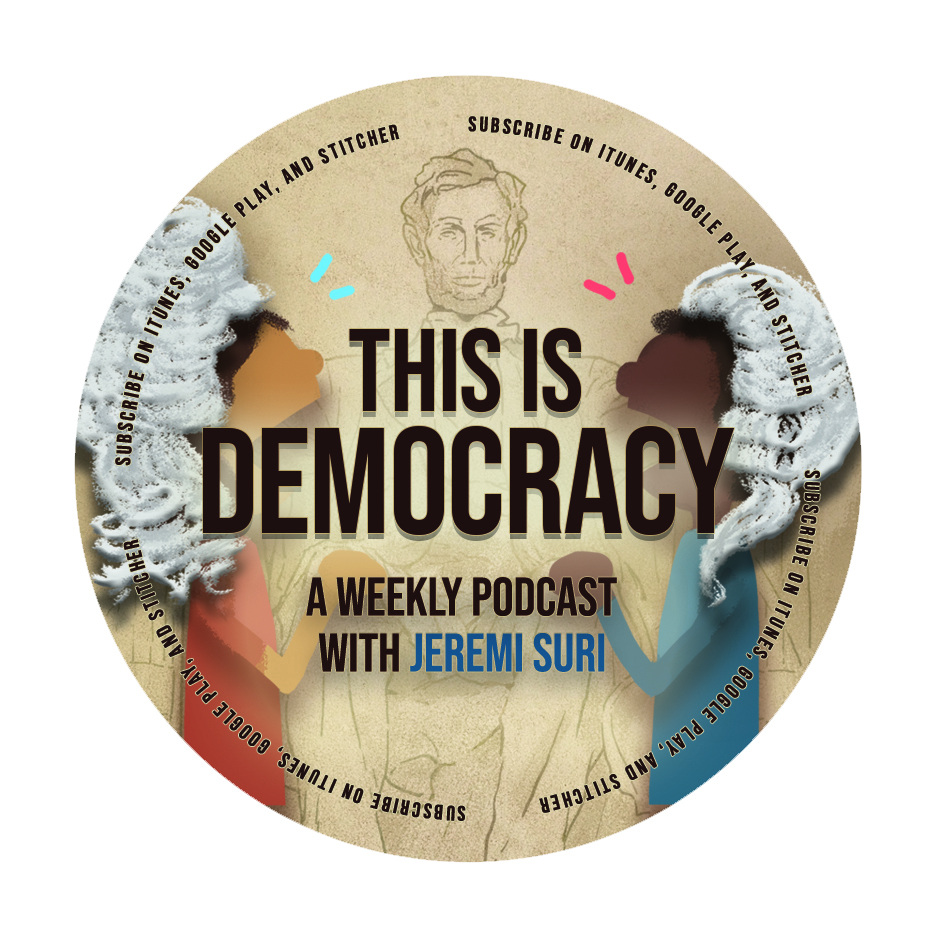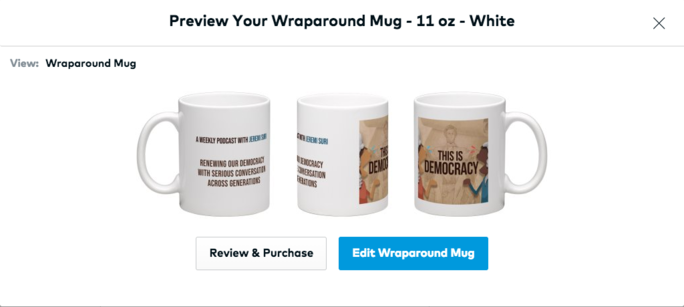 I got the opportunity to make merchandise designs for Dr. Suri. I already planned to come back and visit after my internship ends in the spring, but now I have even more reason since I'll have a mug waiting for me!
Thank you again to all the other STAs, everyone was super nice and enjoyable to work with. If you all are still here in the spring I'll see you then!