This past week I completed a poster for the history department to promote an upcoming speaker event on the impact of the Cultural Revolution. As any Chinese person would know, this was a tumultuous and chaotic time with a disputed outcome. I'm actually very glad I got to make the poster because I identify with the event. The department gave me the image below to start.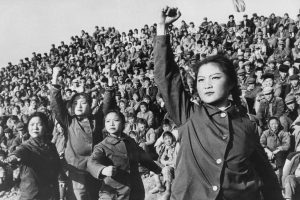 And I tried a few ideas to make the image pop.
idea 1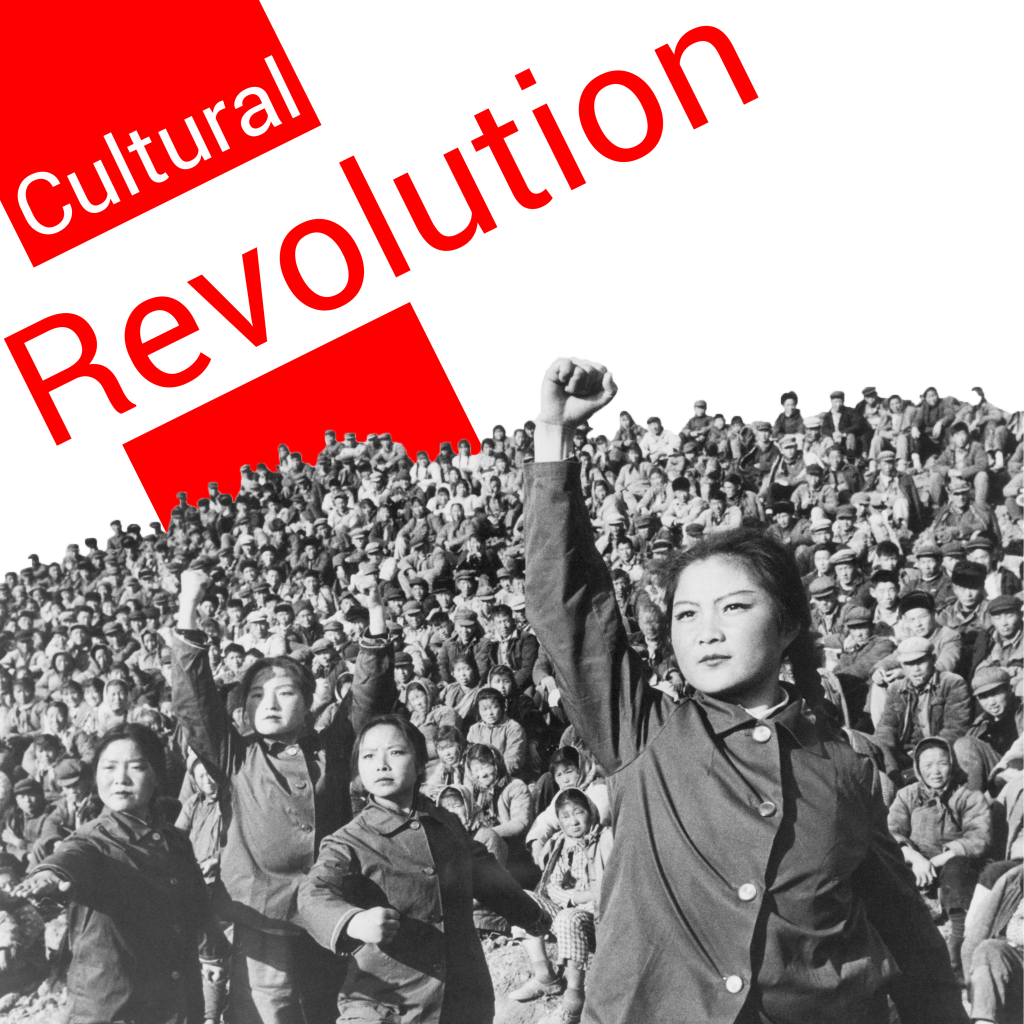 idea 2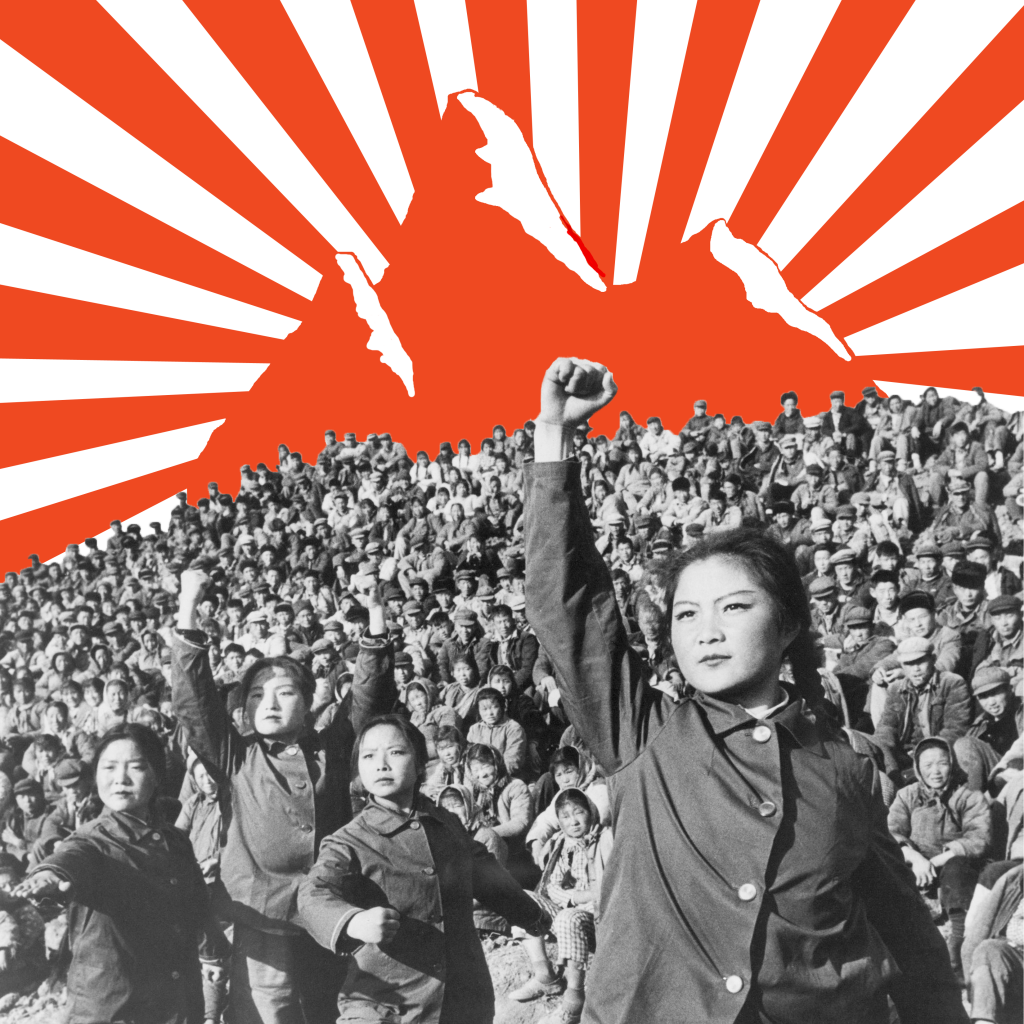 (this one ended up looking more Japanese than Chinese)
Below is the design I ended up using. The color red came naturally (color of the revolution, color of the flag), and I thought the navy was a nice contrast for the details at the bottom of the poster.