A series of 7 videos about Effective Thinking by Dr. Starbird that require background graphics. I watched the videos for their general main ideas and found generic stock backgrounds to define what graphic needs to be illustrated for the final product.
I proposed the idea of using the entire pentagon for every video, with the relevant triangle highlighted.
---
About the depth of the mind and mindful thinking.
---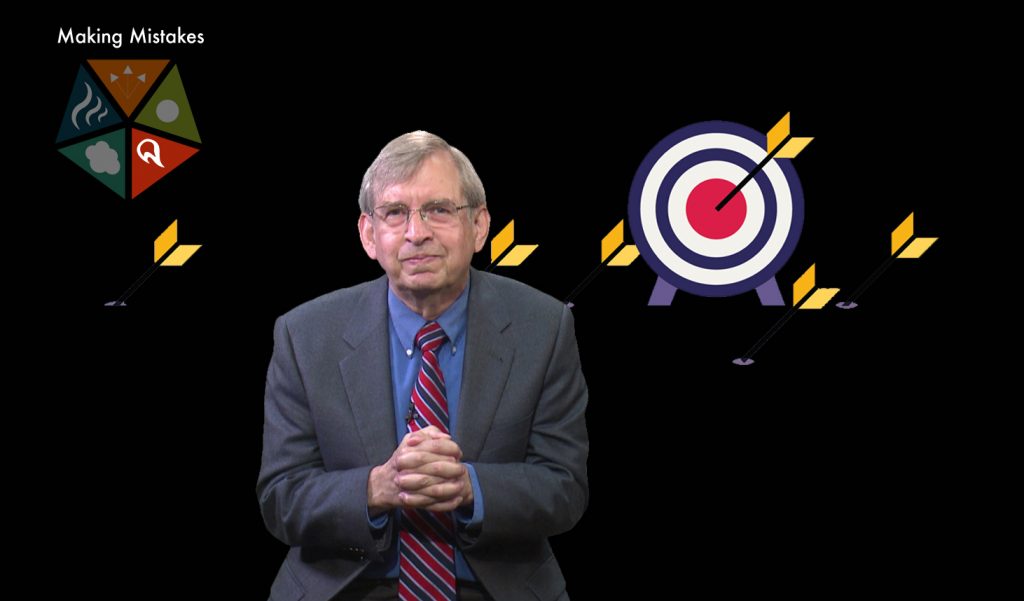 About mistakes being an integral process of success.
---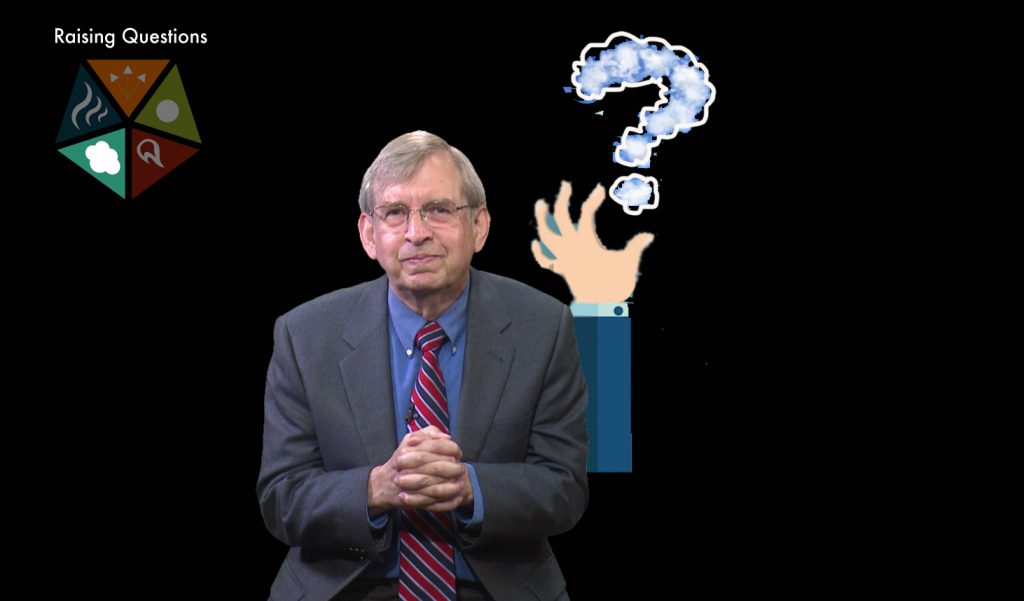 About crafting your own questions.
---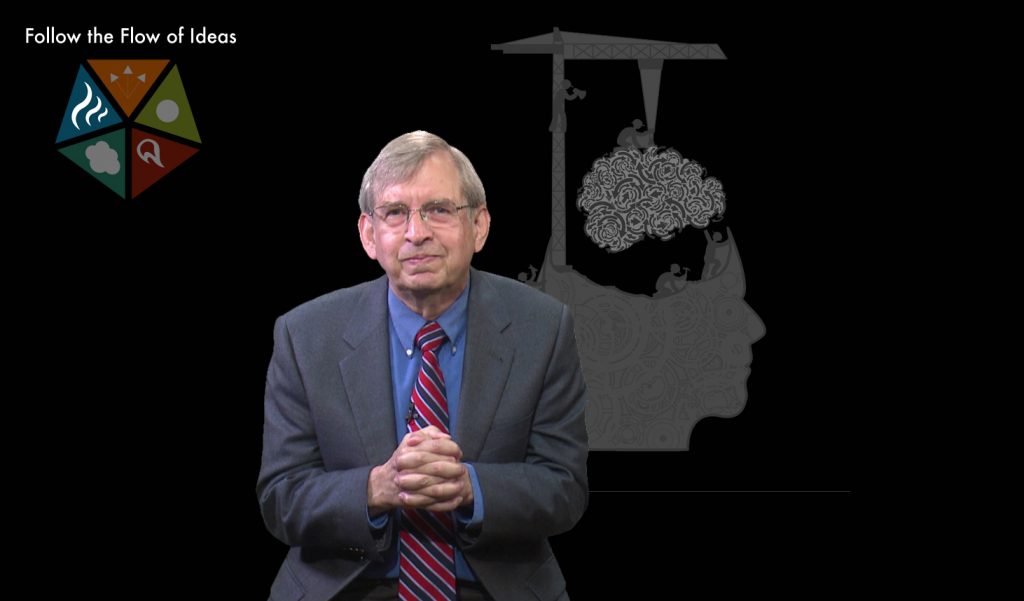 About constructing a mindset to see where ideas are coming from and going to.
---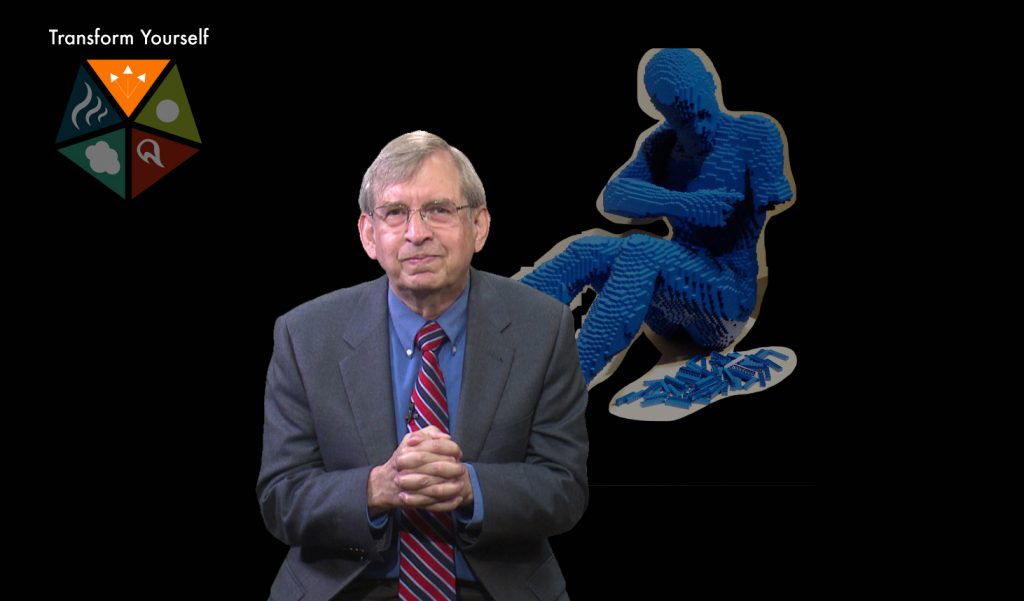 About transforming yourself to actively use the previous four elements of thinking.
---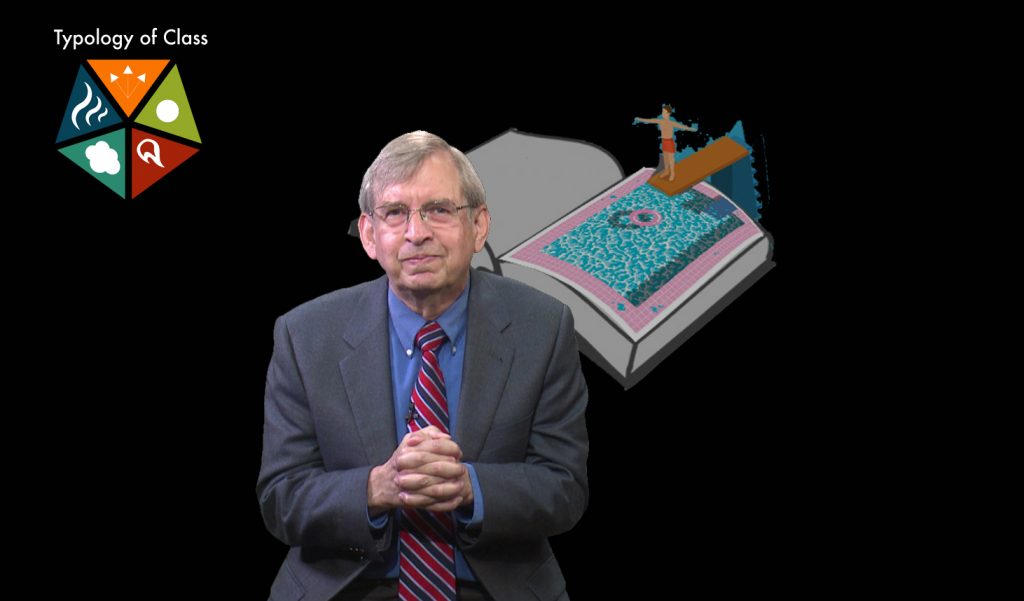 About a class that required jumping into interactive work, not just being taught.
---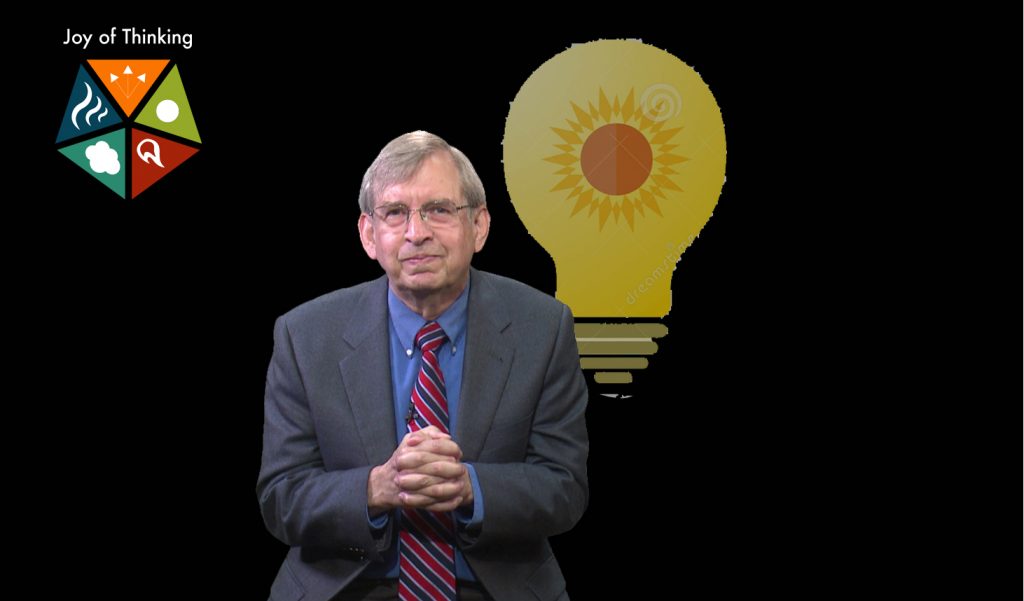 About how wonderful it is to think.