Project:Yours Truly Character Scenarios
Completion Status: In progress.
Description/Plans: Create scenarios for Yours Truly characters in collage form.
1. Ruth waves (introduces herself, serious face)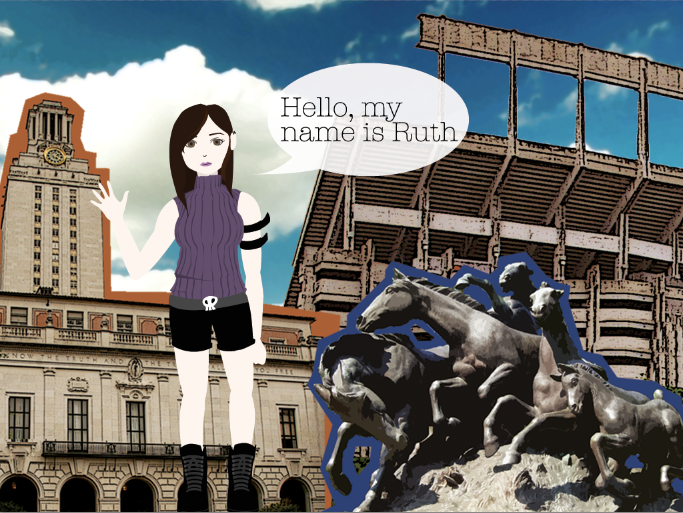 2. Yoni waves (introduces himself, smiling); background: campus office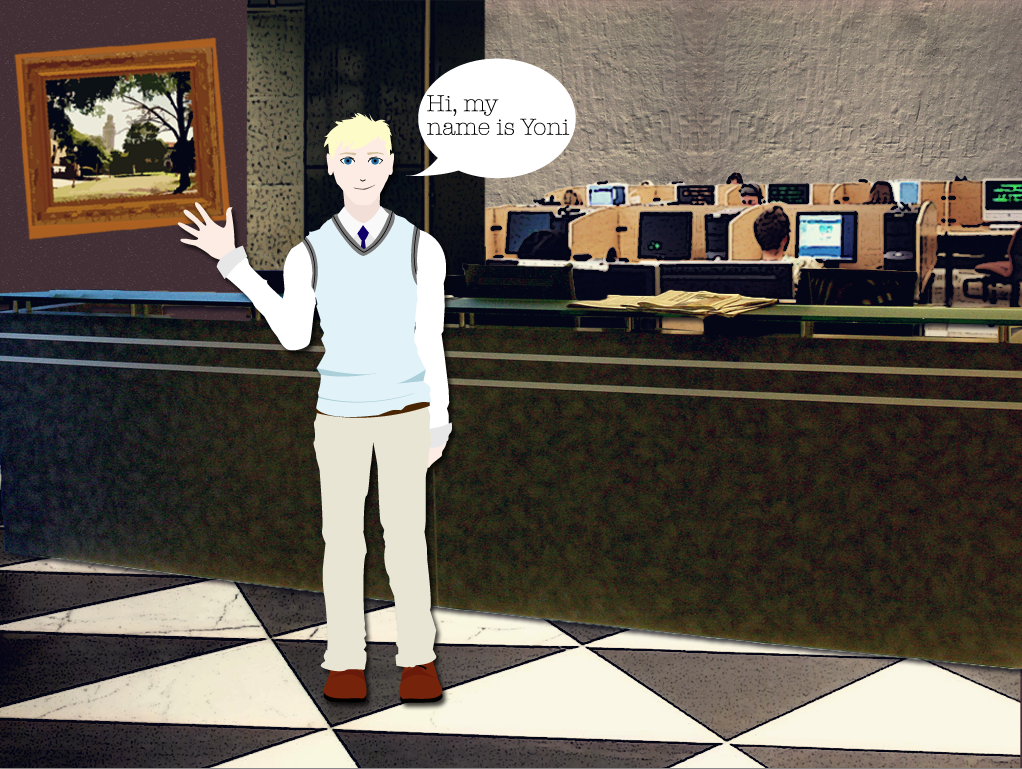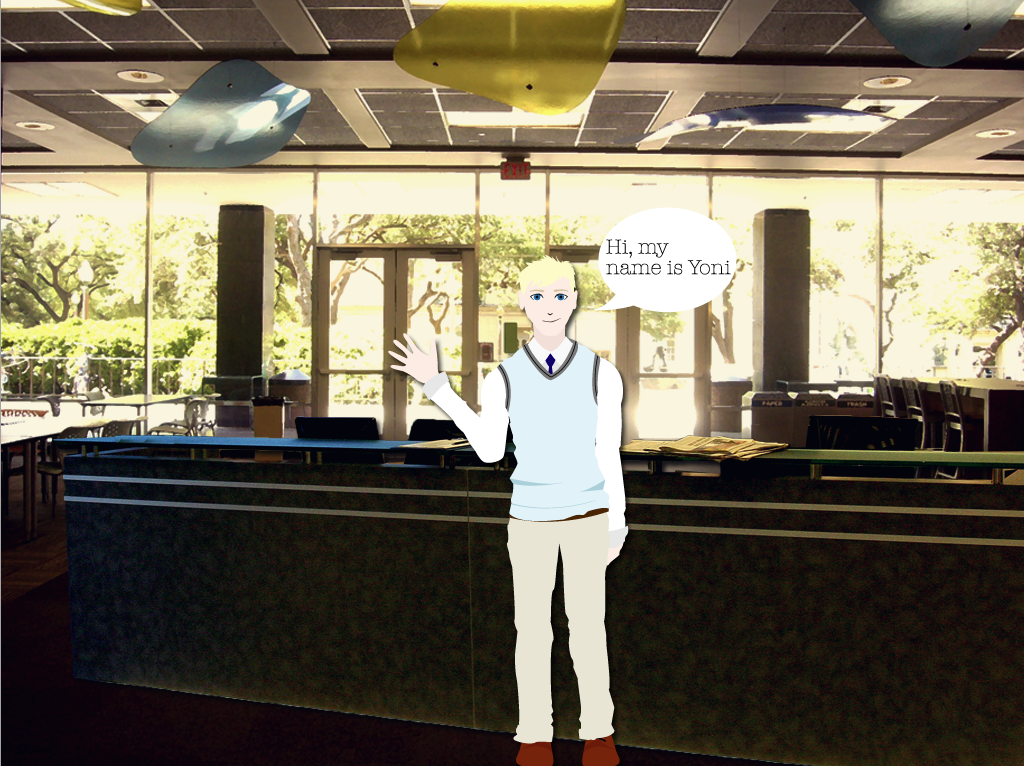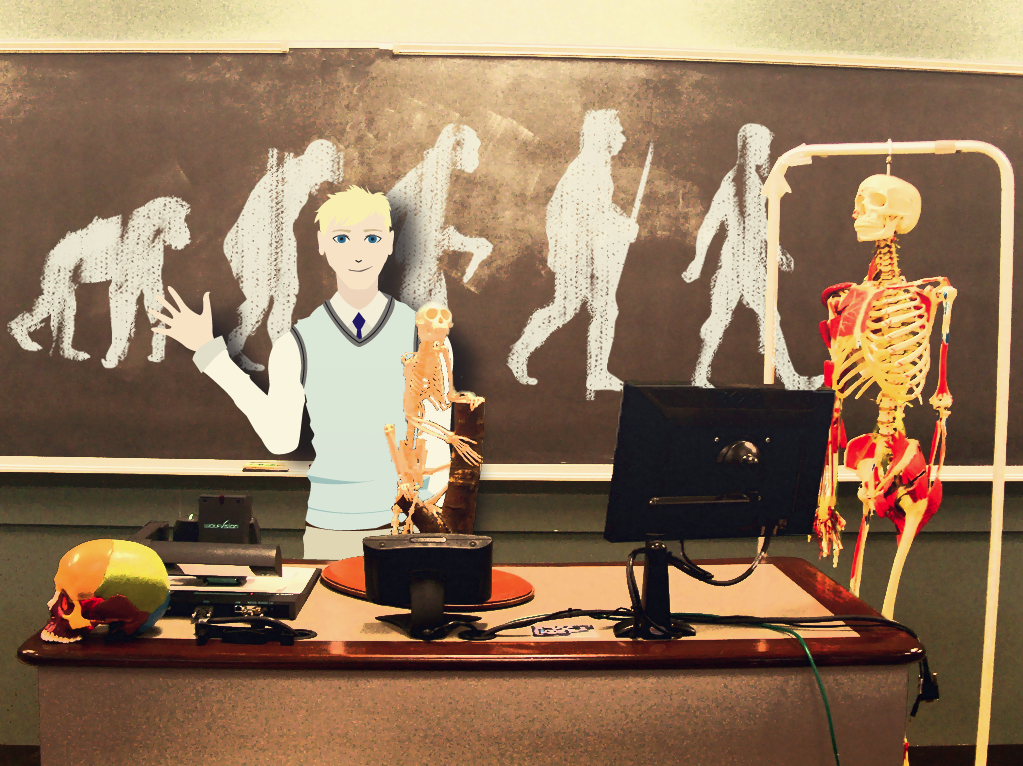 3. Ruths sister window shopping in New York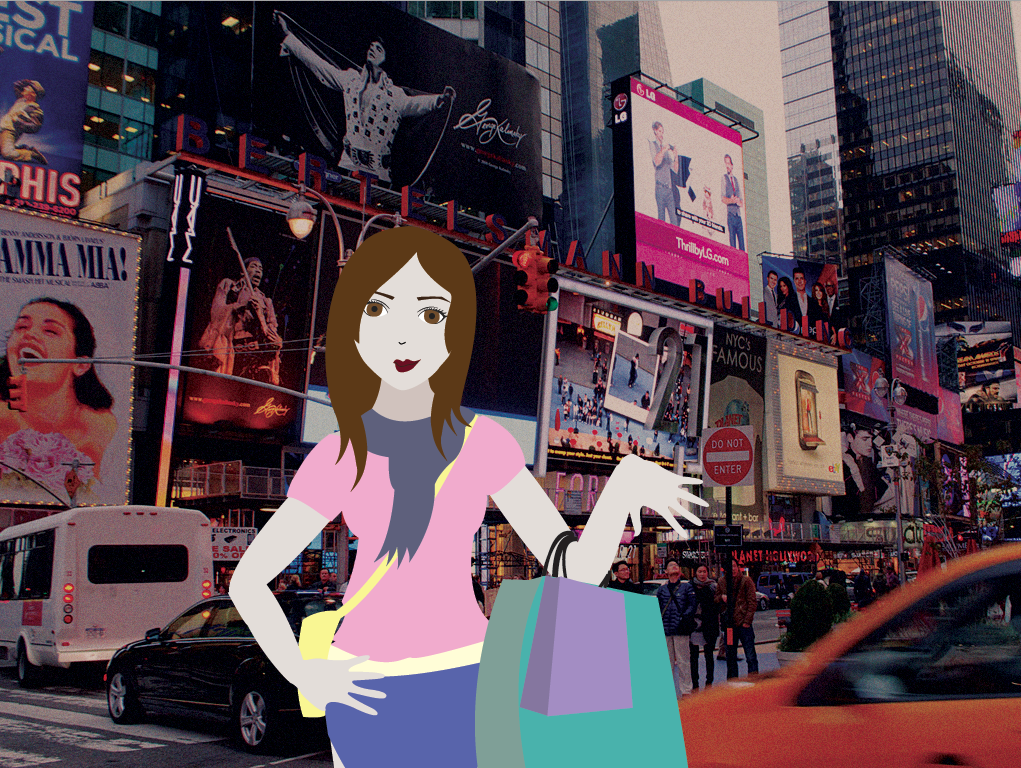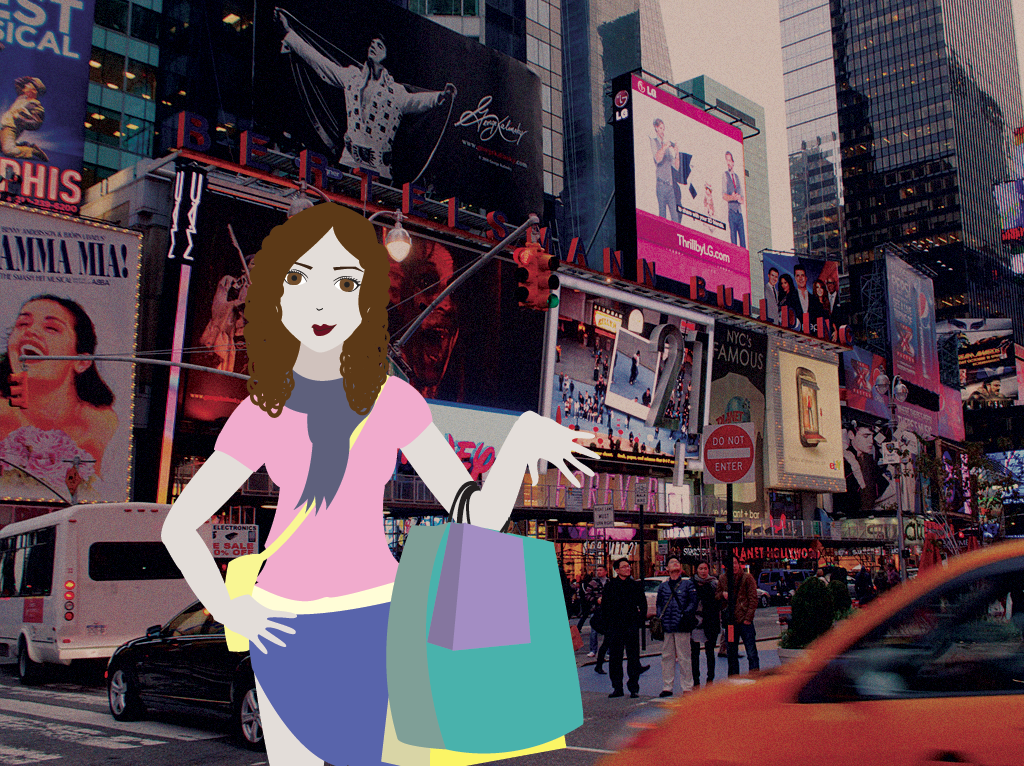 4. Ruths aunt and uncle (mothers side) and children around Shabbat table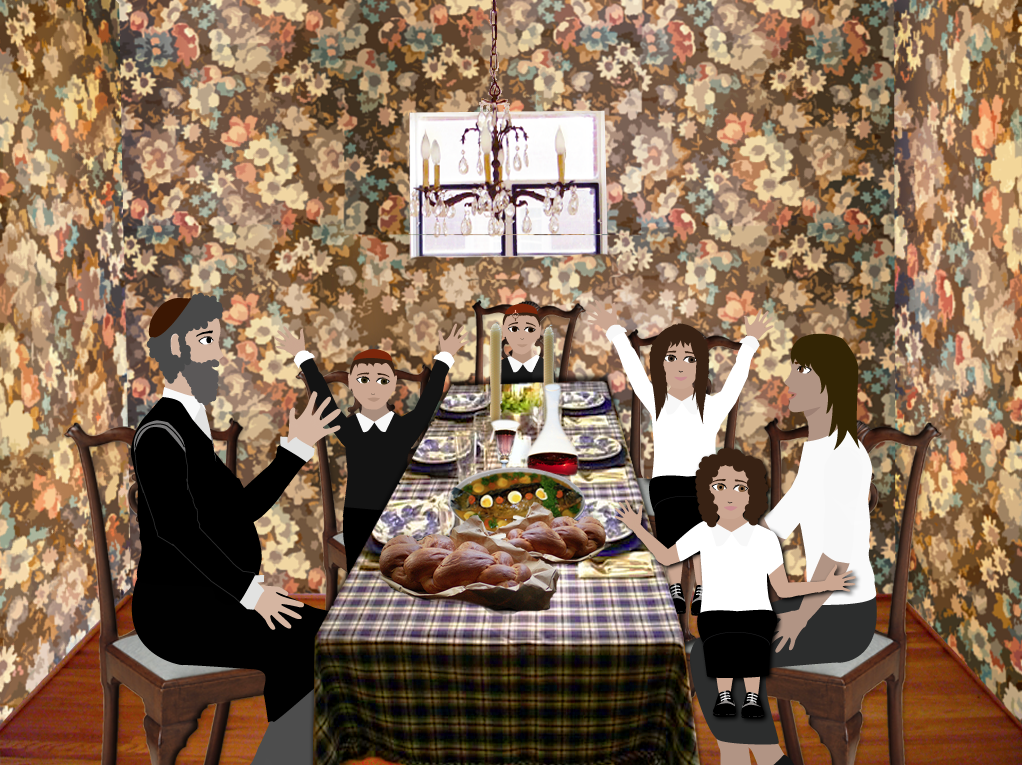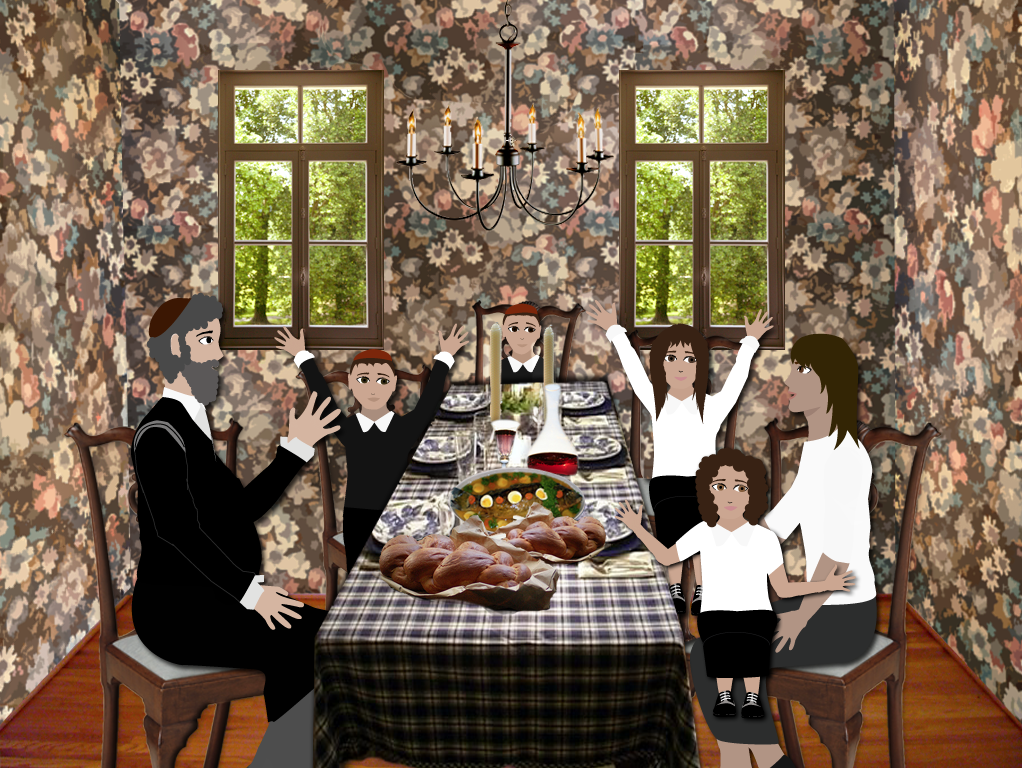 5. Ruth and a girl her age talking on skype
6. Ruth and Yoni in front of the town-lake statue of Stevie Ray Vaughan, talking about him and looking at it; dusk?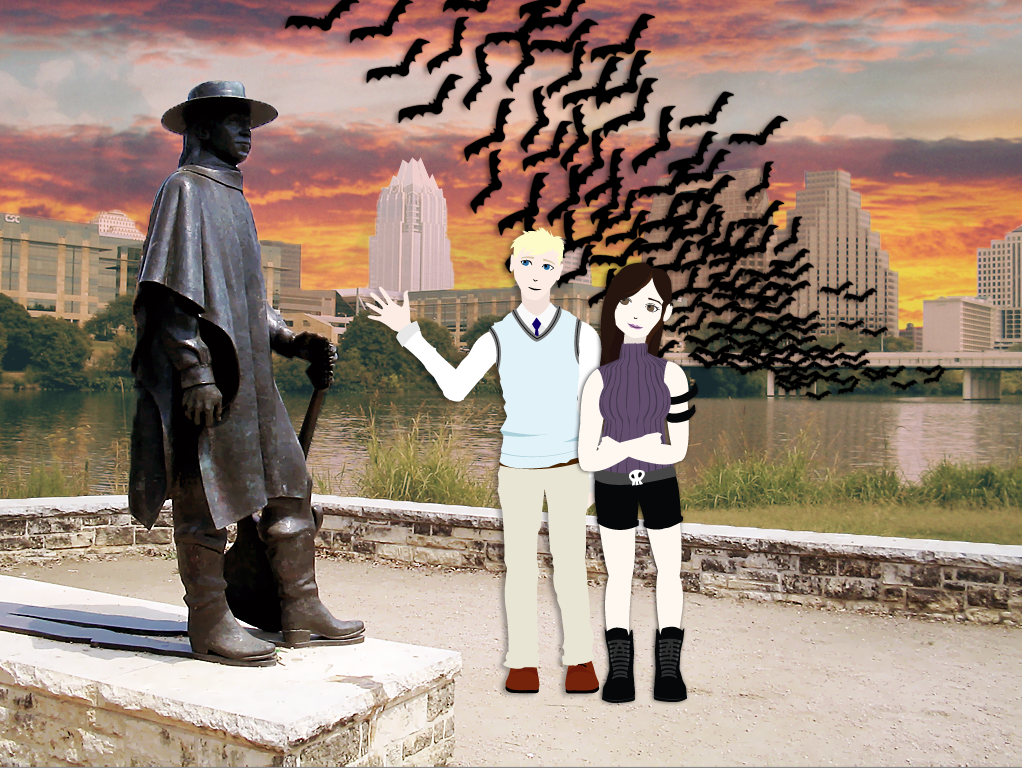 8. Yonis mother cooking/setting the table/in the kitchen.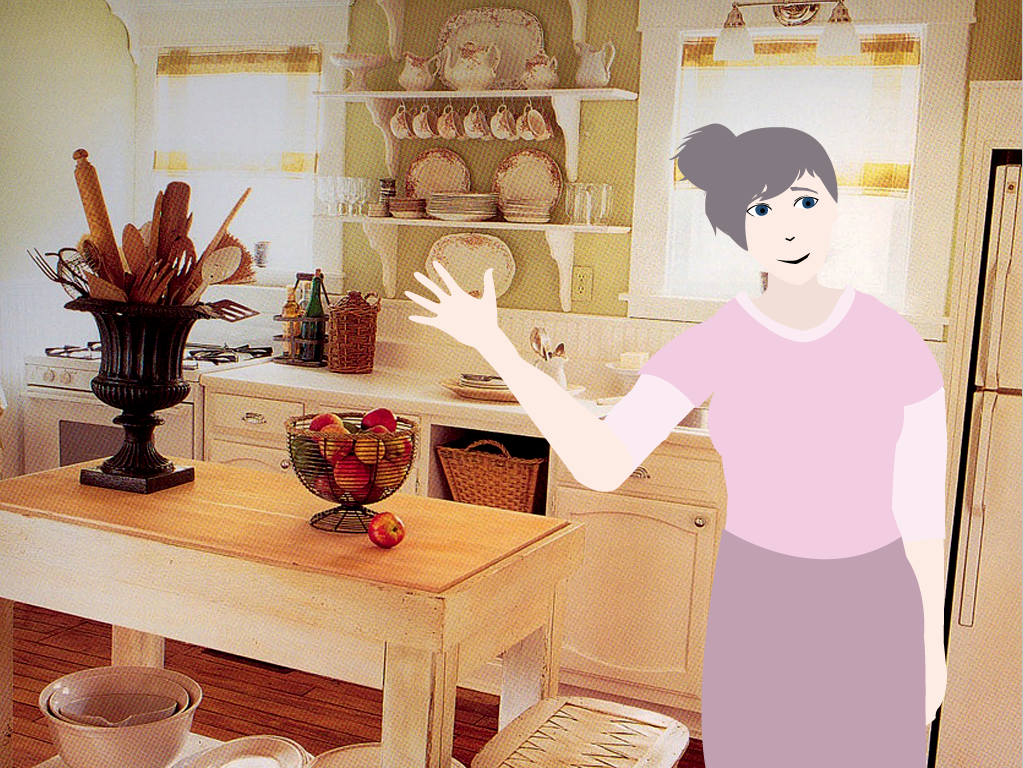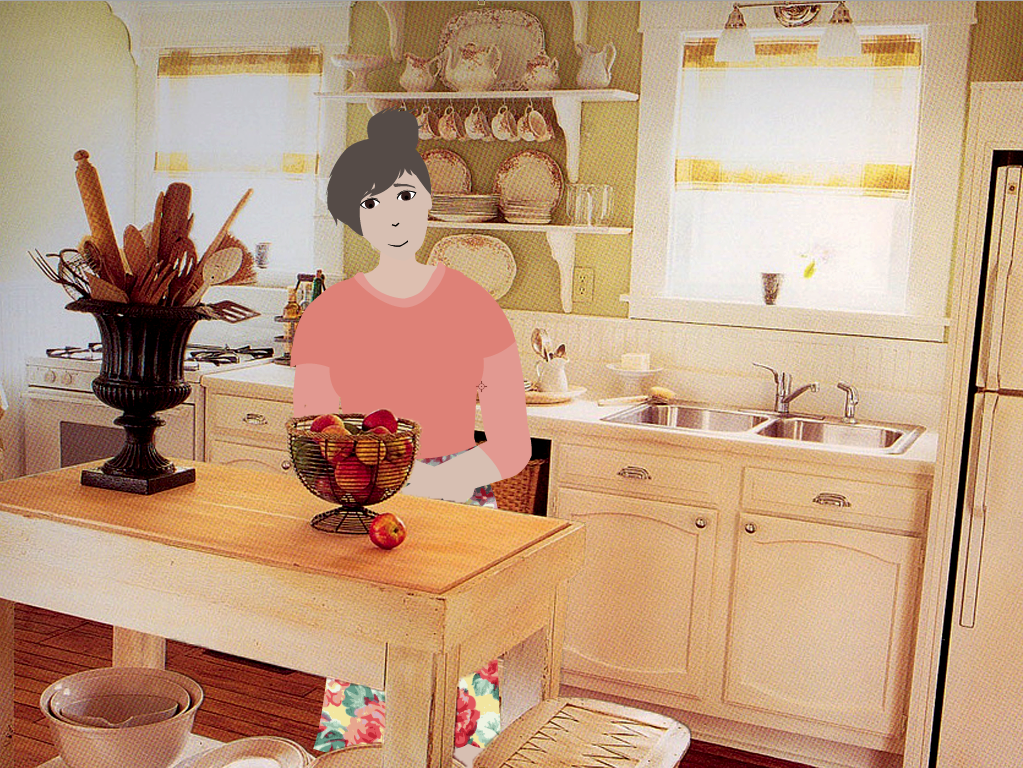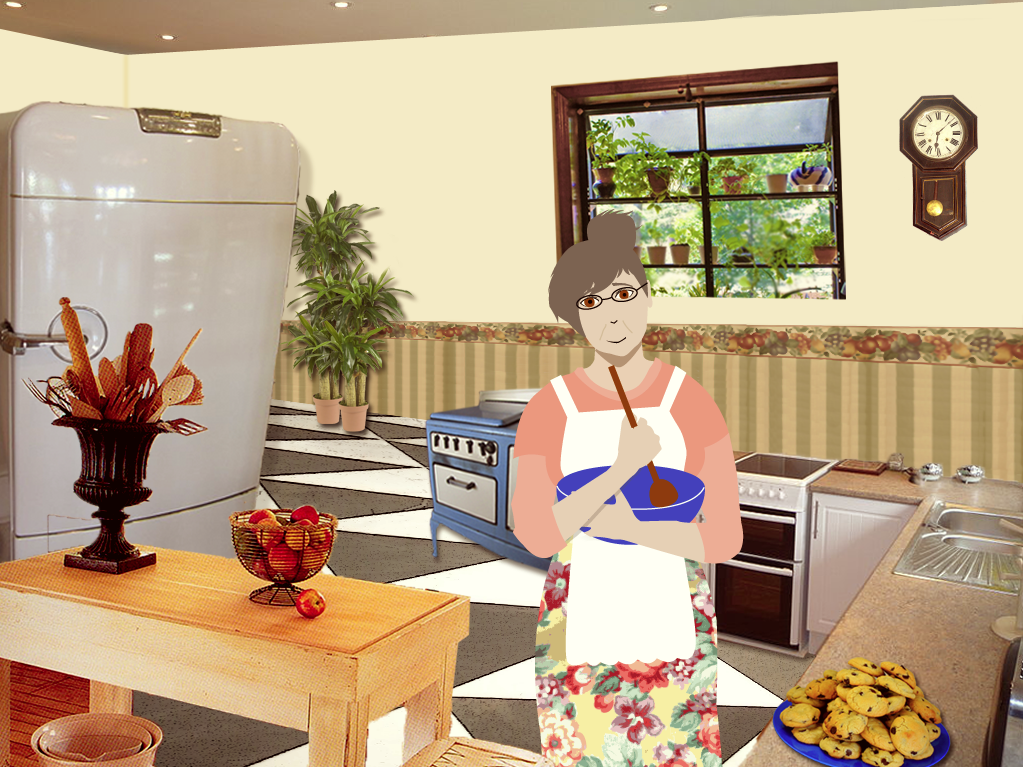 9. Ruth and Yoni eating dinner at a caf. Talking, lively, pleasant atmosphere, students in tables around them.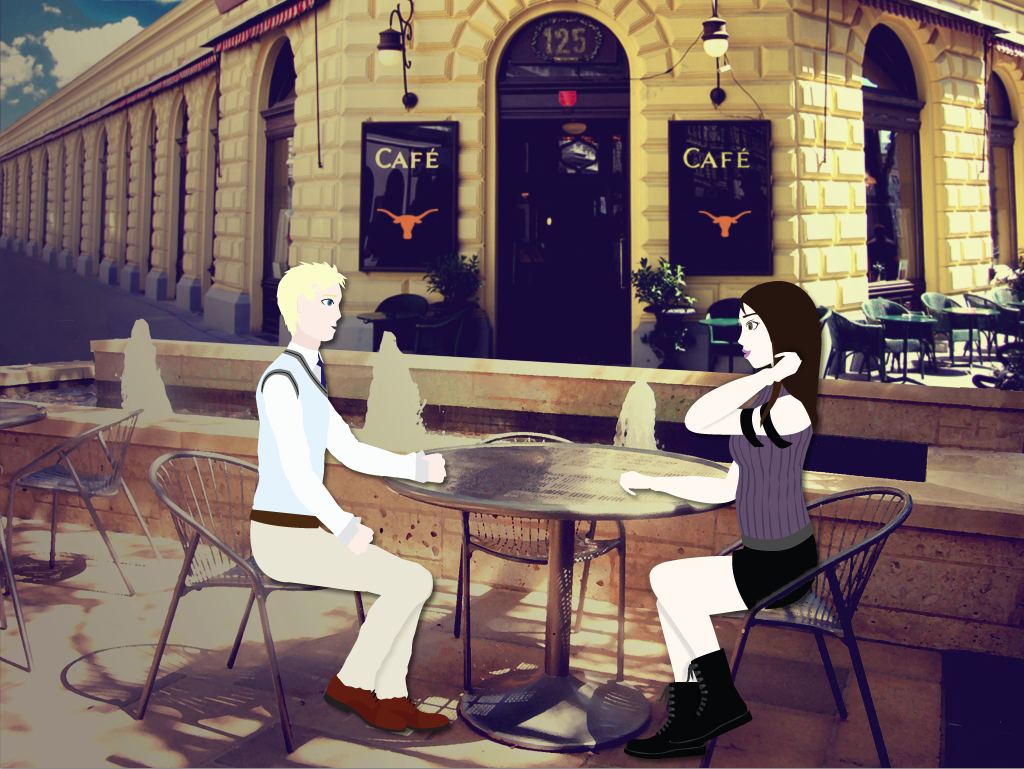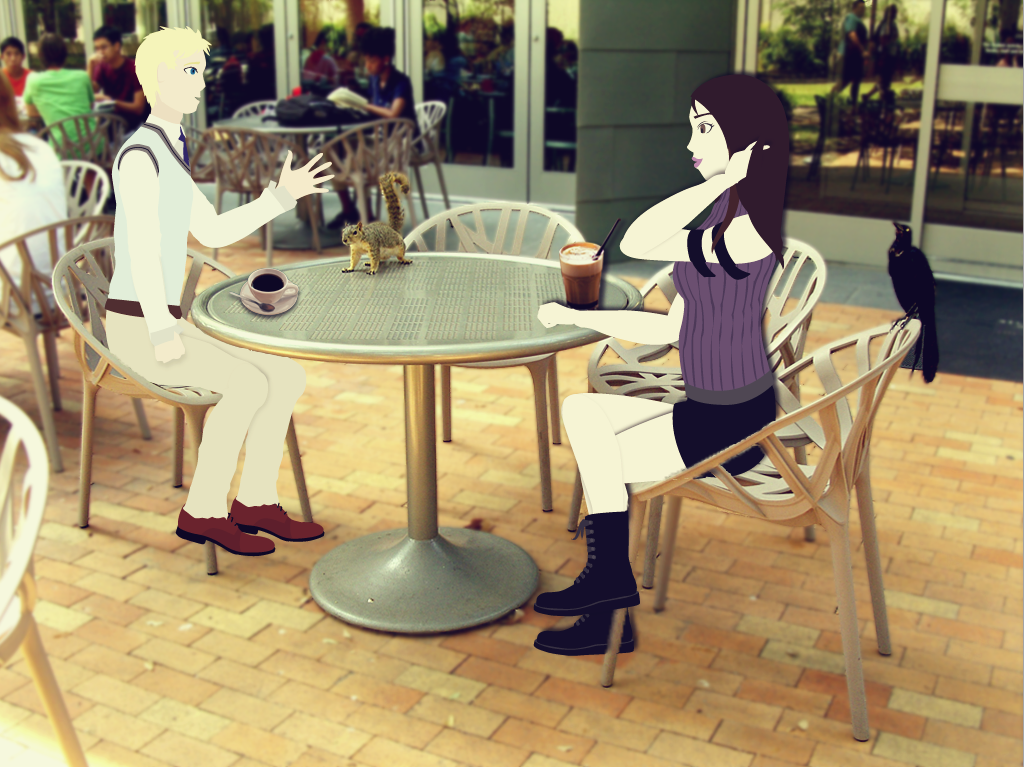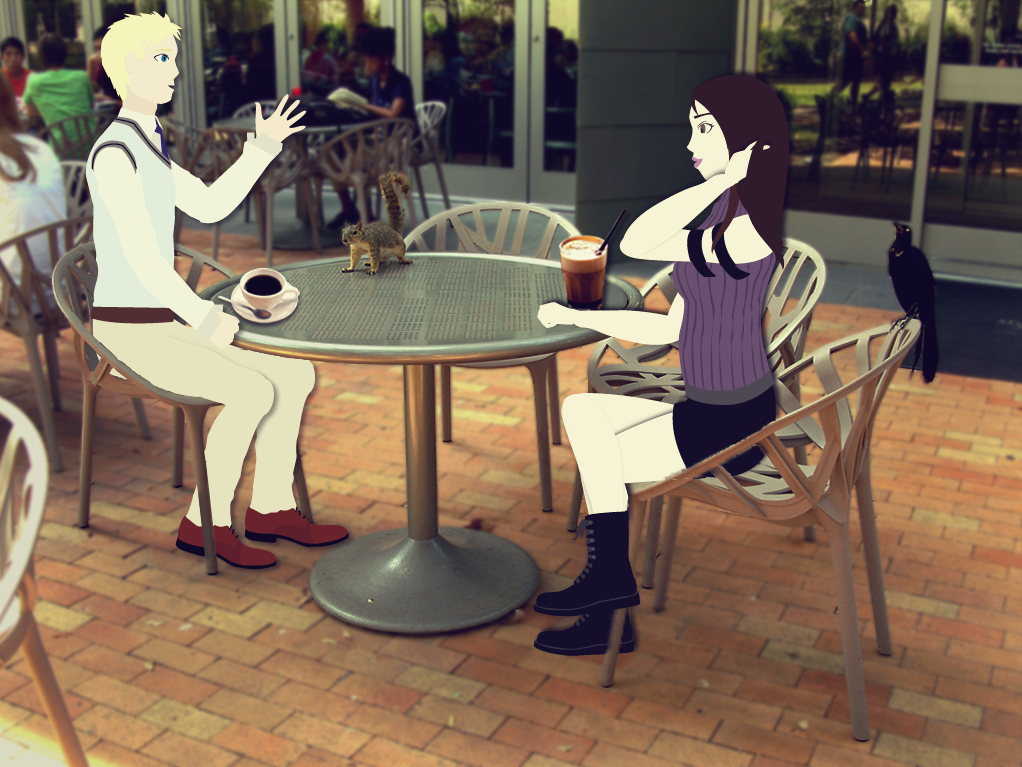 10. Yoni as a teaching assistant, with a student at the office, working on homework.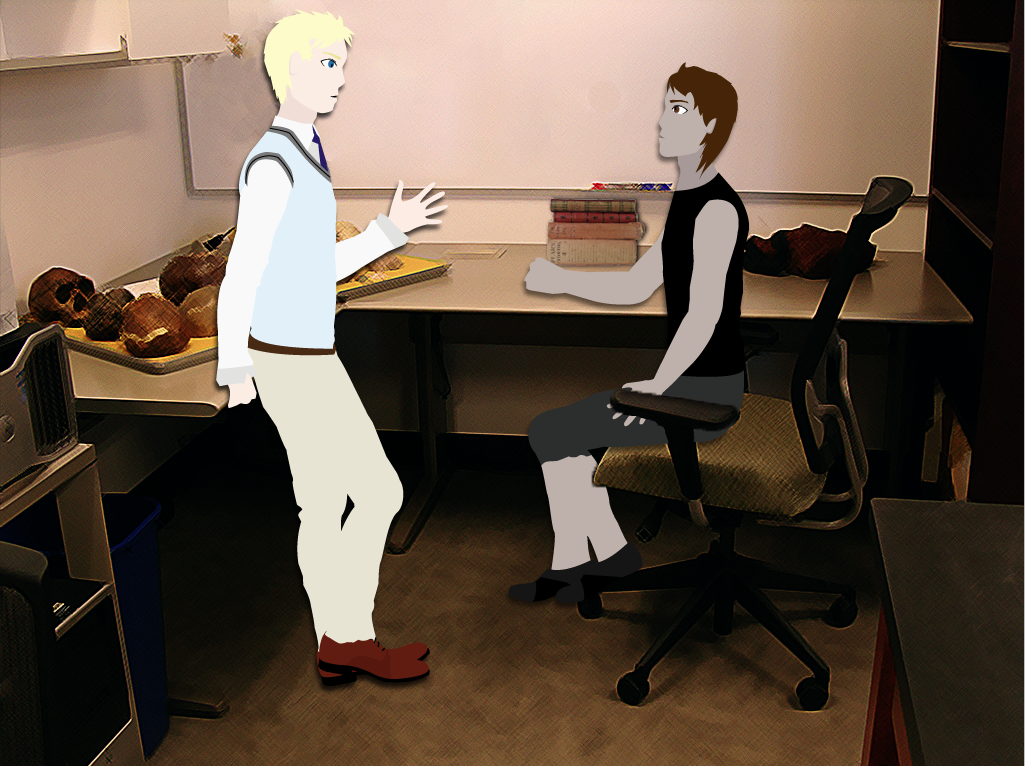 11.Ruths uncle and Ethiopian students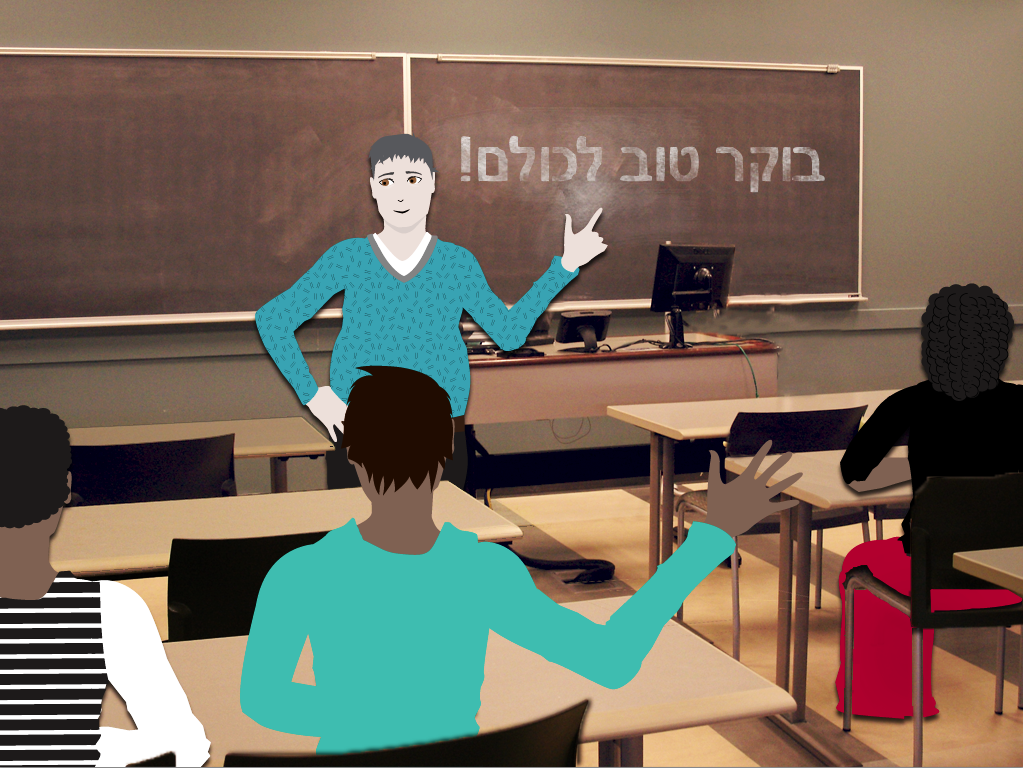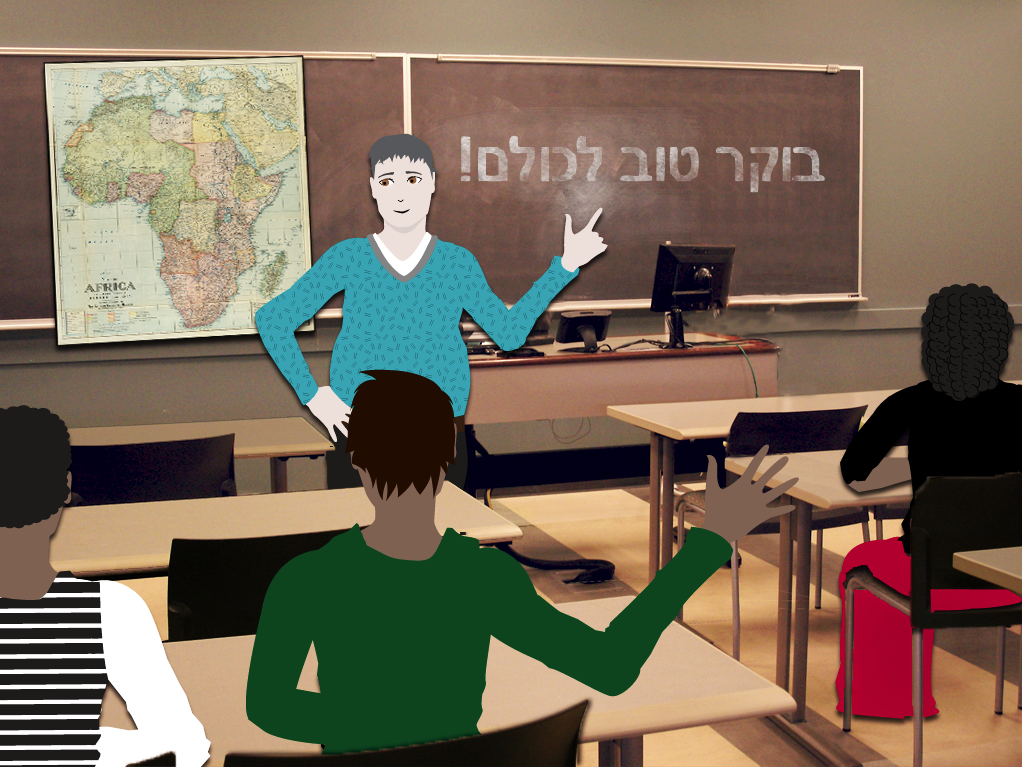 12. Ruths aunt in classroom