Project: Professor Bodian's Site(s)
Completion Status: Ongoing
Staff Guidance: Suloni
Description: I met with Professor Bodian to discuss her site and show her how WordPress works. She requested banner images (which are now complete) and I'll be working to transition her current website into WordPress.
Project: Texas Politics
Completion Status: Finished
Staff Guidance: Ryan
Description: Helped update a lot of HTML files to reflect new content. I got to learn a few nice features of Dreamweaver as well.
Tutorial: Indesign Tutorial – Ongoing
Here's the flyer I designed. Next up will be …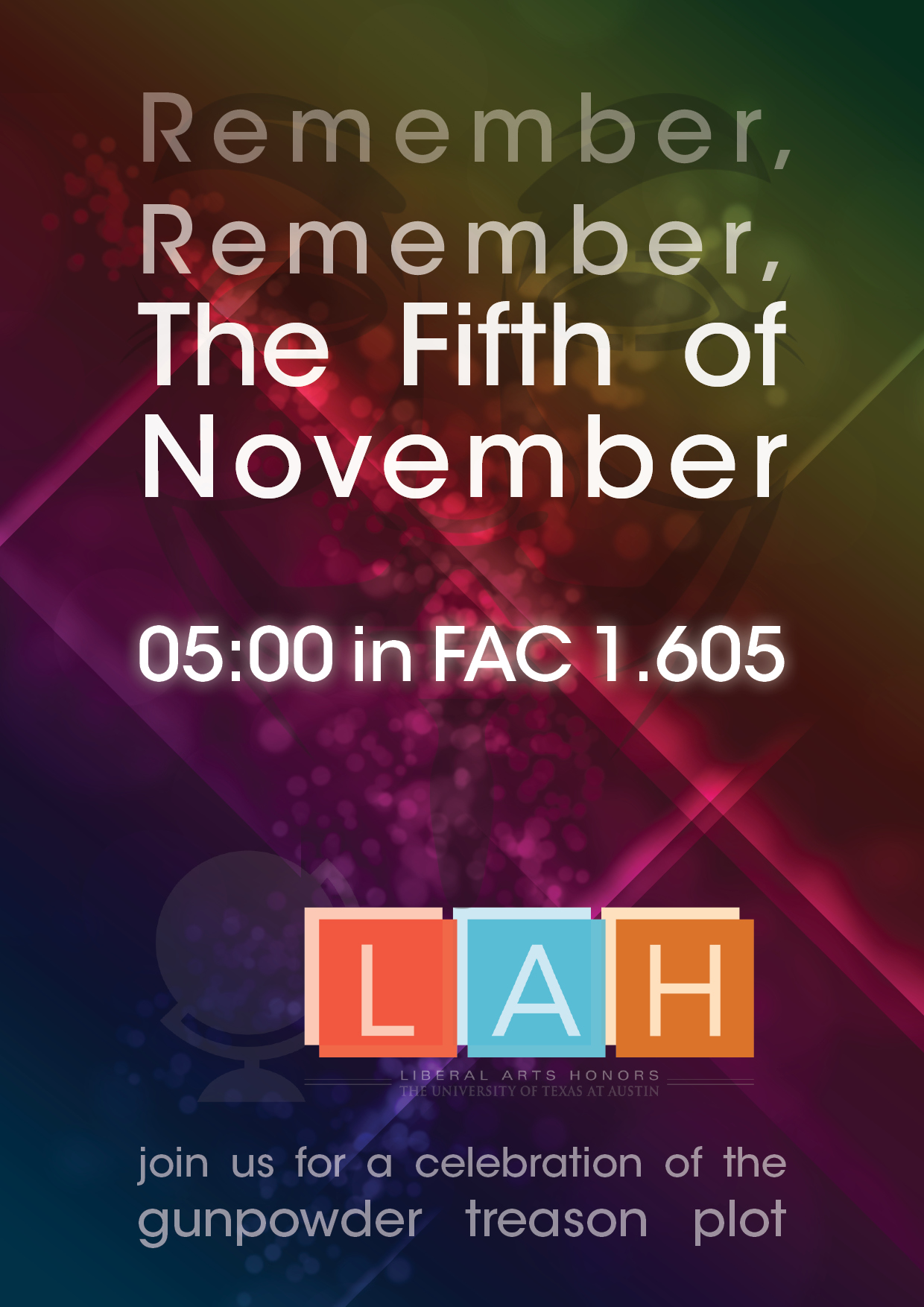 Personal WordPress Website – Ongoing
A side project of sorts, to create my own portfolio site. I've only played around to create a colour scheme I like.