Project: Government animation
Progress: Old assets cleaned up, new assets added. Story board needs to be revised slightly according to available assets.
Plans for this week: Finish visual assets, start adding audio assets, mock-up animation sequence with revised storyboard.
First is the stadium shot, I think this one is more or less done
I am saving this for the last because this one is where a lot of different actions go on, and there needs to be several individual assets in this scene. Headlights, car movements, etc.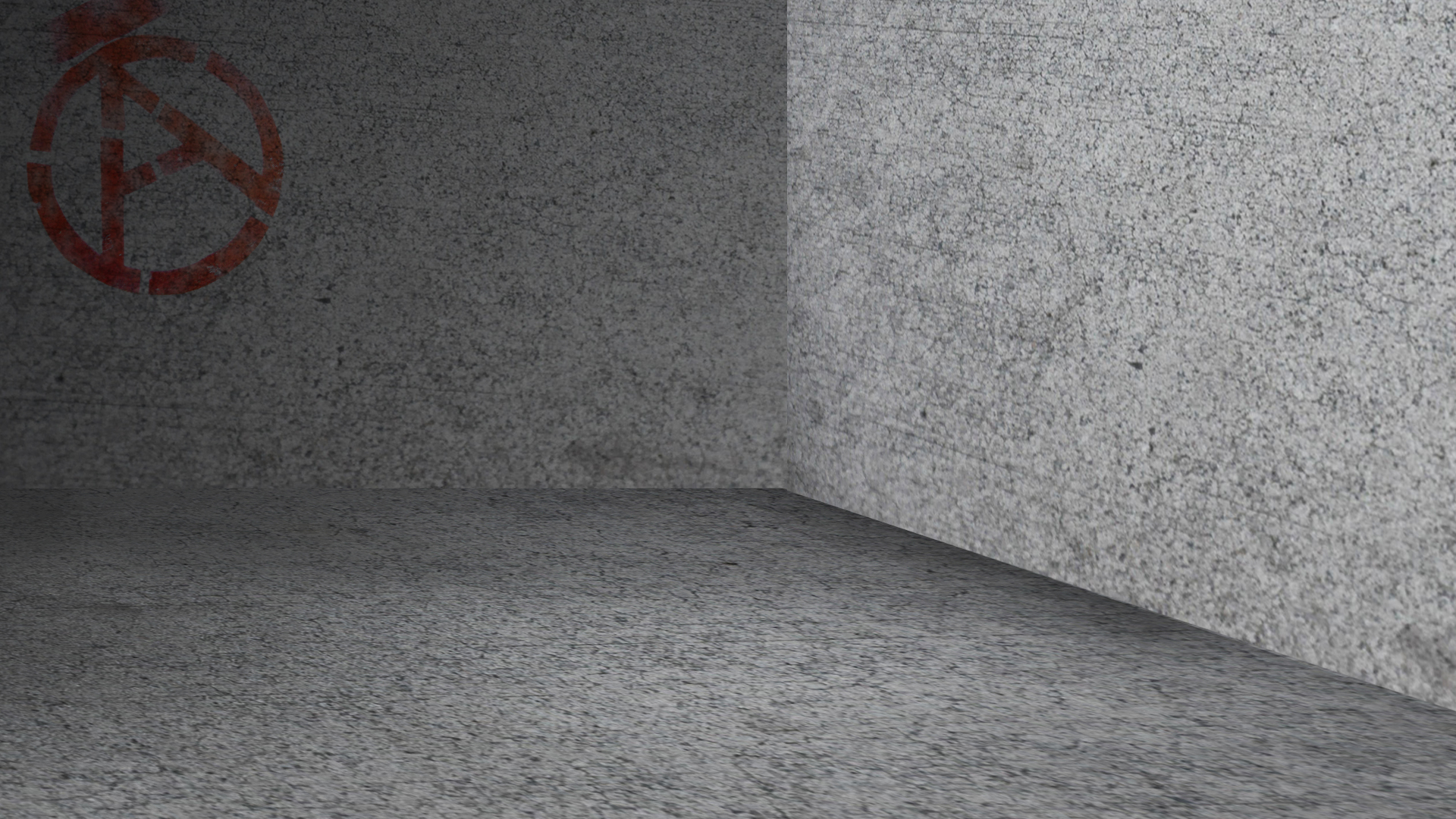 This scene I am not quite sure what should be added. I need some suggestions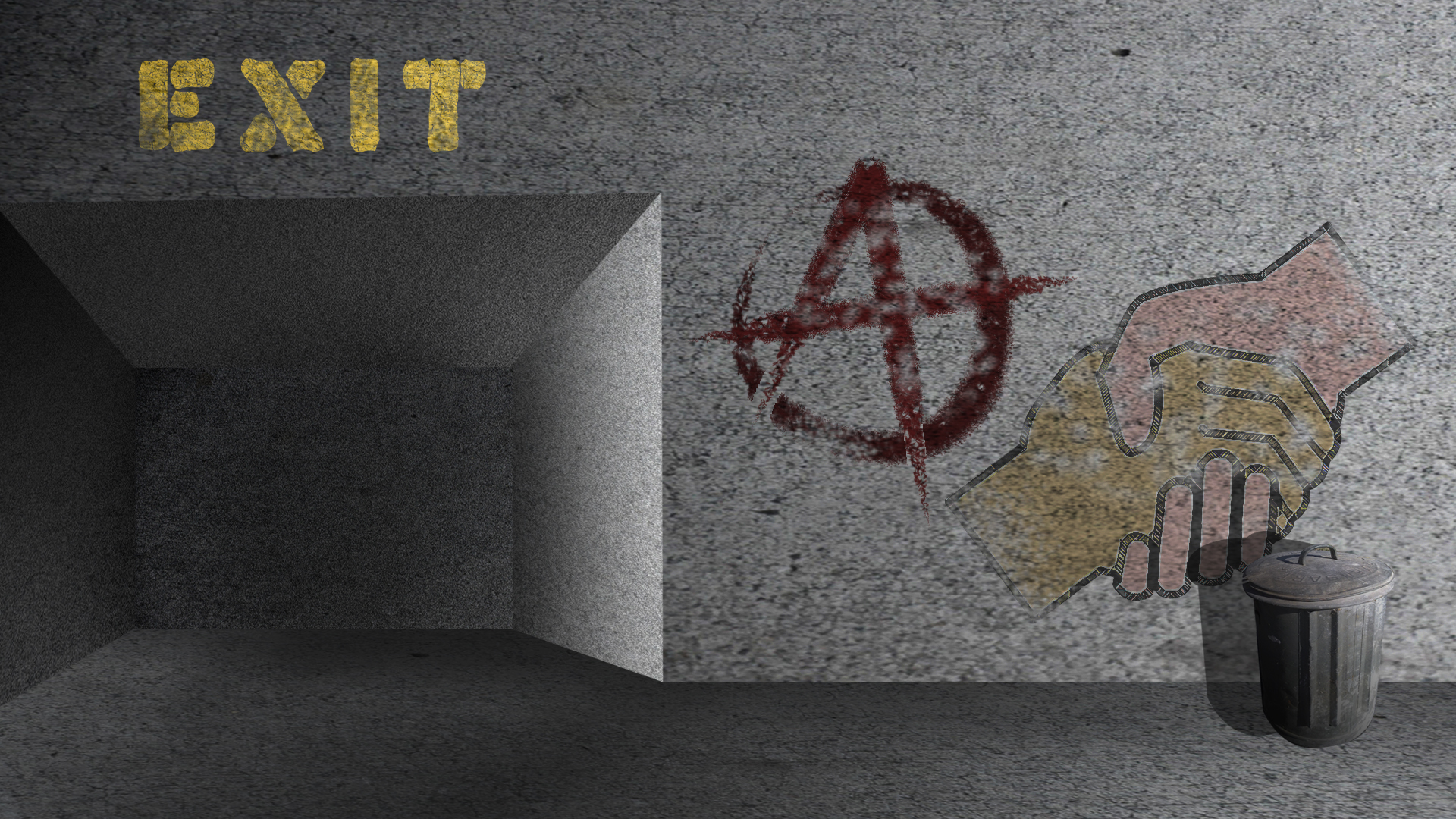 And the last one, according to what Lauren and Suloni suggested, I added 2graffiti images and a trash can that can be animated.
Some car images that are updated, I am adding a top cover.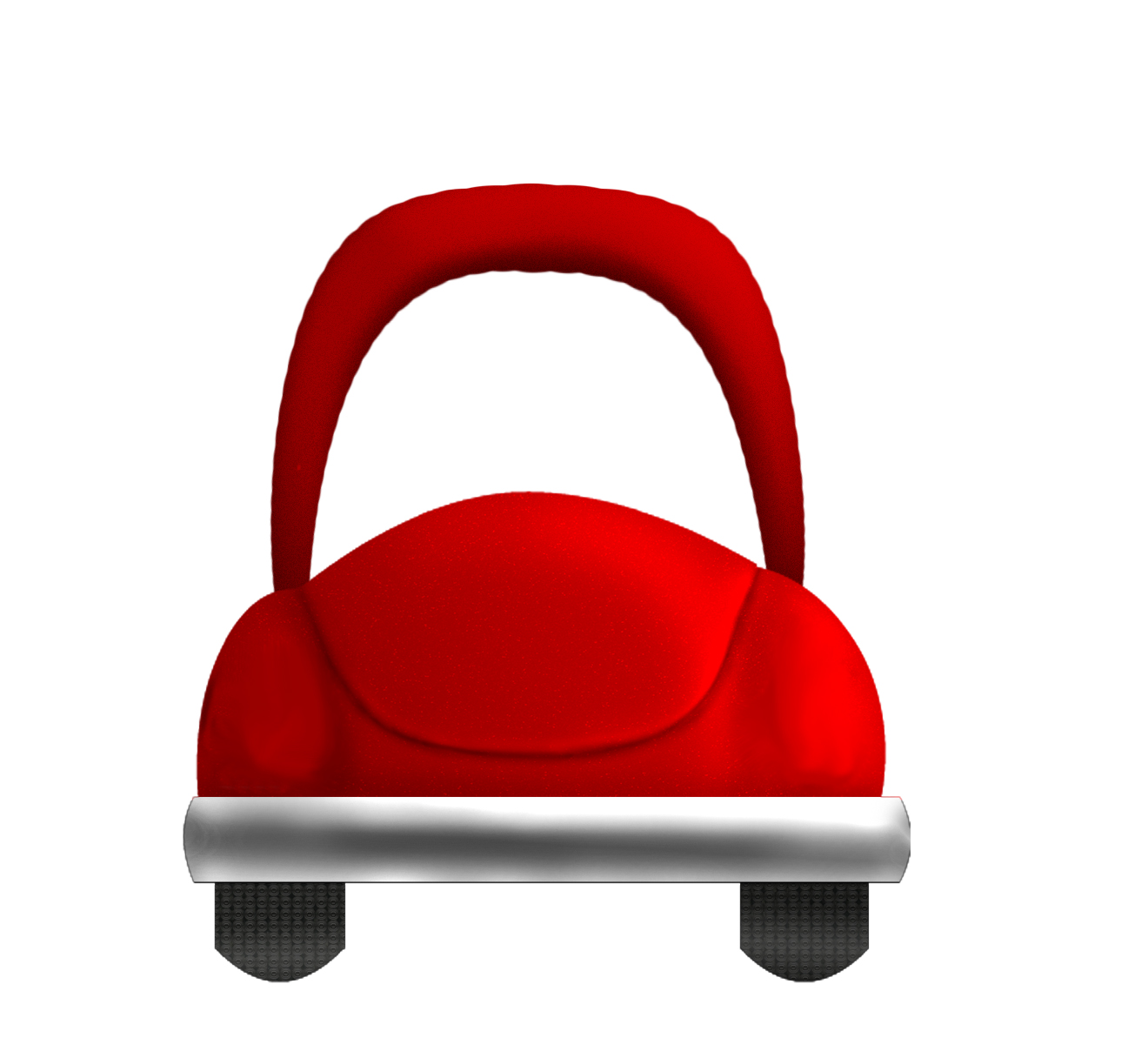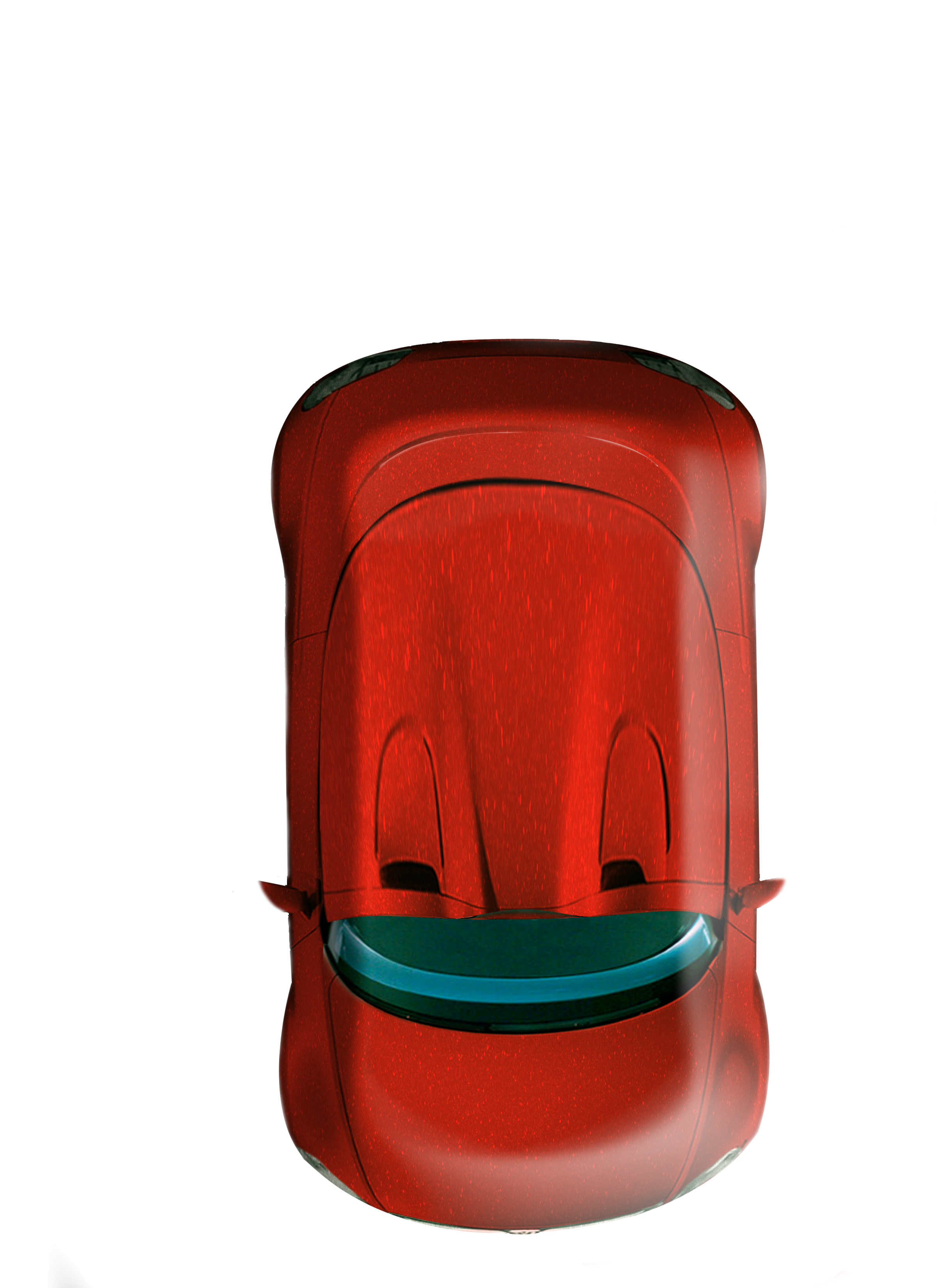 And the bull image that is probably going to be used as a transition screen. Needs to be cleaned up a little more, but this is the design I came up with.