What Jane Saw
A. Animation
I created an animated walk through of the SketchUp model to add to the About page of What Jane Saw.
Check it out: http://dev.whatjanesaw.org/
B. Edited Room View(s)
I've edited the main room view (Middle Room, East Wall) that has changed because of the fireplace addition.
Here's a WIP shot and a completed shot: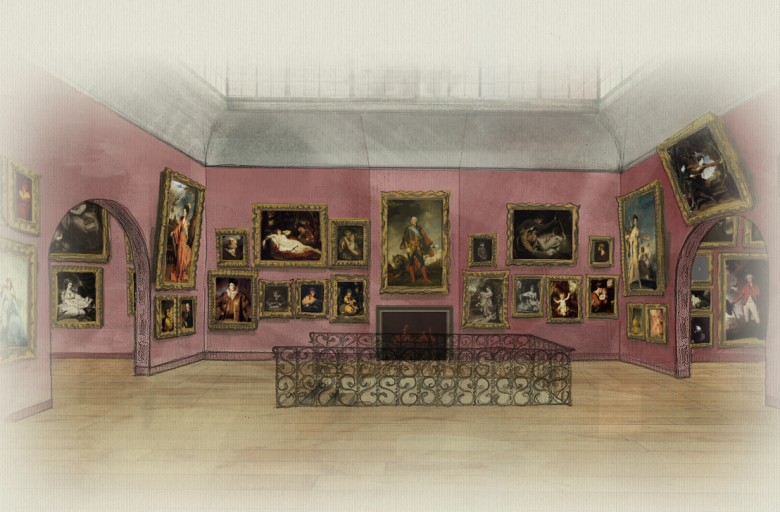 We'll need to redo the sprites for this room now.
The two other views that need slight modification shouldn't take long and will be complete soon and they should not need sprites re-done.