Week LIX
Save the DATE!
Earlier in the week, I settled on this general layout (with MUCH feedback from Leilani) and tried out a splayed stack graphic.
Maddy commented that it looked more like a movie ticket, or at least not specifically 'sporty' enough, so I added some more flairs like a ribbon banner and an art deco font.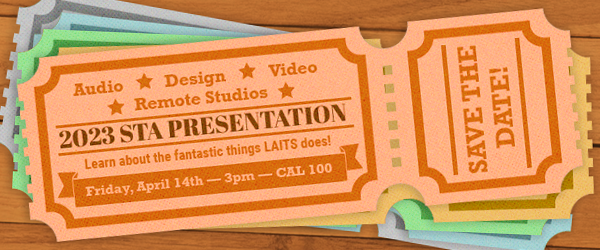 Ultimately, there will only be one final product, and two other STAs are working on it, so I'm not sure how directly any of this will be used, but I have plenty of iterations and material to go into it.
I also worked on a second graphic for the STA presentation, which is…
TOP SECRET!!!
(I could probably get away with posting it on my blog, especially since we haven't started meetings yet, but hey, where's the fun in that?)
TGDP Banner 4
There was a communication hiccup here (mostly on me), but we're finally at the tail end of this one, just awaiting final approval. I had somehow duplicated an entire paragraph in the last draft you saw here.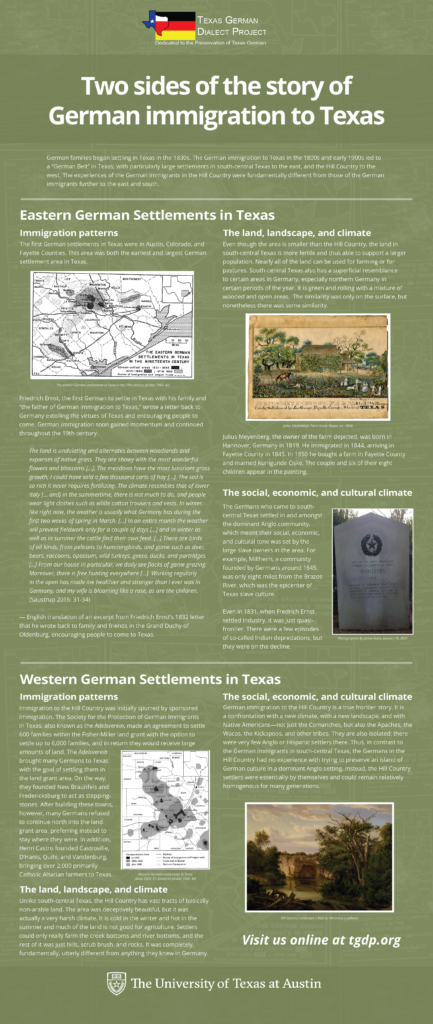 STA Trainings Planning
This was a big thing this week, but sadly without any fun graphics to break up the text.
Valerie, Maddy and I have met twice now about how to better handle STA trainings. Some issues that have come up are:
Trainings not being approved properly before they're checked off
STAs spending too much time on trainings (especially due to photo IDs not existing as a "filler" task anymore)
Trainings can be dubiously relevant/redundant, depending on prior skills
Training spreadsheet isn't up-to-date
As for solutions, we're working on streamlining it and having Valerie or me approve and more directly oversee (10 minute in person feedback) all trainings going forward, as well as writing up rubrics for scoring trainings, but it's all still in the draft phase.